guest blog: the PIM ROI story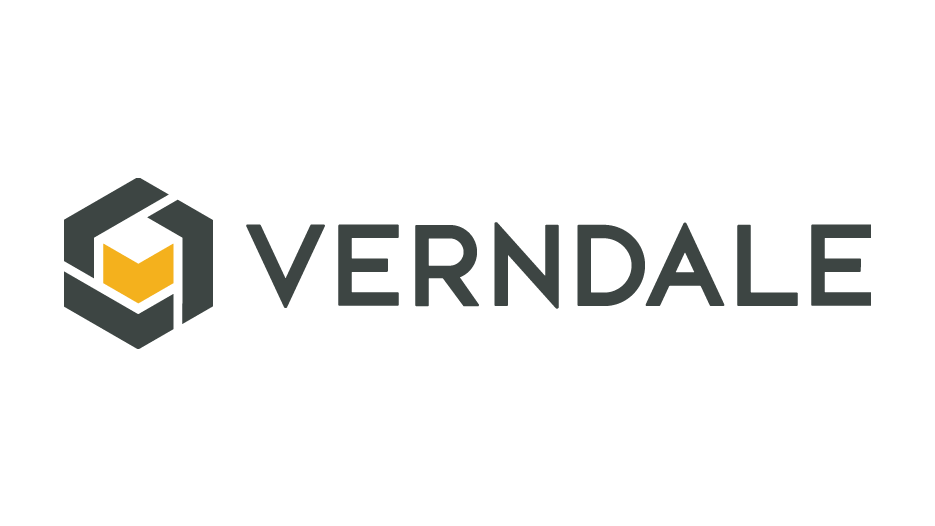 This is a guest post originally published on 13 June 2019 and written by Verndale (formerly Aware), an inriver partner.
The hidden value of PIM is in the costs that are not always associated with product data. Many manufacturers Aware works with tell us how much they pay in fines from retailers when their logistics data is incorrect. They also discuss the increasing number of returns from customers on digital channels. CNBC reports the average return represents 30 percent of the purchase price. In addition, 22% of online consumers say products rarely meet expectations and 48% then return goods.
Manufacturers understand these are data quality issues, but they do not have a good understanding of how and why they keep happening.
returns and chargebacks:
Chargebacks from retailers are a real cost drain, both in the fines weighed by those retailers and the delay in getting products to distribution centers in a timely manner. Many ERP systems have the ability to send base logistics data to 1WorldSync and other GDSN Data Pools, but struggle with more advanced data like marketing content and category-specific data pools are now requesting. The remaining data is hand-keyed, bringing user points-of-failure into the data syndication process.
aggregation:
Having a PIM solves this issue by creating an aggregation point where all syndication and website data is forced to flow. This brings consistency to a process that, in most companies, is handled by email and hand-keyed data. PIM tools use inheritance to ensure feature bullets and marketing copy are consistent, increase accuracy without the cost of post-syndication efforts like web site scraping and data remediation.
accountability:
PIM tools also make your data collection process scalable, bring accountability to your data collection processes, and adapt quickly to data changes and evolving product data requirements faster than ERP systems and manually-keyed data. The result? A reduction in product data collection costs from outside your organization. Reducing chargebacks and returns and avoiding missed sales is vital to reducing costs as margins remain under pressure from online competition.
To help the e-commerce community better understand the complexities of PIM's ROI, read "The PIM ROI Story." This 14-page ebook was created to help you not only decide if your business needs a PIM, but also how to define your PIM ROI story in order to avoid getting caught up in the haziness of demonstrating ROI of a PIM project.