What's the psychology of the digital shelf
blog
February 19, 2020
Digital shelf psychology isn't so different than the physical self principals - as long as it works.
How can you really understand the psychology of the digital shelf? Retailers have spent decades analyzing consumer behavior, gathering as much information as necessary to master the art and science of stocking shelves to maximize sales. Of course, in-store product placement plays a critical role in boosting brand recognition and maximizing sales.
But as online sales gain ground over in-store purchases, is all of your knowledge about the psychology of shelf going stale? Not necessarily.
Studies show that just 17% of consumers use their initial e-commerce visits to make a purchase. Instead, they're researching different brands, checking prices, reading reviews, and conducting other kinds of research. That's why mastering the art and science of stocking the digital shelf is just as important as in-store product placement. Perhaps, even more?
Even though managing the digital shelf is different in practice, there's no reason we can't apply a few traditional shelf-stocking principles to create competitive, omnichannel advantages.
3 Tips to digital shelf psychology
In-store shelf-stocking has become a numbers game for the world's biggest brands. Estimates show that brands invest upwards of $500 billion per year to improve physical shelf space placements. These companies know exactly where their products need to be to increase sales. And even marginal improvements in conversion rates can offset the high costs of slotting and placement fees.
You might think that the digital shelf equivalent would be spending more marketing dollars on pay-per-click advertising. While digital advertising can certainly help, the real lessons from in-store product placement practices aren't about the pay-to-play elements.
When you take the following three product placement principles into account, you can leverage digital shelf psychology to maximize your revenue.
1. Eye level is buy level
It's one of the most prominent clichés in the world of CPG retail. Because so many in-store purchase decisions are made in the moment, the most valuable shelf placement is right at eye level with buyers. The idea behind this is that buyers are heavily influenced by their environments, meaning the difference between a mid-shelf, eye-level placement, and a less visible spot can be millions of dollars in sales annually.
This may seem irrelevant to your digital shelf management. However, because the digital shelf acts as an endless aisle, you don't have to be so relentless about achieving eye-level placements. Every product is at eye level when the buyer finds it on the digital shelf. It's your advantage to lose or exploit.
But that's the challenge—getting buyers to find your products. The digital shelf equivalent of "eye level is buy level" is discoverability. Optimizing your product content for visibility via search results pages is an essential component of getting buyers to see your products when they're are looking and doing research. First and foremost, this means optimizing product titles, images, and top-of-fold descriptions to meet the search intent of your target customers.
But improving digital shelf placements with SEO requires you to go deeper. Enhanced content is your key to going from decent discoverability to the kind that matches the "eye level is buy level" principle. Creating enhanced product content gives search algorithms more context to understand where you belong on the digital shelf. The more context you can provide, the more likely you'll be able to rank highly for long-tail keywords that have higher chances of converting. Conversions are key.
2. Facing/Zoning for visual effect
In brick-and-mortar retail, facing/zoning is the act of placing products on the front edges of shelves with their labels turned forward. For stores, it's an important factor in improving shopping experiences as facing makes shelves more aesthetically pleasing and easier to browse. For brands, facing is an important factor in getting consumers to notice your products on crowded shelves. Combined with achieving eye-level placements, having a high volume of products facing consumers in aisles can boost brand awareness and sales.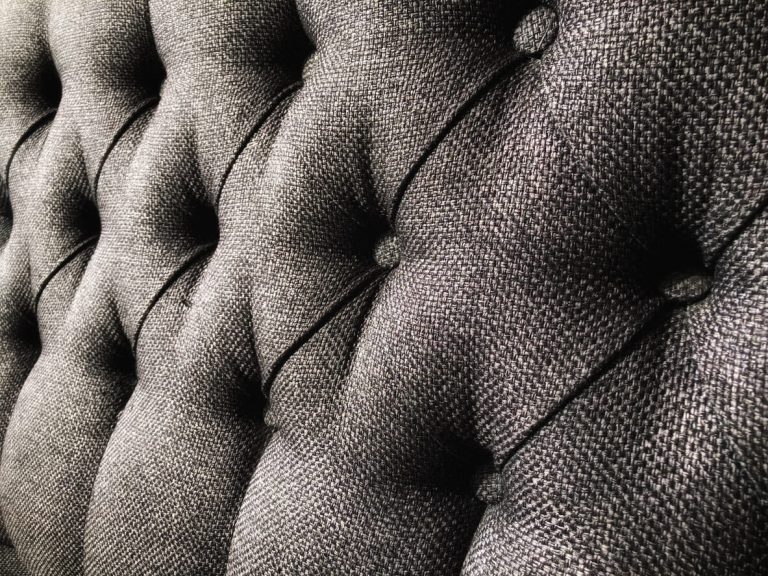 On the digital shelf, every entry faces the consumer. But that doesn't mean you're automatically making the most of this physical shelf-stocking principle. On the digital shelf, your version of facing is all about your product images. You need your product images to stand out to customers as they research potential purchases. This starts with a striking, high-quality image that appears in search results and continues through to purchase with additional images and content that provide additional context. Context matters. Especially on the digital shelf as it is easy to sell bundles, replacement parts, accessories, or other products that are contextually relevant.
3. The best ability is availability
The last physical shelf-stocking principle to keep in mind is related to distribution. All of the slotting and placement fees you pay won't matter if your products are always out of stock. The challenges of inventory management carry over to your digital shelf. Even if you've optimized for search across all platforms and loaded your entries with high-quality images, consumers aren't likely to wait for out-of-stock products. They'll be more inclined to find a suitable alternative if your products aren't available. And, they just might go elsewhere.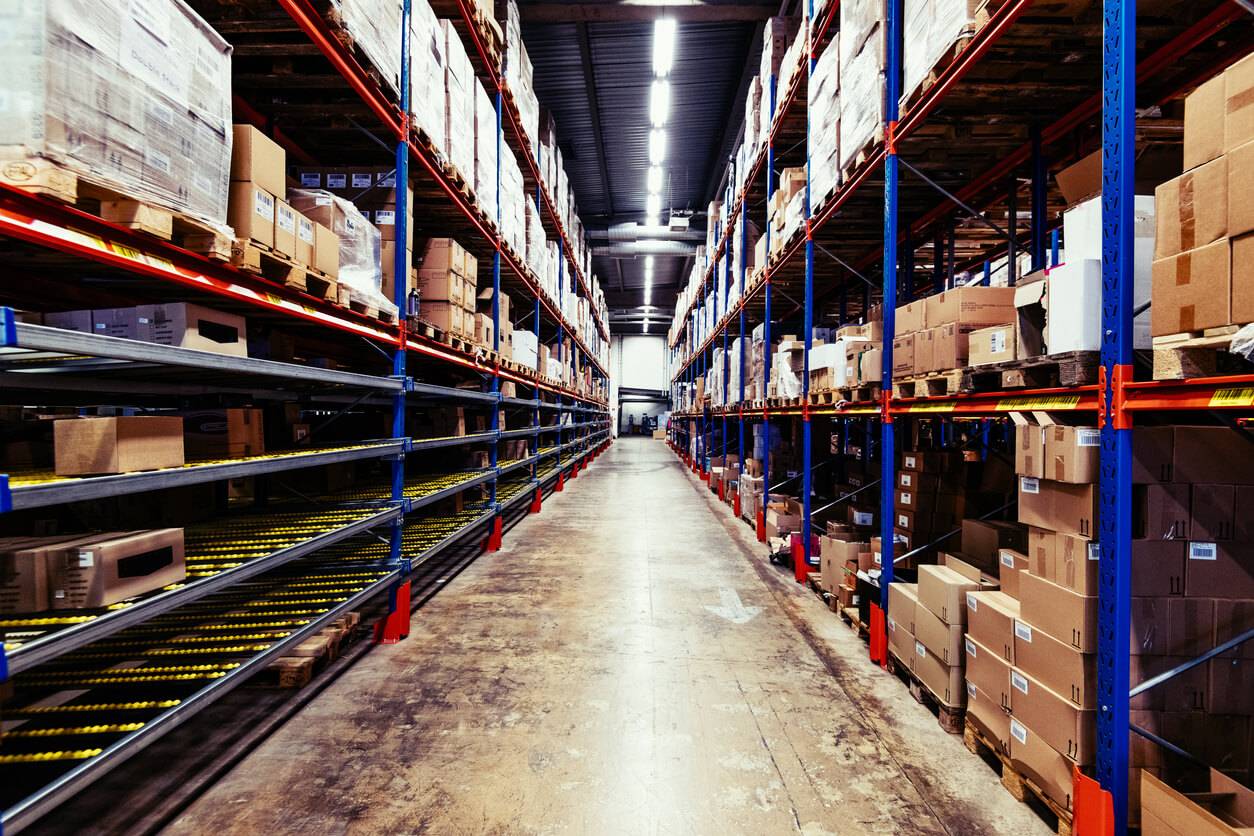 To win on the digital shelf, you need to make sure that your products are always in stock. Consumers expect on-demand access to anything and everything they need, so you can't afford to have peaks and valleys in availability for popular products. If you do run out of something, ensure you have the next-best alternative is key. Provide relevant suggestions that are in stock to keep your buyer engaged, happy, and buying from you.
Product content is key on the digital shelf
Each of these principles requires one key thing—quality product content that will stand out from the crowd of competitors. The problem is that many brands struggle to produce relevant product content at the scale that e-commerce requires.
This is why 95% of online shoppers say weak product information has dissuaded them from completing a purchase at some point. Understanding the psychology of the digital shelf is only half the battle. The second half is creating product content that can adhere to key principles and satisfy consumer needs.
That's why product information management and product content creation factories have become such vital parts of winning the digital shelf. After all, it's about building a frictionless path to purchase in-store and on the digital shelf that really helps buyers buy.
you may also be interested in…