Selling a product isn't as simple as it used to be. As commerce evolves, so does the demand for knowledge. Consumers crave transparency in their buying decisions, legislators demand accurate regulatory compliance, marketplaces seek comprehensive product details, and internal teams yearn for complete data oversight in all their processes. Success in today's omnichannel world hinges on an often overlooked currency: detailed, accurate, and transparent product information.
The value of such information goes well beyond successful sales—it's a tool for compliance, a driver of personalization, and a critical catalyst for growth. The data behind this information is a universal language that enables you to communicate with every audience. It can help you express your sustainability standards, create omnichannel marketing strategies, and foster deeper connections with target markets.
To effectively engage these diverse needs for product information and the data that supports it, a growing number of businesses are asking one key question: What is PIM?
What is PIM software?
PIM software, which stands for product information management, serves as a centralized platform for the efficient consolidation, enrichment, and distribution of product information. It is a business-critical tool for collecting and managing product-related data to satisfy the multidirectional demand for information placed on products nowadays.
PIM is a centerstage application that ensures the flow of rich data across all internal and external channels. Internally, PIM software creates a single source of truth that consolidates data across all workflows and internal teams. This includes marketing, e-commerce, IT, and legal teams. Externally, PIM software streamlines omnichannel marketing strategies. It can both standardize product stories and personalize customer buying experiences, all from a single centralized platform.
"The ultimate purpose of PIM is to speed up your time to market, improve all aspects of sales and deliver compelling product experiences across any touchpoint."

Source: Gartner©, Market Guide for Product Information Management Solutions, Helen Grimster, 20 September 2022
Next generation PIM software also goes beyond sales and marketing efforts to support the complete product journey. By enabling organizations to collect, manage, and distribute product data all the way from raw material sourcing to recycling and decommissioning, PIM helps extract the maximum possible value from product information at every stage of a product's life cycle.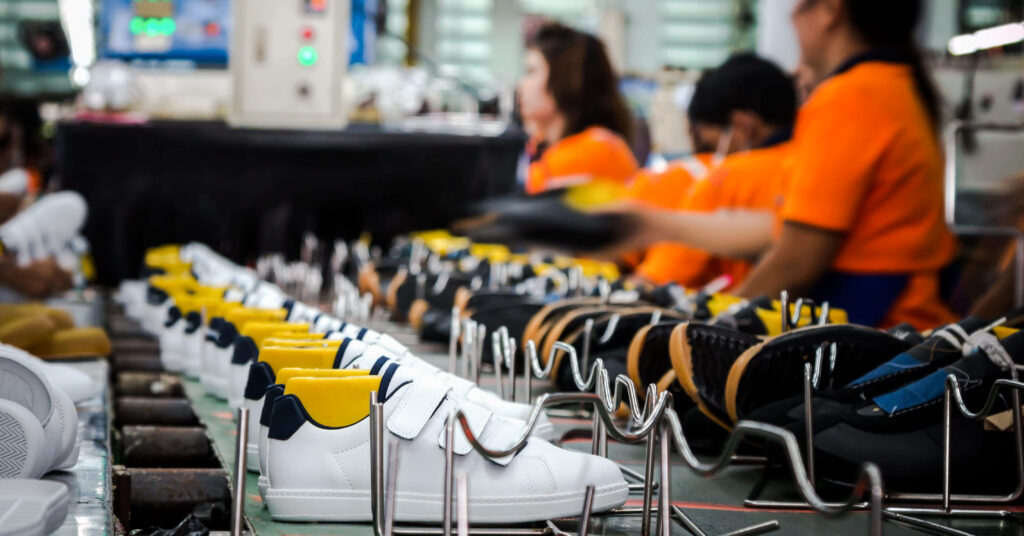 How PIM technology works
PIM technology provides a centralized platform that manages, organizes, enriches, and distributes product information across key channels and touchpoints.
What is PIM software able to do? Here are the basics every PIM should offer:
Centralized product data
Data enrichment and organization
Data validation
Data quality assurance
Multi-language, multi-market support
Workflow and collaboration
Distribution of product data across sales channels
To support the evolving expectations of product information and company growth ambitions alike, it's essential PIM software is scalable and flexible to accommodate new data needs. PIM technology should be built on a fully extensible data model that can respond to changing expectations. For example, when businesses expand into new markets or acquire other brands, the data model will need to evolve to capture new attributes or transform existing product relationships.
Do I need PIM?
If your business sells physical products, then almost certainly yes. The vast majority of brands, manufacturers, and retailers can benefit from adopting a PIM solution. This is because the need for quality product information is evident across all industries, markets, and geographies.
Wherever you are or whatever you sell, expectations for quality product information from consumers and regulators are growing. Poor quality information, provided through ineffective data management, risks not only lost conversions, but also possible compliance issues that can close the door on crucial sales channels, markets, and even see you fined.
PIM software is also foundational to any B2C or B2B omnichannel sales and marketing strategy. PIM allows brands, manufacturers, and retailers to implement a unified strategy across all digital channels, from marketplaces to social commerce channels.
inriver: The complete PIM solution for an omnichannel world
However, PIM is also fundamental to successful physical channels as well. Indeed, it helps in seamlessly integrating in-store offerings with what customers can access on digital channels. This creates a consistent brand experience, nurtures customer loyalty, and, ultimately, boosts the bottom line.
The impact of an omnichannel marketing strategy, backed up by a comprehensive PIM solution, is supported by statistics. According to a survey by Aberdeen Group, average figures of companies using omnichannel marketing versus companies relying on single-channel include:
Customer retention: 89% compared to 33%
Increase in annual revenue: 9.5% compared to 3.4%
Reduction in customer acquisition cost: 7.5% compared to 0.2%
Therefore, the answer is clear. If you're not investing in an omnichannel approach, and the right software to power it, you're likely to fall behind the competition.
Essential functionalities of PIM
The right PIM tool can help you with four key areas of your product data management: onboarding data, creating content, distributing content, and evaluating performance. Let's break down what these four processes could mean for your business:
Onboarding data
When valuable product and SKU data flood in from suppliers and internal systems, ensuring its integrity can be a challenge.
A product information management system provides a centralized platform to aggregate and manage all your data feeds. With streamlined data onboarding, you can achieve efficiency, accuracy, and unwavering consistency. This avoids the pitfalls of fragmented information from the very start.
Creating product content
Enriched content breathes life into your products on the digital shelf. However, the challenge lies in aligning quality data with content creation that engages your audience—especially for numerous products in multiple channels.
PIM technology simplifies content production by providing content templating and a central, accessible system for product descriptions, images, attributes, and specifications. It ensures that your product content is up-to-date, accurate, and tailored to your audience.
Distributing product information
Now that the information is enriched and curated, how do you effectively deliver it to numerous digital and physical endpoints—all while adhering to the growing number of channel guidelines, marketplace requirements, and more?
By leveraging a PIM system with built-in distribution capabilities, including API-based product content syndication, you can streamline this process. PIM can help maintain consistency across all selling channels and provide customers with accurate and up-to-date product data wherever they engage with your brand.
Evaluating product performance
The value of product information extends beyond the product launch. Evaluating product performance on the digital shelf provides crucial metadata for strategic improvements, product development, and more.
With an advanced PIM solution that comes with built-in digital shelf analytics (DSA) capabilities, you can secure this crucial component of the product information management process. DSA insight means you can monitor product performance, buyer behavior, and channel competition. With built-in digital shelf analytics, you can then respond to issues on your digital shelf in real time to "close the loop" and propel growth.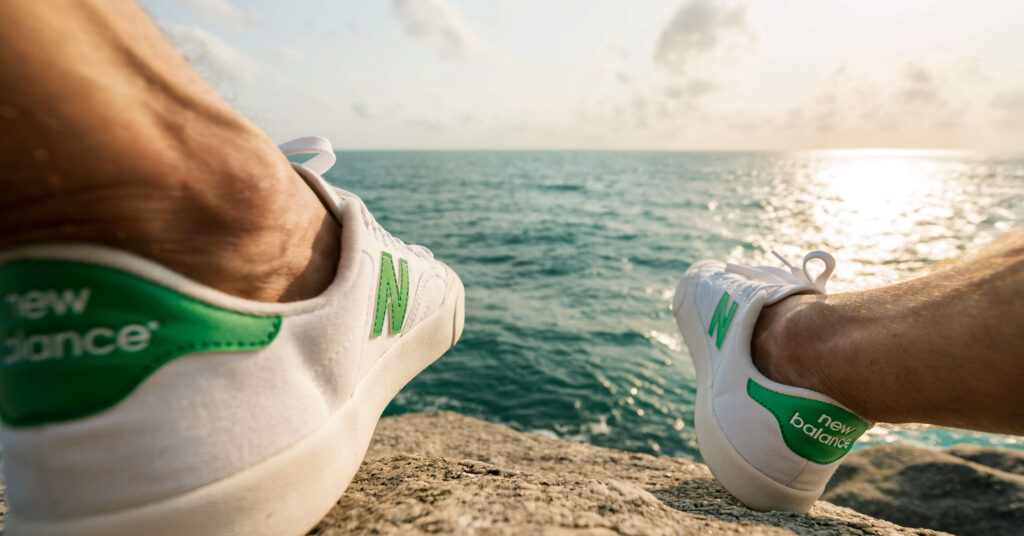 Who uses PIM?
PIM solutions are essential for businesses across diverse industries and sectors:
How PIM supports internal teams
Beyond driving better engagement with customers and external-facing channels, PIM solutions also serve to enrich your internal teams.
PIM for marketing: By enabling contextualized and comprehensive product information, PIM empowers marketers to focus on crafting compelling and personalized shopping experiences at every consumer touchpoint.
PIM for IT: Eliminating data silos and automating data management, PIM software reduces manual data entry time and minimizes the risk of human error. It also enables IT professionals to integrate product data into existing company infrastructure to ensure efficient workflow.
PIM for e-commerce managers: PIM is central to ensuring consistent product information across sales zones, regions, and even countries. Templates and data validation assist e-commerce managers with localization efforts, creating a tailor-made customer experience that complies with local regulations.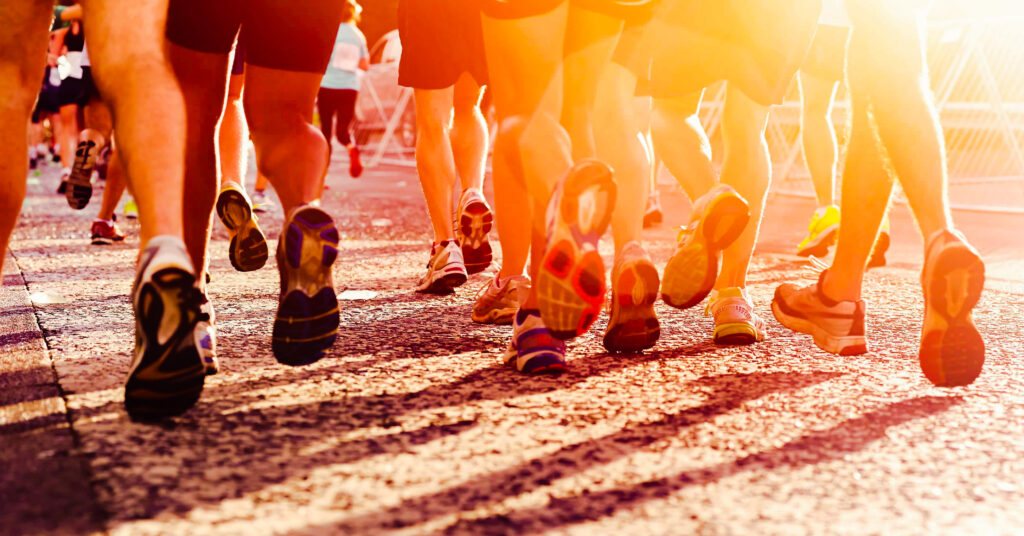 For sales and customer experience teams: A PIM solution provides up-to-date, comprehensive product information. This allows sales teams to articulate the value of their offerings, answer customer inquiries, and develop a data-driven sales approach that closes more deals.
For legal and compliance: Take the extra paperwork off your legal and compliance teams' plates with complete data transparency that makes it easy to comply with growing regulatory requirements for sustainability, social impact, and more. With a PIM solution, your information is compliant for every channel and market you enter.
What PIM is not
With the exponentially increasing need for accurate, quality data, it's unsurprising that multiple systems have been created to organize or manage it. However, to better understand which systems are most suitable for specific business needs, it is important to understand their unique focus and capabilities in relation to PIM.
PIM vs MDM
MDM (Master Data Management) focuses on aggregating and maintaining a variety of organizational data, such as customer, employee, and product data. However, when it comes to PIM vs MDM, PIM focuses solely on product data. This ensures its accuracy, completeness, and consistency across sales channels and internal teams.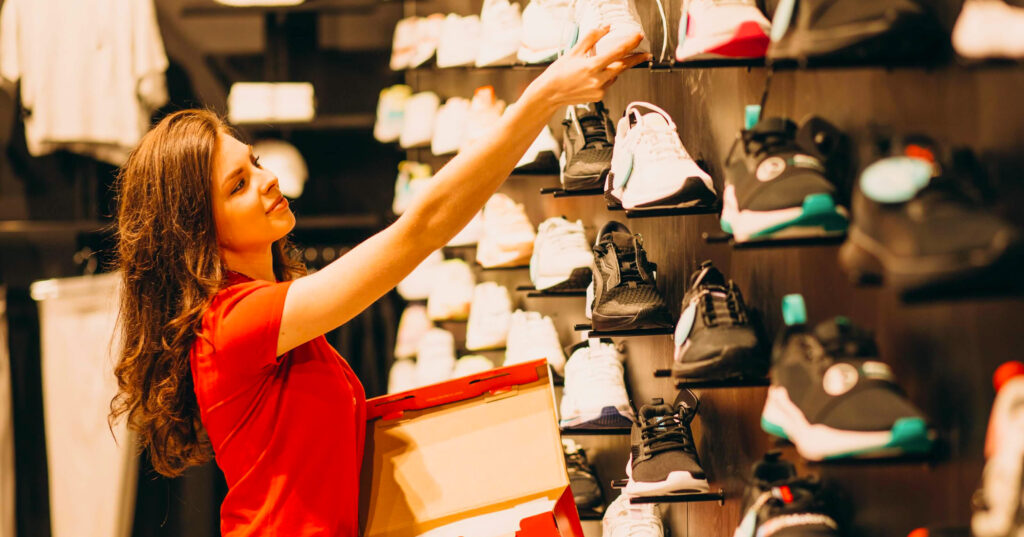 PIM vs DAM
DAM (Digital Asset Management) is primarily designed to store, organize, and manage digital media assets. This includes visual, audio, and 3D media assets. In terms of PIM vs DAM, many enterprises integrate both PIM and DAM systems. This allows them to leverage and incorporate these digital assets into the full suite of product information.
PIM vs PXM
PXM (Product Experience Management) encompasses the holistic customer experience with a product, including interactions, sentiments, and touchpoints throughout the customer journey. PIM vs PXM is a common point of confusion. That's because PIM serves as a foundation for PXM. This provides the accurate and consistent product data necessary to deliver personalized, engaging buying experiences.
PIM vs PDS
PDS (Product Data Syndication) refers to the process of syndicating or distributing product data across sales channels. Rather than conceptualizing PIM vs PDS, consider PDS a subset of PIM. This is because PIM encompasses a broader set of capabilities. This includes data enrichment, organization, validation, and quality assurance features (among others) to ensure all product information is complete and accurate.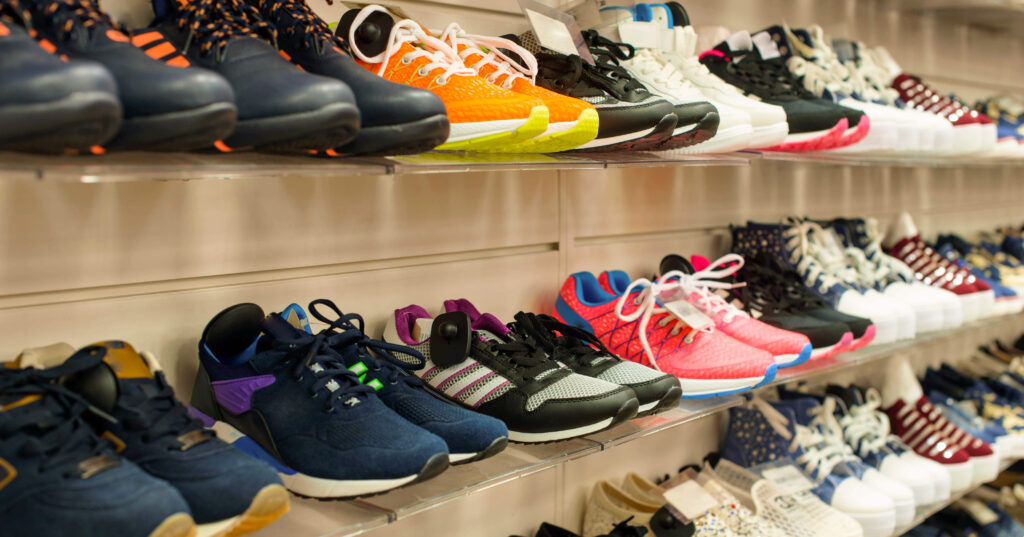 inriver: the complete PIM solution
The way products are sold is evolving, and with it, so is the need for a more comprehensive product information management system. As omnichannel expectations grow and customers demand more tailored product experiences, the need for a comprehensive PIM solution has never been clearer. Add in the evolving regulations around data transparency and sustainability and it's clear that only inriver's advanced PIM solution can help you get the most value from your product information today, tomorrow, and always.
Inriver's composable PIM is the complete multi-tenant SaaS solution that turns product information into profit at every digital and in-person touchpoint. We offer the only platform on the market with built-in API-based syndication and digital shelf analytics technologies, giving you complete control over even the most complex omnichannel strategy. The inriver PIM solution powers the entire product journey and across every touchpoint. From sourcing and production to selling and recycling, the inriver PIM empowers you to deliver valuable product information to where it matters most.
Want to see the inriver PIM in action?
Schedule a personalized, guided demo with an inriver expert today to see how the inriver PIM can get more value from your product information.
Frequently asked questions: What is PIM?