Recent statistics show a striking 49% of B2B purchases are now completed online. Indeed, e-commerce and in-person sales now tie as the top-producing revenue channels for B2B businesses. With demand so evenly split between digital and in-person sales, it's clear that B2B sellers need to find a balance in their sales and marketing strategies.
That's why so many B2B brands are looking to PIM software to synergize their physical and digital shelves, showrooms, and catalogs. PIM, standing for product information management, has emerged as a must-have software solution for B2B businesses. But what are the benefits of PIM and what impact could this software have on your omnichannel B2B strategy?
The evolution of B2B commerce
The rise of digital platforms and remote interactions during the COVID-19 pandemic accelerated the consumerization of B2B buying, blurring the line between B2B and B2C consumer habits. This consumerization demands both hard data to inform purchasing decisions and a seamless buying experience to stand out from the competition.
According to McKinsey, 80% of B2B customers now view certain aspects of an omnichannel marketplace as absolute minimum requirements to maintain their loyalty. These include services such as:
Product availability and pricing are shown online
The ability to purchase from any channel
Always-on customer service
Consistent experiences across all channels
As B2B vendors adapt to these increased consumer expectations, they face new challenges—and new opportunities.
For those venturing into B2B e-commerce, effectively managing and distributing product content becomes crucial. Sellers who have previously relied on in-person engagement need to find a balance between traditional and digital methods. For brands, manufacturers, and retailers embracing omnichannel strategies, the need for cohesive and consistent experiences across all touchpoints becomes paramount.
Regardless of what stage B2B vendors find themselves in their commerce endeavors, evolving regulatory compliance also plays a critical role. As sustainability standards tighten and legislators demand accountability, B2B sellers must supply transparent, compliant product data to compete across channels and maintain their credibility.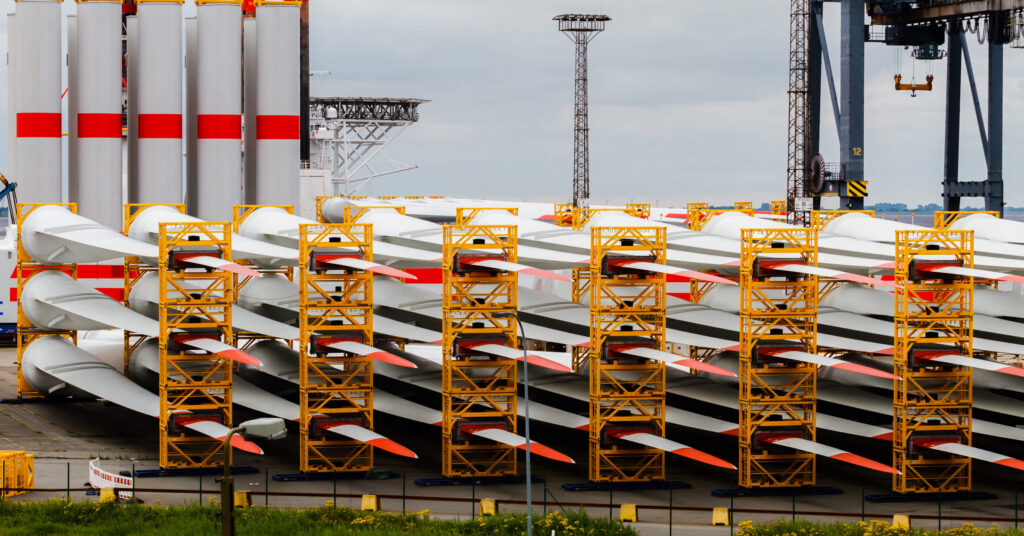 Reaching your buyers in an omnichannel B2B world
As competition intensifies and consumer expectations continue to rise, B2B sellers must find ways to adapt and stand out.
One powerful strategy that is becoming increasingly influential in the B2B space is omnichannel marketing. By leveraging multiple sales channels beyond the physical storefront, such as email, online resellers and marketplaces, and social media apps, B2B sellers can effectively reach their target audience and provide a seamless shopping experience across various touchpoints.
This strategic approach not only offers a competitive advantage, but also bridges the gap between customer expectations and the actual experience delivered by B2B brands, manufacturers, and retailers.
Why do you need PIM in B2B commerce?
In modern B2B commerce, the success of a sale relies heavily on the quality and availability of product information. As B2B brands, manufacturers, and retailers embrace the concept of a circular product journey, it becomes essential to evolve every step of the process. From sourcing materials and manufacturing protocols to after-sales service and sustainable practices, transparent and reliable data is at the core of each transaction.
Effectively managing this wealth of granular data is crucial for B2B sellers. This is where product information management software, known as PIM, becomes a necessity.
PIM systems empower B2B sellers with the agility to activate an omnichannel strategy to create and deliver product content at scale across multiple channels, enhancing every touchpoint with the enriched, up-to-date information buyers want and expect.
A PIM solution fortifies information clarity along each step of a product's journey from ideation and sourcing all the way through to use, maintenance, and ultimately disposal. This saves significant time and effort compared to manual processes and allows sellers to focus on meeting customer and regulator demands.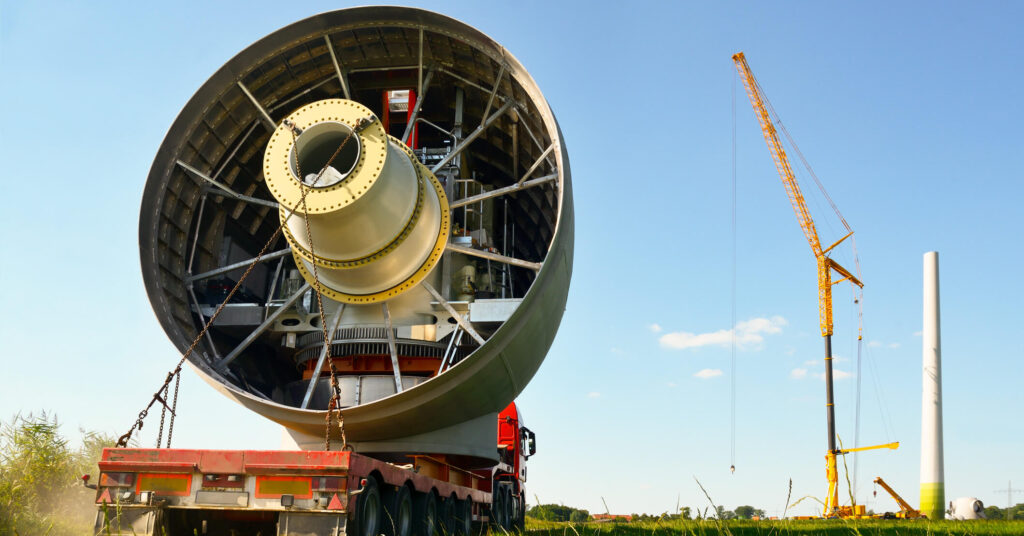 What is PIM software?
PIM software acts as a single source of truth for all product information, a central repository where the data that supports this information can be stored, enriched, and distributed across all internal and external channels, both online and in-person.
Key features of PIM software include:
Editable storage of complex and localized product data
Editable storage of rich media assets like images and videos
Automated syndication to publish product information through desired sales channels
Data quality and integrity validation checks to ensure optimization
Integration with other core systems within the B2B tech stack
A PIM solution can efficiently meet B2B product information management needs, offering significant advantages for brands and manufacturers looking to enhance their sales and marketing strategies.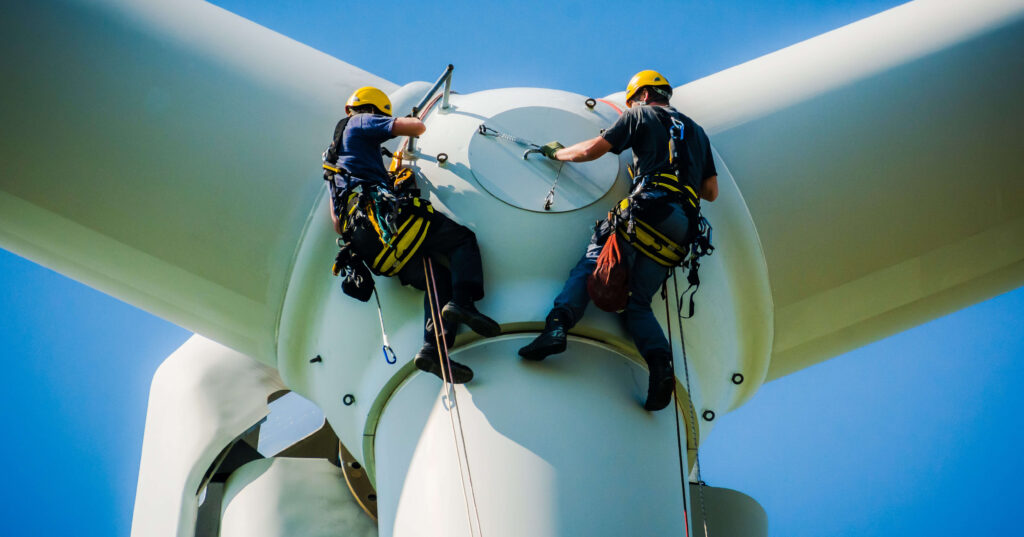 Benefits of PIM for B2B companies
There are numerous benefits of PIM for B2B brands and manufacturers. Let's take a look at a few:
Streamlined efficiency: Elimination of data silos within the organization
Enhanced market expansion: Easier entry into new regions and markets
Faster time-to-market: Quick product launches and entry into new sales channels
Time and resource savings: Reduction of manual product and omnichannel updates
Contextualized B2B buyer experiences: Tailored product information and engagement
Regulatory clarity: Ensure regulatory and sustainability compliance with relevant data
Note that the benefits provided by PIM can vary from vendor to vendor. Some PIM software solutions primarily serve as data aggregators. However, if you want the complete solution for your B2B needs, it's crucial to select a robust PIM solution that offers additional features. The inriver PIM system has market-leading capabilities built directly into the platform, including:
API-based content syndication: Distribute accurate product content to every channel. Effective syndication is essential in creating the bidirectional flow of information omnichannel selling requires.
Digital Shelf Analytics (DSA): Get complete oversight over all your online sales channels. Digital shelf analytics software monitors every touchpoint to provide data on product performance, buyer behavior, and channel competition.
Print plug-in: Complete your omnichannel offering with a tailored plug-in for Adobe InDesign. Create seamless product catalogs and marketing literature built on the foundation of your PIM's single source of product data truth.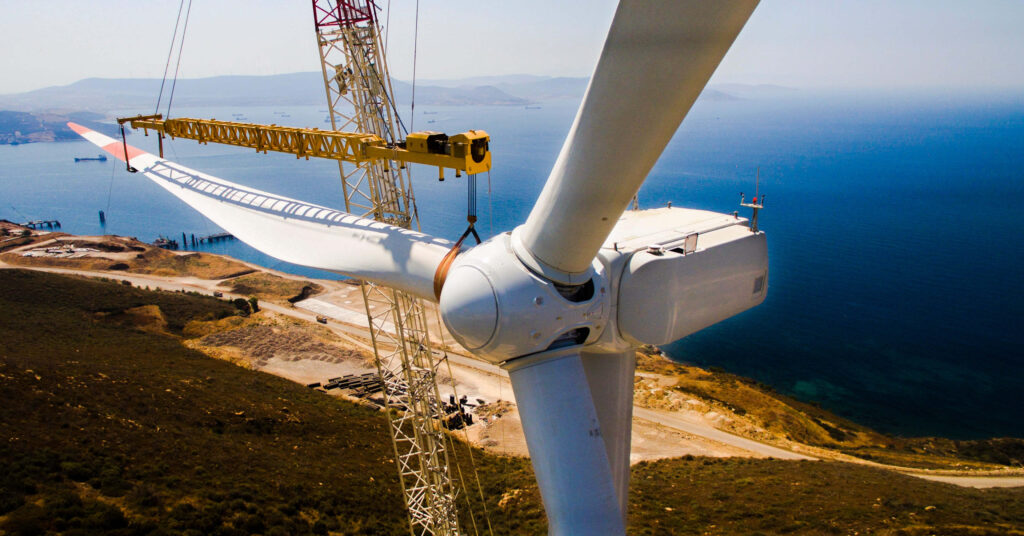 The impact of PIM on B2B internal teams
Embracing the benefits of PIM not only provides your customers what they're looking for, but also streamlines your internal teams' workflows. Let's delve into some examples of how the inriver PIM solution adds value to every B2B team:
E-commerce: Streamline product data management, improve catalog accuracy, and enhance the online shopping experience for customers
Sales: Access up-to-date and comprehensive product information, enabling B2B sales teams to focus on crafting persuasive product presentations based on transparent data
Marketing: Accelerate time to market and deliver consistent messaging across omnichannel campaigns with compelling, enriched content
Compliance: With the inevitable integration of Digital Product Passports, B2B compliance teams must ensure absolute product transparency and traceability to meet regulation and industry standards
IT: A PIM system simplifies IT infrastructure and reduces complexity, eliminating the need for maintenance on multiple disjointed systems and enabling efficient integration with the current tech stack.
From streamlined e-commerce and sales processes to accelerated marketing campaigns, robust PIM solutions like inriver bring benefits across the B2B ecosystem—externally and internally.
inriver: At the cutting edge of B2B selling
From the era of physical products to the new digital age, balance continues to be a crucial element to success. With B2B markets challenged by the growing weight of commerce and consumer demand, the need arises for a balanced solution.
Designed to empower B2B sellers in an ever-evolving, omnichannel market, the inriver PIM solution provides the tools B2B brands, manufacturers, and retailers need to navigate the intricate tightrope of omnichannel selling with confidence.
Distribution and syndication for B2B
With inriver, you can effortlessly manage the distribution of product data, ensuring accurate and consistent information reaches the right audience. Whether it's e-commerce platforms, marketplaces, or catalogs, inriver offers API-based product content syndication. This enables B2B brands to expand their reach, increase brand visibility, and drive sales.
Digital shelf analytics for B2B
Sell smarter online with digital shelf analytics (DSA) built into the inriver PIM. With our DSA capabilities, you'll gain invaluable insights and make data-driven decisions for every single product on every single channel. This ensures your digital shelf always remains optimized, unlocking new growth opportunities and unlocking value at every touchpoint.
Want to see the inriver PIM in action?
Schedule a personalized, guided demo with an inriver expert today to see how the inriver PIM can get more value from your product information.
Frequently asked questions: What is PIM for B2B?