The new baselines for B2B manufacturing
webinar
In this webinar, we discuss the new baselines for driving revenue in manufacturing and best practices to help meet buyer needs as digital commerce reigns supreme.
Watch the video
Overview
The world of commerce has forever changed as buyers across all verticals and segments seek to make purchases online. This shift to digital commerce was monumental for marketers in B2B manufacturing as traditional print catalogs, showrooms, and product bundles gave way to online offerings, virtual showrooms, and digital shelf merchandising.
To sell and market effectively today, product information takes center stage. And that encompasses everything from product specs, visuals, videos, reviews, and much more.
In this webinar, inriver's Johan Boström, co-founder and CPO and guest speaker Joe Cicman, senior analyst at Forrester explore data from Forrester's most recent research and inriver's manufacturing B2B study. Learn the new baselines for driving revenue in manufacturing and best practices to help meet buyer needs as digital commerce reigns supreme.
Key takeaways
What are the top challenges B2B marketing teams face when selling online?
How have buyer demands changed the role of product information?
Who owns the buyer experience in B2B? How should teams align to support that?
Where should marketing teams focus their efforts to drive online revenue?

This webinar discusses findings from the inriver B2B research report, Driving digital commerce in manufacturing.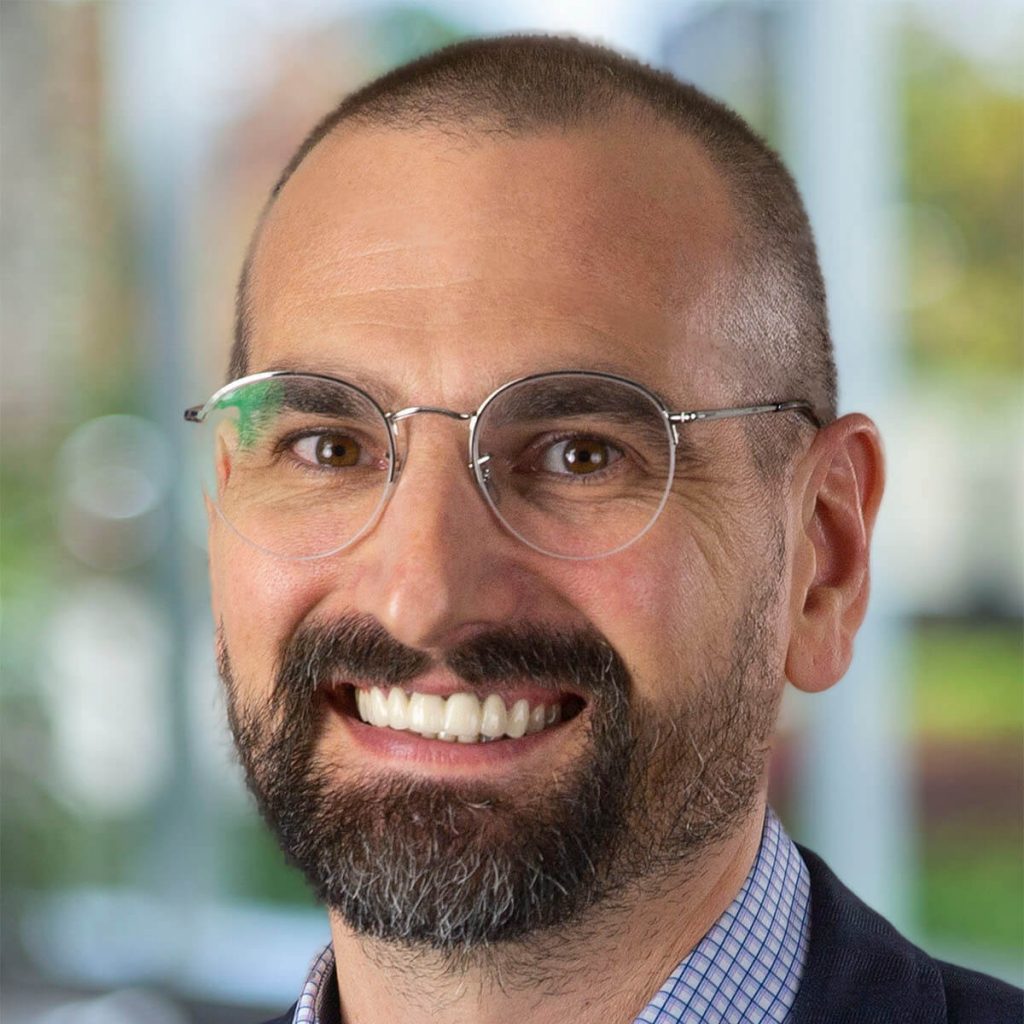 Joe Cicman
Senior Analyst at Forrester Research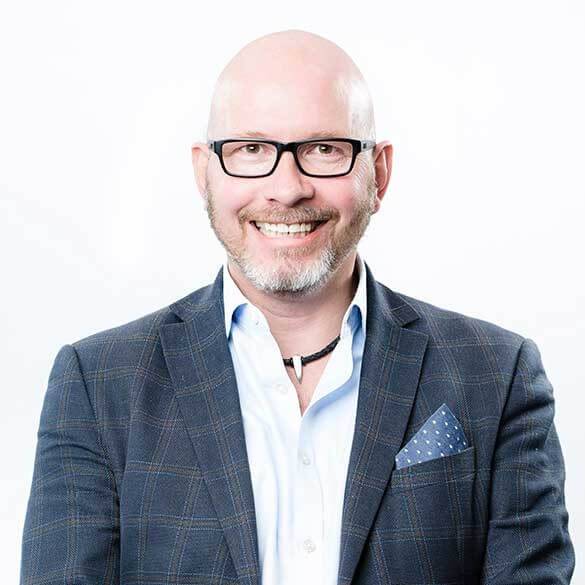 Johan Boström
Co-founder and Chief Product Officer at inriver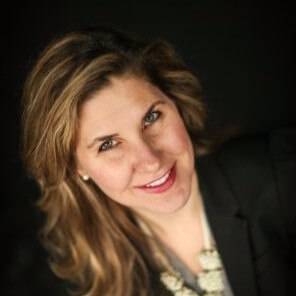 Erika Goldwater, CIPP
Director, Global Communications at inriver (moderator)
About Forrester
Forrester helps business and technology leaders use customer obsession to accelerate growth. That means empowering you to put the customer at the center of everything you do: your leadership, strategy, and operations. Becoming a customer-obsessed organization requires change — it requires being bold. We give business and technology leaders the confidence to put bold into action, shaping and guiding how to navigate today's unprecedented change in order to succeed.
About inriver
Inriver empowers organizations to deliver revenue-driving product information at every touchpoint. Inriver's digital-first PIM™ enables organizations to bring compelling product stories to life for highly customized purchases, obtain actionable guidance on what influences buying decisions, and then quickly adapt to put insights into action. Inriver helps B2B and B2C organizations turn product information into strategic assets to drive revenue for over 1,500 brands and 500 customers globally. Headquartered in Malmö, Sweden, inriver has offices in Chicago and Amsterdam.
Watch the webinar
The new baselines for B2B manufacturing
Something went wrong
Please try again in a moment.