Spendrup's new PIM-generated catalog
case study
Through simplified presentation, a graphically appealing layout and updated information, we have created Spendrup's new product catalog for the subsidiary Spring Wine & Spirits with product information from their inriver PIM.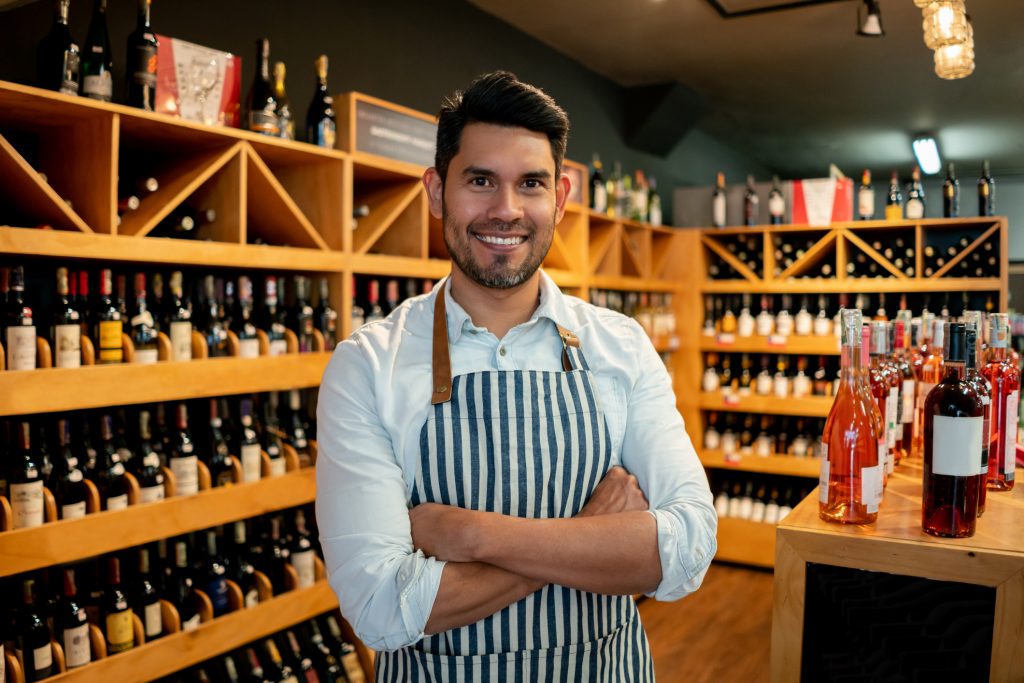 Spendrups Bryggeriaktiebolag, founded in 1897, is the biggest and most prominent Swedish family-owned and independent brewery.
The group also includes the subsidiaries Spring Wine & Spirits, Gotlands Bryggeri and Hellefors Bryggeri.
In total, the Spendrup Group has around 900 employees and a turnover of around 4.6 billion SEK.
challenge
The assignment consisted of producing the catalog for Spendrup's wine and spirits range, which is sold through the subsidiary Spring Wine & Spirits. The Swedish catalog was about to be published at the beginning of 2021, where the difference now was that they wanted to reuse the information from the web and put it into printed catalogs instead of doing the work completely manually. In the autumn of 2019, Consid took over Spendrup's inriver PIM from a previous supplier. After the takeover, we have worked with further development of inriver in several ways. Among other things, we have introduced a very time-saving functionality through automatic allocation of replacement items through a set of rules. These replacement items are then displayed in Spendrup's e-commerce.
The mission aimed to:
1. Simplify the production of catalogs and price lists for the Spring Wines range.
2. Reuse the product information from inriver PIM to always have accurate, current, and up-to-date information in catalogs and other printed matter.
3. Avoid manual duplication by keeping information updated in several places.
4. Save time when updating future directories.
We also did a re-design of their old, manually produced catalog. We worked in the program EasyCatalog for the first time, something that became an exciting challenge. We produced the entire catalog of 172 pages in less than two months, and this was possible as we were able to reuse the information that was already in inriver PIM. The time savings you make with this approach are simply key.
One challenge was also that we had to adapt the web texts to the layout of the directory, in order for them to not become too long. Spring Wine put a lot of work into reviewing and adapting the product texts. It was also important that the products came in the right order in the catalog, based on country, producer, type, price and size. Sensitivity was a key concept throughout this project.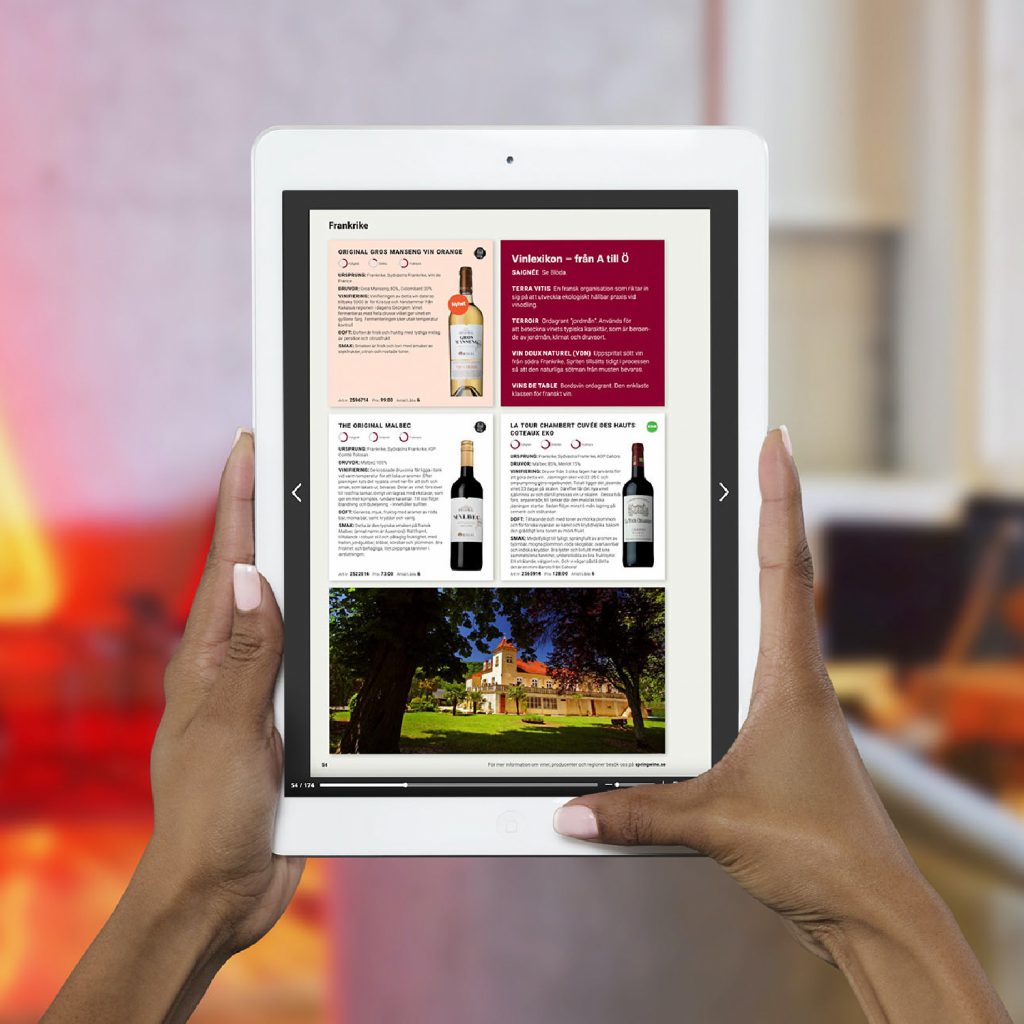 solution
The solution in this project is inriver. From inriver, the information goes to EasyCatalog and from there to Adobe inDesign®. This is a way to reuse information that already exists on e-commerce, websites, and several other places. The advantages of EasyCatalog are that it is easy to use and does not require much programming.
– Our collaboration with Consid is and has been great! They quickly provided feedback when needed and helped drive the project forward as we had a tight deadline. Together we had good meetings that led to solutions to problems that arose. I am very much looking forward to our collaboration in future projects, Maria Lindgren, E-Commerce Content Coordinator at Spendrups says.
It has been super fun to carry out this PIM print project together with Spendrups and Spring Wine. To produce this catalog with all product information retrieved from inriver PIM in just two months, minus Christmas and New Year holidays, put both us and the customer to the test. Of course, problems and question marks arose during the project. But since we were all set to meet the deadline, everyone also made sure to take the time to solve the problems and answer questions. So there were many emails, meetings, and conversations where we put our wise heads together. And the result was really good,

Åse Afvander, project manager | Consid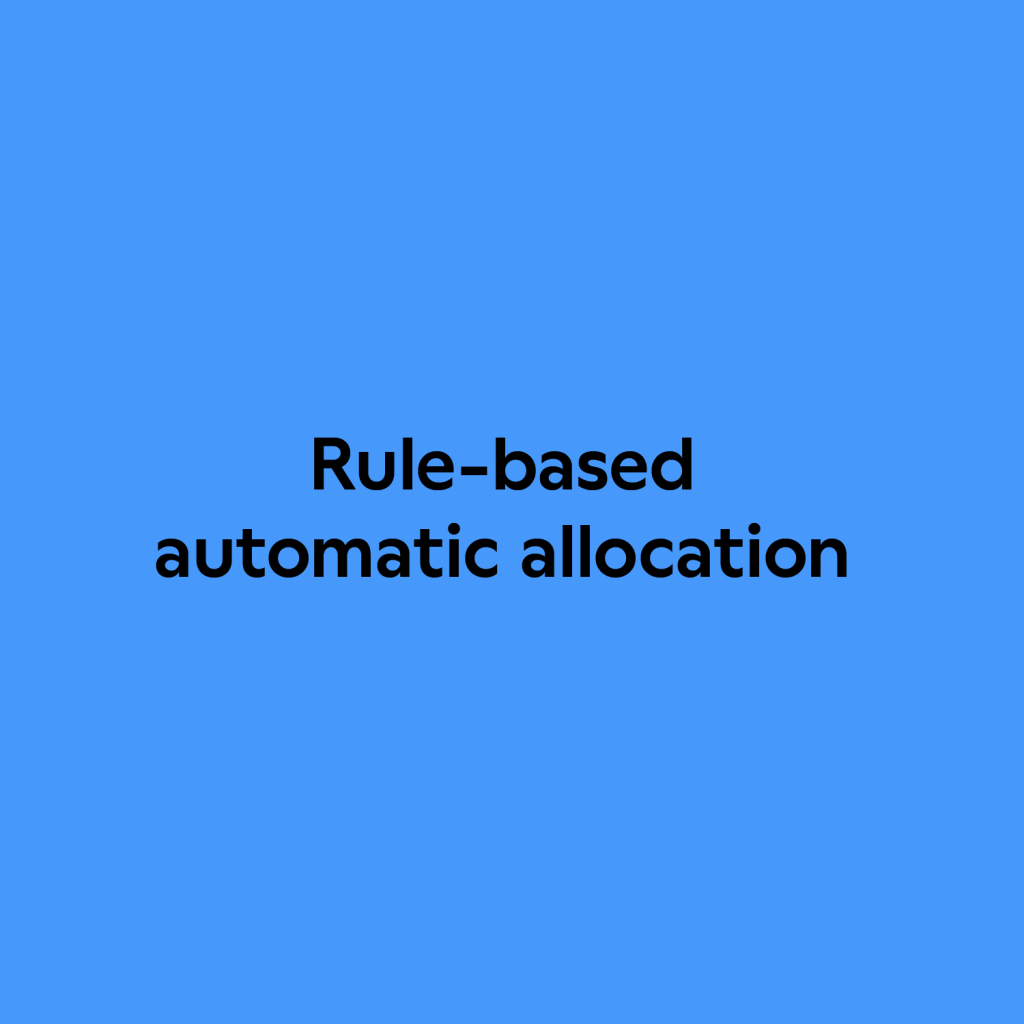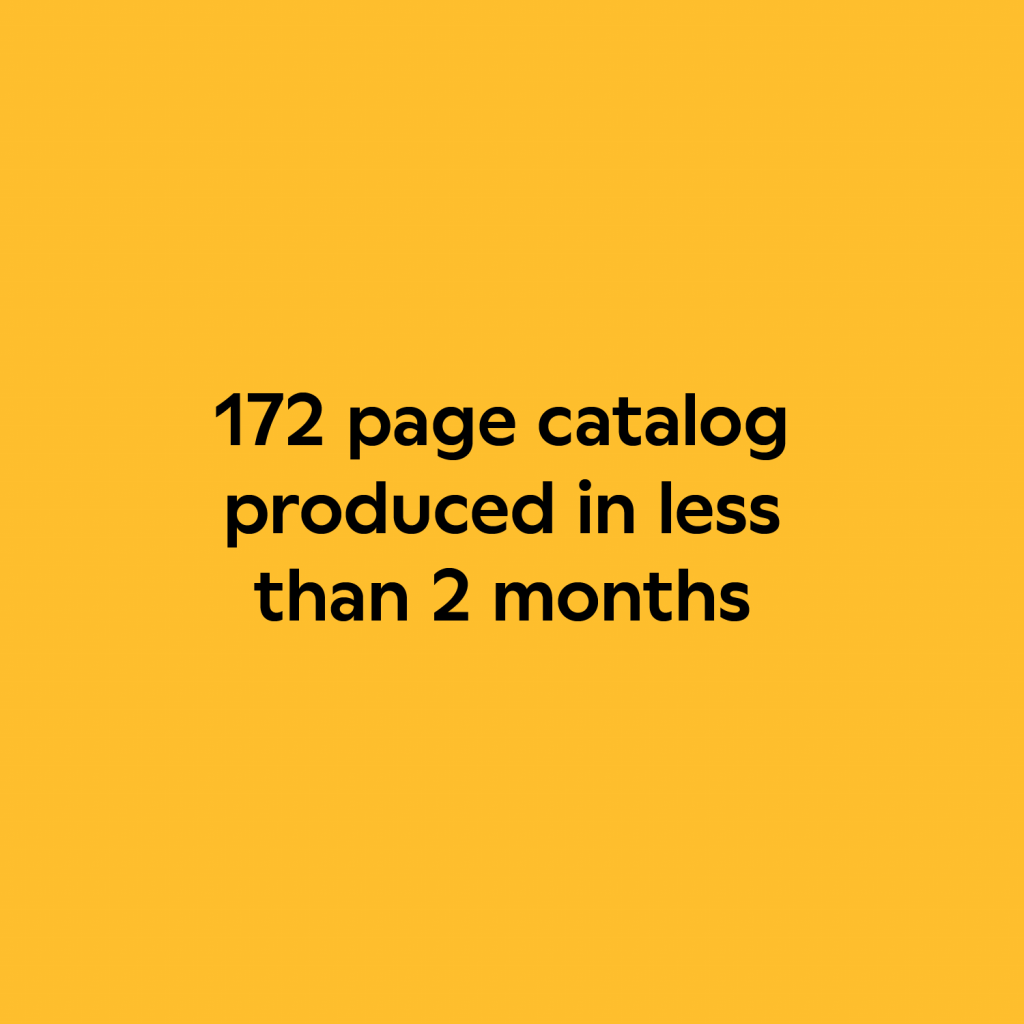 result
Everyone is very pleased with the result and the fact that we managed to meet the deadline. Through this project, we have created better quality of both Spendrup's content and data, achieved the goals and laid the foundation for a faster process in producing catalogs in the future and minimized the amount of manual work.
– While we were working with the catalog, we saw some things in inriver PIM that could be adjusted to further increase the automation of catalog production. We will address these parts now, with the goal of having as little manual work as possible when they produce new catalogs, Åse Afvander, project manager at Consid says.
The plan is to continue producing the customer's catalogs. We will also help improve the quality of product information and work processes.
The project has been great and we have had a good collaboration between everyone involved. With this project, we have been forced to go through and update all articles, which means that we now have the same information about the articles on all our platforms; e-commerce, website, and catalog.

Elias Polak, Trade Marketing Manager | Spring Wine