Social Commerce 101: Could your products go viral?
blog
July 18, 2023
From TikTok to Threads, social media could be your brand's new favorite sales platform.
Over the last few decades, social media has certainly made a mark on society. From Facebook and Instagram to TikTok and new-kid-on-the-block Threads, social platforms have become part of everyday life for literally billions of people. In fact, by 2030 an estimated 4.9 billion people worldwide will be using social media to chat, watch visual content, and, increasingly, shop. This is known as social commerce.
As any good marketer knows, fundamental to any successful omnichannel strategy is meeting your target market wherever they are. More often than not, that's a social media platform. That's why many brands are now investing in their social commerce strategy. They know it's a great way to get their products in front of more eyes than ever before. But social commerce comes with its own unique challenges. Let's take a look at how you can use the power of social media to boost your bottom line. 
What is social commerce? 
Put simply, social commerce is all about enabling customers to buy products easily and directly through social media. This doesn't mean simply linking to your website from a social media post. Social commerce sees the complete buyer journey, from discovery to checkout, take place within the social media platform. Platforms like Instagram and TikTok have built-in commerce capabilities, and many more are likely to follow suit.
In fact, the social commerce market is expected to grow from $492 billion in 2022 to $1.2 trillion globally by 2025. That speed of growth is hard to comprehend, but it demonstrates the huge potential of this new way of selling. Platforms like Facebook, Instagram, and Pinterest already have billions of active users. That gives businesses the perfect platform to reach a huge audience and promote their products and services.  
Social commerce also offers brands the chance to partner with influencers and amplify their brand profile with a specific cohort of customers. But it offers much more than influencer marketing. At its core, social commerce brings your digital shelf into your customers' social media, and your products directly into their everyday activities.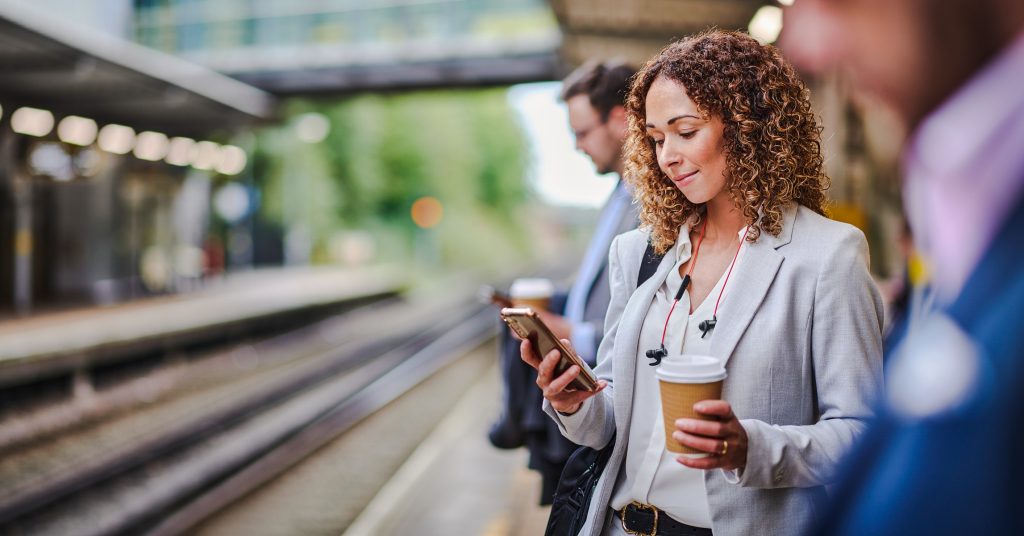 The benefits of social commerce for brands 
Social commerce can help businesses increase brand awareness by providing access to a much wider audience who might be interested in your products and services. If successful, this can translate to increased sales and leads – utilizing a convenient and engaging way for your customers to shop. This personalized and interactive shopping experience can help engage and create more loyal and satisfied customers.  
Being able to collect customer feedback is another valuable benefit of social commerce. If there is one thing social media platforms are great at, it is collecting data. The nature of social platforms also makes them great for engagement, too. Comments sections make it easier for customers to share their thoughts and opinions about your brand. 
The benefits of social commerce for consumers 
For consumers, this new way of shopping has several benefits. Aside from convenience, many find the ads they receive on social media more tailored to their interests and preferences. This is amplified if they follow brands or influencers that align more closely with their interests. It's a relatively simple way to keep loyal customers updated with new products and services.  
Social proof can also be a key factor in people's decision-making process. Things like product reviews and ratings help to give people a much clearer idea of whether a product is suited to their needs. You can capitalize on this further by offering discounts and promotions, letting customers save money and time. 
How to create a winning social commerce strategy 
Whether it's engaging with the perfect influencer for your audience or showing the ways existing customers benefit from your products, there are a number of ways to build successful social commerce strategies. The right strategy will largely depend on your product, audience, and market. That said, it's useful to see how other brands have used the power of social media in their marketing strategy.
For example, social commerce has been pivotal to the recent success of inriver brand New Balance. To achieve this success, the global footwear and apparel brand has put great effort into establishing a cohesive brand identity across all social channels. They have also invested in successful collaborations with well-known celebrities like Donald Glover that have helped elevate their brand identity. Thirdly, they have relentlessly pushed the quality and technological advancements of their products across all social channels.  
Combing these key aspects has allowed New Balance to extract even more value from its social commerce strategy and strengthen its position against brands like Nike and Adidas.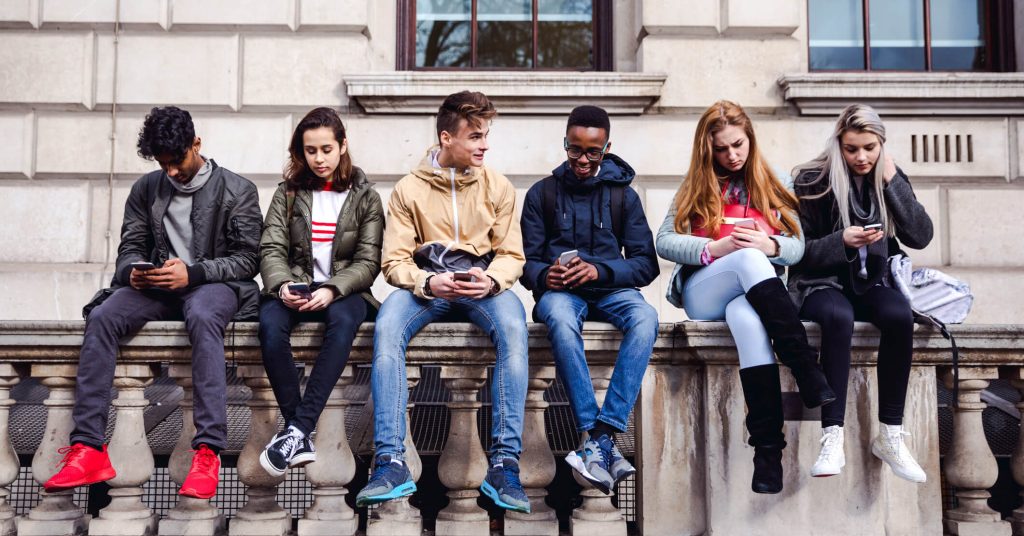 Building the right social commerce stack  
As well as a good strategy and an in-depth understanding of your audience, data is also critical to a successful social commerce strategy. Without the right data management software in place, executing an omnichannel marketing and sales strategy can quickly become complex. That's why many brands and manufacturers looking to advance their social commerce strategy are turning to inriver and our next-generation PIM software.   
As well as the single source of product information truth that the inriver PIM offers, the inriver platform also has a number of capabilities that are key to a future-fit social commerce strategy. For example, our built-in Syndicate Plus capability is the only API-based product content syndication capability on the market. It accelerates your time-to-market across all channels while offering bi-directional integration with all leading social commerce platforms.  
Want to know more about how the world's most complete PIM solution can power your social commerce strategy? Book a personalized demo with an inriver expert today and see the inriver difference for yourself.