Why the ROI of PIM is measured by more than just revenue
webinar
Hear from Forrester Research and Zurn Technologies about why PIM is essential to both delivering high-impact experiences and achieving operational excellence.
Watch the video
What can a PIM solution help you achieve?
Today's sales landscape has rapidly shifted to a digital-first approach. It is expanding into new channels and marketplaces faster than anyone ever anticipated. That means marketing, IT, and commerce teams need to deliver more detailed product information with greater agility to meet changing buyer needs and prove ROI. A PIM solution can help you achieve those goals and so much more.
Solve critical business challenges and improve customer experience
In this webinar, we sit down with guest speaker, Forrester's Amanda LeClair, and inriver customer Elizabeth Haubenraiser from Zurn Industries to discuss:
Why product content is critical to product experience
The value of PIM beyond operational efficiencies
The business-critical challenges PIM solutions solve
Costs of poor CX, returns, and inadequate product information for your organization
ROI factors of PIM
Learn how a PIM solution can speed time to market, increase efficiencies, and drive more revenue now.
Featured speakers:
Amanda LeClair, Analyst at Forrester Research
Amanda helps clients understand the changing enterprise application services market and navigate the new engagement models of leading technology services firms. In her coverage, she explores business applications ecosystems, digital business transformation trends, and technology services spending patterns. She also covers product information management (PIM) practices and tools, linking product data to customer experience and top-level business priorities.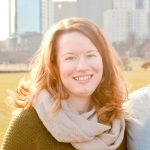 Elizabeth Haubenreiser, Product Data Manager at Zurn Industries
Elizabeth Haubenreiser leads Zurn Industries' Product Data Management function overseeing product launch data collection, PIM enablement and integration with Zurn strategic initiatives and systems. Prior to joining Zurn, she was a Data Management Delivery Manager at Accenture.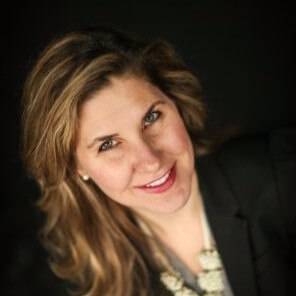 Erika Goldwater, CIPP/US, Global Communications Director at inriver (Moderator)
Erika is responsible for the content and communications at inriver. She works with the global teams to develop content to drive demand generation, support business objectives and share stories of success from the inriver community of experts.
Fill in the form below to watch the webinar on-demand
Why the ROI of PIM is measured by more than just revenue
Forrester Research and Zurn Industries share the real value of product information management.
Something went wrong
Please try again in a moment.