Product information: a strategic asset to set you up for commerce success
blog
August 31, 2022
Consistent product content across all your channels is the foundation of omnichannel commerce.
As recently as a decade ago, an organization's product information was considered a technical resource, owned by engineering and/or IT teams, to be deployed across various business lines as needed. It played a supporting role in the organization's larger business goals.
Then came the era of global digital transformation, accelerated by the COVID pandemic. Today, virtually every commercial activity revolves around digitized product data — generating, consuming, or both.
And as a result, product information has also transformed from a simple business resource to a valuable strategic asset, paving the way for new insights, efficiencies, and ecommerce technologies.
That's why 67% of businesses have introduced new product information technology within the last year, according to our latest B2B Manufacturing Report. Success in today's highly competitive digital marketplace depends on leveraging the full value of your product information at every step of the value chain.
create a single source of truth for product information
Product information is at the heart of all the activities that add value and create competitive advantages for an organization, from inbound and outbound logistics to marketing, sales, and service. It encompasses everything from materials sourcing to advertising, promotions, and pricing.
Because of its central role, your product information needs to be accurate, accessible, and adaptable. A PIM solution serves as a single source of truth for all your product information. It breaks down data silos, ensuring information is accessible across all business units.
More importantly, it ensures everyone is operating from the same set of facts. The product information contained in your PIM solution is always the current version and most up-to-date. What a concept!
streamline product content distribution
PIM creates a centralized hub for all your product information, enabling new efficiencies across your product, sales, and marketing teams.
At product onboarding, engineering and merchandising teams enter all the product information and product data into the PIM system for the sales and marketing teams to use downstream. As new information becomes available— updated specifications, sustainability data, new images, for example — the changes are immediately reflected on every channel where the product appears.
PIM simplifies content creation and channel syndication for sales and marketing. Consistent product content across all your channels is the foundation of omnichannel commerce. With PIM as a centralized single source of truth, your marketing teams can prioritize product placement on the best-performing channels and update product information across all your channels with a single click.
maximize ecommerce
In 2022, all commerce is ecommerce. B2B buyers and retail consumers rely on many digital channels to search for, compare, and purchase products. Businesses must be prepared to meet their customers on the channels they prefer with enough reliable information to make a decision.
The right PIM for B2B businesses excels at supporting and maximizing ecommerce activities:
get to market faster
Getting products to market faster is a priority for 99% of marketing decision-makers, according to our B2B Manufacturing Report. PIM slashes the time needed to create, update, localize, and publish new product information to get products listed across your sales channels faster.
improve marketing efforts
PIM supports a consistent product experience everywhere consumers encounter your product. Rest assured your product information, inventory, availability, and pricing are the same across all your sales channels, increasing customer confidence and enhancing the customer experience.
With PIM in place, marketers can adapt campaigns and promotions in real-time based on how their customers respond – which allows teams to easily refocus efforts on their top-performing channels and adjust low-performing content to produce better results.
Adding new technology like digital shelf analytics (DSA) to your PIM solution amplifies your marketing efforts. DSA monitors your digital shelf and customer activities in real-time – looking for commerce-blocking issues such as poor findability, missing product details, and stock-outs so your team can take proactive steps to maximize revenue.
reduce cart abandonment
The current ecommerce cart abandonment rate stands at about 70%. Poor product information is a major contributor to the problem. The main reasons people don't complete the checkout process include complete product information, missing or ambiguous return policies, inaccurate product availability information, and lack of transparency about delivery times and costs.
When customers know a product meets their needs, is in stock, and can be delivered quickly and affordably, they are more likely to buy. PIM ensures your product information is accurate and complete so your customer can make an informed decision and feel confident about completing their purchase.
turbocharge commerce with PIM
PIM helps your business reach its full commerce potential by transforming product information from a resource into a strategic asset driving business performance.
Whether you're looking to find new efficiencies in your marketing workflows or adding new technologies to enhance your customer experience, inriver PIM can help you maximize the value of your product information and leverage it to achieve your commerce goals. Paired with the power of Shift7 Digital's ability to transform the e-commerce experience, you'll be set up for success. Check out our new ebook together, a manufacturer's roadmap to modern commerce success, and learn more
Shift 7 Digital is an inriver Platinum Partner and a member of the inriver Champions program. Read about them here.
authors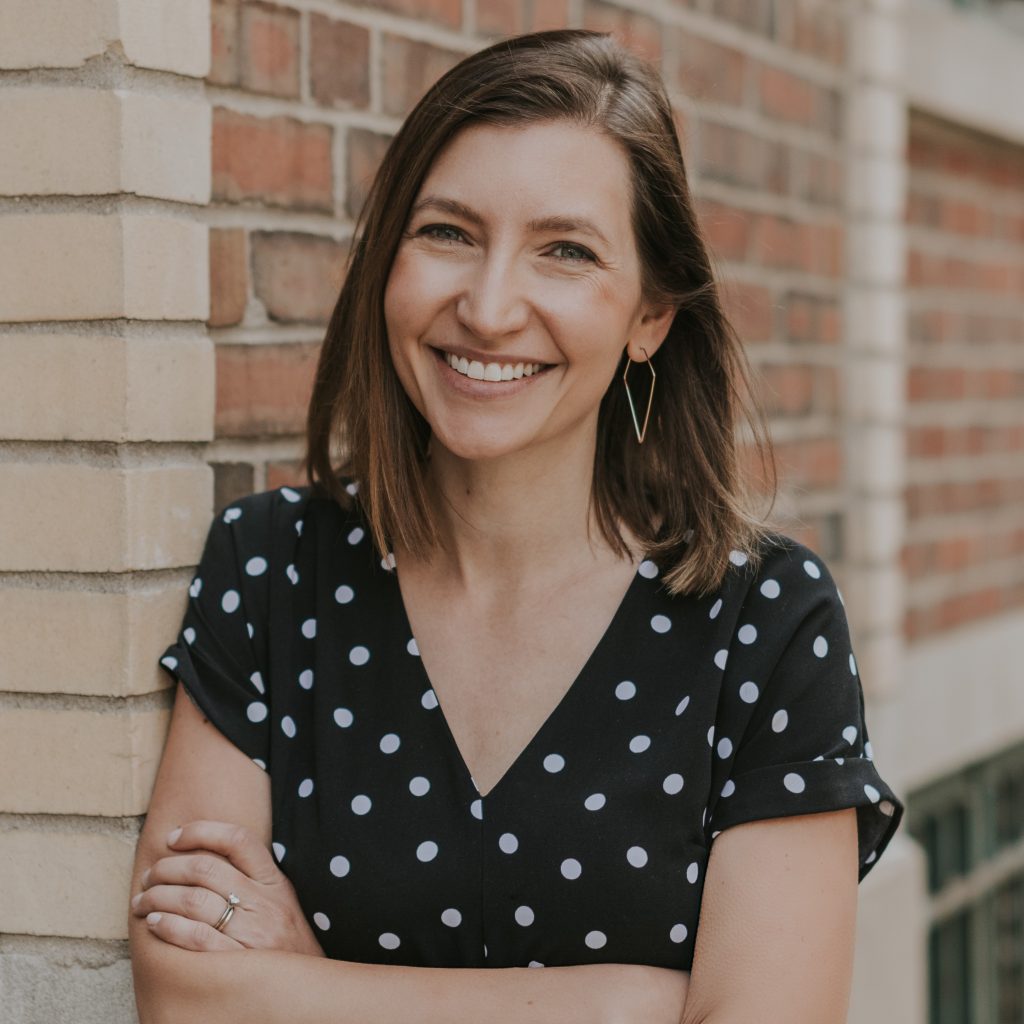 Amanda Marx
Vice President of Marketing at Shift7 Digital
Amanda has 15 years of experience transforming B2B online experiences from both the inside and out. Shift7, the modern digital agency for manufacturers, is revolutionizing the digital experience for manufacturers, distributors and their customers.
you may also be interested in…