PIM vs PXM: how to make that human connection
blog
February 6, 2023
Part 5: Want to create a product experience like no other? Find out which solution secures an unforgettable product story.
Exploring your destination is key to making a vacation special. Checking out the museums, markets, and music bars gives you many different views of your destination. However, to truly understand a city there's nothing better than a personalized tour. Whether it's with a friend, family, or even a professional, getting that personal insight into the best local spots and hidden gems is the only way to truly explore a new city.

This is like your product journey. When building buyer journeys for your customers, it's the personal touch that makes all the difference. Consumers are looking for that all-important emotional connection with a product, and compelling product experiences can help you stand out on a human level. But this is only possible with the right software in place. Software that helps you create the product stories that truly matter.

If you're looking for the right personal guide for your products, you'll need software that can meet the evolving demands of commerce throughout the entire product journey. But what's the best solution for your needs? Let's take a look.
It all comes down to the data
When building a successful omnichannel strategy, some brands focus solely on syndication. They get their accurate product content out there and let it do the rest. But while a syndication strategy to a key part of meeting the many demands of omnichannel commerce, it's only half the story.
These days, consumers want more than just accurate product content. To click that all-important buy button, they want product content that speaks to them, a product story that connects to their needs on an emotional level, and a product experience that compels them to buy.

It's not just B2C brands that need to meet these demands for better product experiences, either. The continuing consumerization of B2B buying means expectations for providing consistent, contextual product content are growing across all industries and sectors, from metal manufacturing to menswear retail.
As Gartner notes1, the developing need for better product experience is changing the market direction.

Brands, manufacturers, and retailers are now seeking software solutions that deliver the personalized product content required to drive customer engagement at every touchpoint, building loyalty and retention and reducing costly product returns.

If you're searching for a solution to all your product experience needs, you'll probably come across two software options:
Which one is right for you?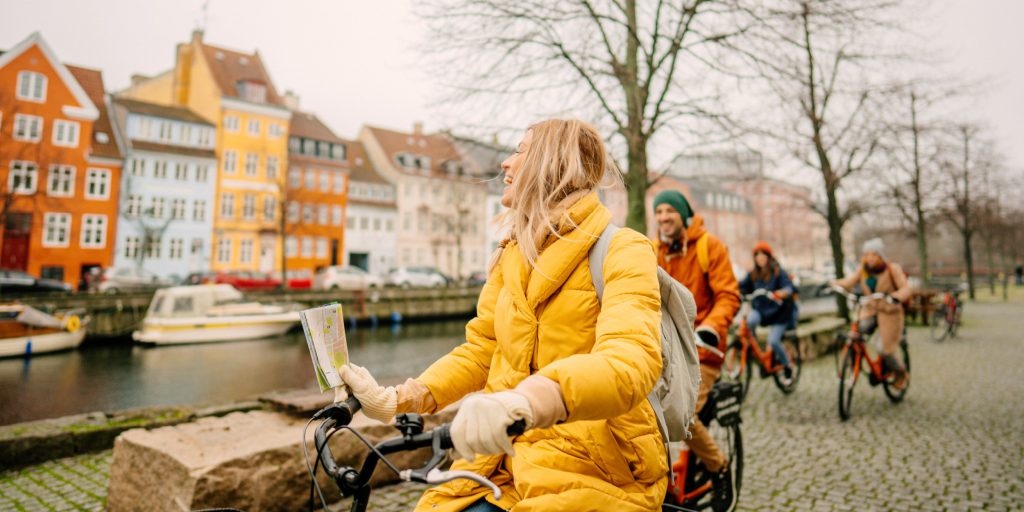 PIM or PXM?
If you're exploring which solution best meets your needs, first understand your options:
What is PXM?
Product Experience Management (PXM) software manages how customers interact and experience a product at every touchpoint. A marketing and merchandizing tool, PXM uses product information to deliver personalized buyer journeys and compelling product stories across all sales channels. The creation of contextualized product experiences ensures a consistent buyer journey for customer, product, and brand. PXM is often seen as an output of PIM and does not match PIM in terms of the use cases it supports.
What is PIM?
Product Information Management (PIM) provides a central repository for all product-related data within a company, including all product-related digital assets. PIM is primarily a marketing and merchandising tool that lets you store, manage, and distribute product information to sales channels. The data contained within a PIM solution is used to meet external demands for product-related information, including sales, marketing, after-sales, and more. For more information on PIM, read the Gartner Market Guide for Product Information Management Solutions.
What's the difference between PIM and PXM?
To know which solution is right for your needs and use cases, it's important to understand the similarities and differences between PXM and PIM.

Firstly, PXM and PIM both support merchandising and marketing use cases related to the product experience. The two solutions enhance the buying experience for customers by ensuring every touchpoint has accurate and contextualized product content. They also add value through automation and efficiency, helping you cut down on those manual tasks that can lead to human error and quickly derail your omnichannel strategy.

However, there are key differences between PXM and PIM to consider.

For starters, PXM is largely an output of PIM, and this can be seen in the use cases each solution supports. For example, PXM focuses solely on creating these contextualized product experiences and personalized buyer journeys. The capabilities of PIM, however, go beyond product experience management to support a number of other use cases across the value chain and throughout the product journey.

But what does this mean for you? Should you integrate PIM and PXM? Let's see.
PIM + PXM
If you're working out the best strategy for your business, or already have either a PIM or PXM solution in your tech stack, you might be thinking about integrating PXM and PIM software.

PXM is a great way to create contextualized product experiences and buying journeys that your customers demand. However, to meet the evolving demands of commerce, a PXM needs to be supported by a single source of truth. Without this, a PXM solution would not be able to create the contextual product experiences expected by buyers on the digital shelf. Only by integrating a PIM solution into your tech stack can you secure the source of truth you need to meet your PXM needs.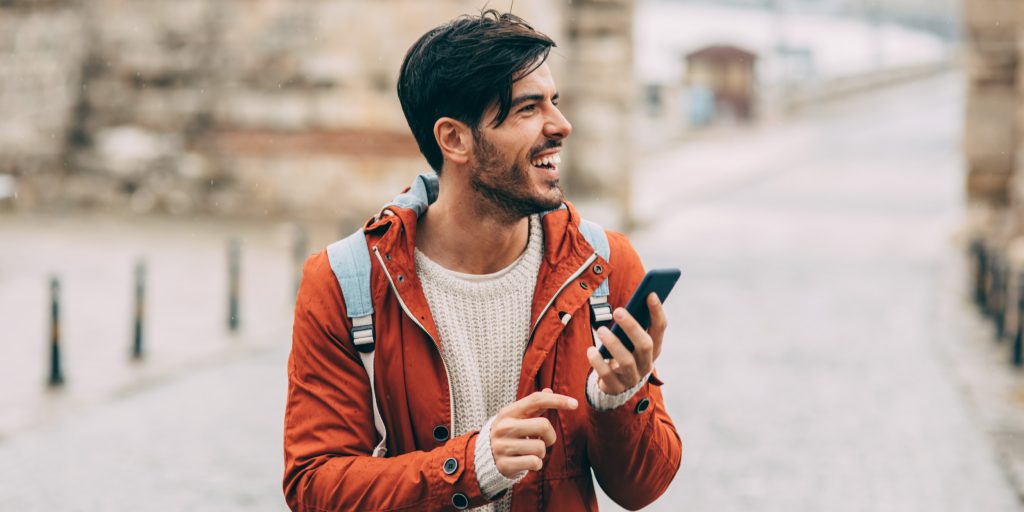 In fact, some PIM solutions, such as the inriver PIM, have extended functionality that supports PXM-related use cases. This includes AI-assisted rich-content optimization, channel behavioral data, and digital shelf analytics. This provides the data you need to build a contextualized path-to-purchase on all your channels. By choosing a PIM that supports these use cases, you can improve your customer experience, grow engagement, and, ultimately, drive revenue growth – all from a single, centralized platform.
PIM and PXM: what's the right solution for you?
To fully appreciate PIM and PXM, and whether either is the right solution for your business, it's essential you consider your use cases and business needs.

If you're only looking to improve your product experience across all sales channels, you might be considering a PXM solution. However, without first securing a single source of truth, a PXM solution won't have the product data it needs to create the accurate, contextualized product experiences your customers are looking for.

That's why a growing number of brands choose a PIM solution that supports product experience management, securing the best of both worlds for their omnichannel strategy. For example, PIM with built-in digital shelf analytics, such as the inriver PIM, gives you real-time insight into buyer behavior and product performance, letting you know how your products stack up against the competition and, ultimately, what your customers want to see on the digital shelf.

The right PIM solution also supports other PXM-related use cases, such as content localization, digital asset management, and many more. But that's not all. The business needs met by PIM go far beyond product experience management and the creation of contextualized buyer journeys. A complete PIM solution helps you meet demands for information at every stage of the product journey, ensuring your product experience is always a winner.

To get the market analyst's view on PIM and the use cases it supports, read the Gartner Market Guide on Product Information Management Solutions. Want to know more about the inriver PIM solution? Speak to one of our PIM experts today or schedule a demo to experience for yourself the difference inriver makes.
PIM or PXM? How Fluidra made their decision
Fluidra is a global leader in the pool and wellness sector, manufacturing, construction, and maintaining an international portfolio of commercial and residential swimming pools.
When choosing software, they knew they needed a globally-minded solution that could manage the many local certification and compliance regulations to give their international customer base complete clarity in their product choices.
Which solution did they choose? Read Fluidra's story to find out.
you may also be interested in…
author
Viktor Bergqvist

Head of Innovation Labs at inriver

Viktor is passionate about learning how the latest technology can complement and augment inriver's PIM. He and the Labs team love testing out new ideas to evolve the buyers' digital journey. Viktor has been heavily involved with PIM for omnichannel strategies and the development of SaaS solutions for years, which feels like a natural progression from his background in e-commerce, B2B marketing, product management, and digital marketing.