PIM vs PDS: How to distribute product content effectively
blog
January 27, 2023
Part 4: Want to syndicate your product content? Find out which solution gets your product stories out there.
One of the best things about going on vacation is the chance to create a new fashion look suited to your destination. That's why packing the right suitcase for the entire trip is such an important part of planning any trip. You need to pack the best parts of your wardrobe at home, optimized and ready for each place you'll visit along the way. After all, you always need to look your best.
This is like your product journey. Building the buyer journeys for each destination, or sales channel, is all about creating the right product stories for each of your touchpoints, supported by content optimized for customer, channel, and brand. This is only possible through the accurate syndication of reliable, up-to-date product information to all your touchpoints, including retailers, marketplaces, social channels, and more.
If you're looking for the right "suitcase" for your product information, you'll need one that supports the entire product journey. But what's the best solution to meet the ever-changing demands of commerce while maximizing the value of your product information at every touchpoint?
It's all about the data distribution
To secure a successful omnichannel strategy, it's not enough to simply ensure your product content is accurate, up-to-date, and optimized. You also need to distribute it across all your sales channels with the speed and effectiveness needed to meet the dynamic demands of omnichannel commerce.
As Gartner notes 1, successfully syndicating this product information downstream to retailers, marketplaces, social channels, and more, is business critical. If you don't do this effectively, it could weaken your presence on sales channels, leaving potential customers uninterested, unengaged, and unlikely to convert.
But why is syndication software so important to your business? Firstly, it can improve your internal resource efficiency by implementing automated processes that reduce manual processes typically used for distributing this content, freeing up staff hours and eliminating human error.
That's not all. Effective product data syndication can help you create the product stories that matter to your customers. By delivering accurate, reliable product content to every touchpoint, you can improve buyer knowledge and reduce costly product returns. It also supports the creation of defined product relationships, ensuring customers can meet their needs while allowing you to boost revenue through cross-sell and upsell.
If you're searching for a solution to all your product content distribution needs, you'll probably come across two software options:
Which one is right for you?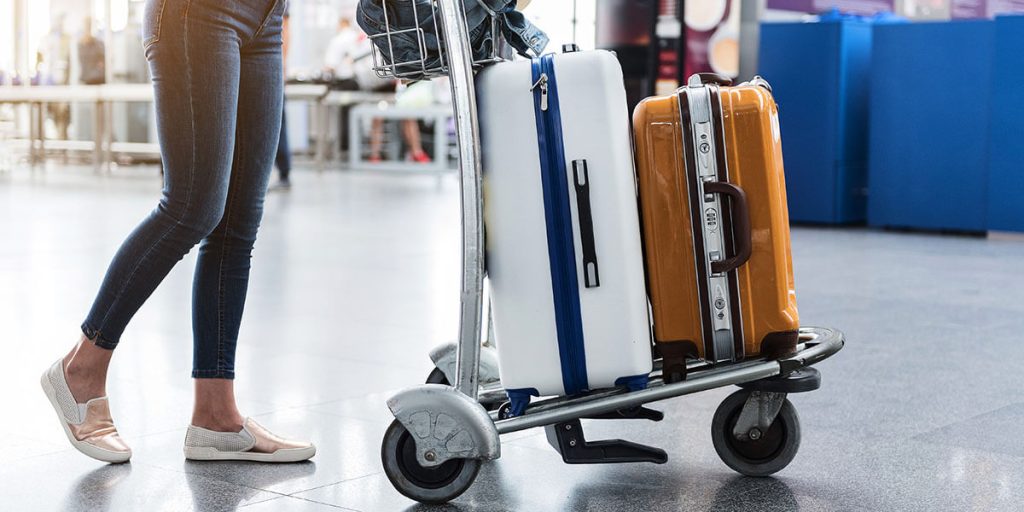 PDS or PIM?
If you're exploring which solution best meets your needs, first understand your options:
What is PDS?
Product Data Syndication (PDS) is a solution that lets you distribute product content across all sales and merchandising channels, such as marketplaces, retailers, and social media platforms. This content includes descriptions, specifications, images, videos, and other product-related information. The syndication of this content ensures accuracy and consistency for both brand and product across all touchpoints. PDS is typically seen as a subset of PIM.
What is PIM?
Product Information Management (PIM) provides a central repository for all product-related data within a company, including all product-related digital assets. PIM is primarily a marketing and merchandising tool that lets you store, manage, and distribute product information to sales channels. The data contained within a PIM solution is used to meet external demands for product-related information, including sales, marketing, after-sales, and more. For more information on PIM, check out the inriver solution page.
What's the difference between PDS and PIM?
To understand which solution is right for your use cases, it's important to know the similarities and differences between PDS and PIM.
Let's start with the similarities. Firstly, both solutions improve internal efficiencies through the elimination of manual product syndication tasks, which can be resource-heavy and prone to human error. They also both enhance the buying experience for customers, by ensuring every touchpoint includes accurate, up-to-date product content to secure brand, product, and buying journey consistency. Finally, both PDS and PIM add value by speeding up time-to-market by automating distribution.
But there are key differences between PDS and PIM.
For starters, PDS is typically seen as a subset of PIM, and this is evident in the use cases each solution supports. For example, PDS focuses on the syndication of accurate product content across all customer-facing channels. The capabilities of PIM, on the other hand, go far beyond product data syndication, such as supporting the creation, storage, management, and distribution of this data, among many others.
Does this mean integrating PIM and PDS is the best way forward? Let's take a look.
PIM + PDS
If your business needs aren't being met by one of these solutions, or you already have PDS or PIM software in your tech stack, you might be considering whether to integrate PIM and PDS.
For PDS to meet the demands of modern commerce, the solution needs to be supported by a single source of truth to ensure all the distributed product content (descriptions, images, specifications, etc.) is accurate, up-to-date, and reliable. Integrating a PIM solution into your tech stack is the best way to secure this single source of truth for all product-related information and assets to meet the demands of customer-facing channels.
However, many PIM solutions, including the inriver PIM, come with PDS capabilities included as standard. Choosing a PIM with built-in PDS capabilities translates into real implications for your revenue and ROI by securing a faster time-to-market, promoting internal efficiencies, and delivering the external consistencies your brand and products demand.
It also means you can build the contextual buying journeys your customers expect, thanks to the accurate and up-to-date product content that only PIM can deliver to every touchpoint. This ensures personalized engagement for buyers, improved CX, and, ultimately, revenue growth.
For more information on the product data syndication capabilities of PIM, read our guide to building a syndication program, co-created with our partner, Valtech.
PIM and PDS: what's the right solution for you?
To understand whether PIM or PDS is the right solution for you, it's important to consider your use cases and business needs.
If you're solely looking to distribute product content across your sales channels, a PDS solution could be useful. However, without the support of the single source of truth that PIM provides, a PDS solution alone cannot effectively meet the dynamic needs of your business, your products, and your buyers.
That's why so many enterprises rely on a PIM solution with built-in PDS capabilities. PIM provides the single source of truth that secures the effective product content syndication needed to meet external demands for optimized, accurate, and relevant product data. It can also eliminate the manual errors related to content distribution that can cause issues for your omnichannel strategy.
However, integrating a PIM solution into your tech stack supports use cases beyond product data syndication. For example, a PIM solution with built-in digital shelf analytics, such as the inriver PIM, means you can monitor the performance of your syndicated product content from a single centralized dashboard. This provides you with real-time insight into all your digital touchpoints, ensuring you can respond proactively should issues arise on any of your sales channels.
For more information on PIM, read the Gartner Market Guide for Digital Shelf Analytics. Or, check out the inriver solution page.
1 Gartner, Product Data Syndication Strategy is Business Critical, Helen Grimster and Simon Walker, March 2022
PIM vs PDS: how Victorinox sharpened their content distribution
The manufacturer of the iconic Swiss Army Knife needed to keep pace with the product data demands of many marketplaces.
"If you have a complex data structure and data output is important to your success, the inriver PIM solution is the perfect answer and will help you get it right from the very beginning," advises Christopher Klumpp, Head of Global Enterprise Data Management at Victorinox.
Want to learn more about Victorinox and their PIM journey? Read their story >
you may also be interested in…
author
David Copeland

Director of Sales Engineering

David has worked in the software industry for the past 20 years and within e-commerce for the past five, focused on solving the biggest issues facing brands selling on the digital shelf today. With a passion for solving problems, David believes that with the right technology, process and people, brands have an amazing opportunity in front of them.

read more