E-commerce is certainly not new. Brands have been selling on the internet since the early days of the World Wide Web, taking advantage of evolving technologies to constantly improve their offering to online shoppers.
However, after COVID-19 accelerated the shift towards digital commerce, selling online is no longer a nice-to-have for brands and manufacturers. It's a must-have. From global marketplaces like Amazon and eBay to social media platforms like TikTok and Instagram, there have never been more e-commerce opportunities.
It's not just B2C brands that are enjoying huge growth in e-commerce. The growing consumerization of B2B buying means more B2B brands and manufacturers are looking at ways to transform their e-commerce strategy. Thankfully, there is one software solution that can help both B2C and B2B businesses elevate their e-commerce game: PIM.
But what is PIM? How can it help you meet today's e-commerce challenges? And how can it take your digital shelf to the next level? Let's find out.
Today's e-commerce challenges
There's no question that e-commerce has skyrocketed in recent years. In the last decade alone, US e-commerce sales have more than quadrupled. This rapid onset has led to considerable growth opportunities for brands, retailers, and manufacturers selling online. However, with all that opportunity comes several unique challenges, including:
An increasing number of channels: Gone are the days when Amazon was only an online bookstore and eBay was the go-to e-commerce platform. Now, sellers must be omnichannel. They must maintain brand and product presence across dozens of channels. This includes resellers, marketplaces, social media platforms, and many more.
Growing seller competition: The need for brands to be everywhere on the digital shelf means that competitors are there, too. Brands, retailers, and manufacturers must battle for consumer attention and loyalty more fiercely than ever before.
Complex and evolving channel requirements: As consumers expect more transparent information, channels are responding with their own requirements. They're demanding sellers supply more product details and adhere to an ever-changing list of channel requirements.
Technological glitches: Like any technology, e-commerce channels on the digital shelf are prone to bugs, malfunctions, and gaps in connectivity. Sellers must insure themselves with tools that help keep the lights on when issues arise.
An expanding customer buying journey: Customers can find products on virtually any channel these days. That means sellers must show up with a compelling brand story at every channel, and a personalized buyer journey at every single touchpoint.
So, how can brands, manufacturers, and retailers overcome these e-commerce challenges? The answer lies in three letters: PIM, which stands for product information management. PIM software empowers sellers with a single source of truth to streamline their e-commerce strategy.
What is a product information management (PIM) system?
Let's say you're working in a product warehouse, and you've just entered a room packed from floor to ceiling with unlabeled, disorganized boxes. You need to find one specific item, but in this environment, it'll be like finding a needle in a haystack.
While this may sound like a hyperbolic tale, finding product data needles in virtual haystacks is the reality for many businesses that lack adequate PIM software.
PIM is a business-critical solution that lets you organize, access, edit, and manage crucial product information on one centralized platform. Basic PIM solutions give you easy access to all your most detailed product information.
However, advanced PIM software goes further by offering built-in syndication and digital shelf analytics (DSA) technologies. Syndication lets you distribute accurate, localized product content to all digital touchpoints. Digital shelf analytics lets you monitor and respond to your product's online performance. Having both of these capabilities built into your PIM solution lets you close the loop of your e-commerce operations.
These advanced PIM solutions also help you:
Maintain an omnichannel presence and marketing strategy
Meet customers with relevant and personalized product information
Break down data silos to improve internal sales capabilities
Glean product insights that help promote the best possible buying experience
For brands, manufacturers, and retailers chasing endless moving targets in their e-commerce strategies, as well as ever-evolving channel and consumer demands, a PIM solution is invaluable.
inriver: The complete PIM for e-commerce
What is PIM in e-commerce?
PIM solutions not only address the challenges e-commerce sellers face today, but they also empower more effective online selling. An advanced PIM solution enables rich product information and packages it into cohesive, compelling brand stories to connect with your customers online.
For brands selling online, PIM solutions can be used to:
Store and update all product descriptions, attributes, and functions
Format product information compliant for individual e-commerce channels
Display rich media, like images and videos, associated with each product
Organize inventory by location, region, or other specifications
Analyze sales figures, profit margins, and the regional popularity of a product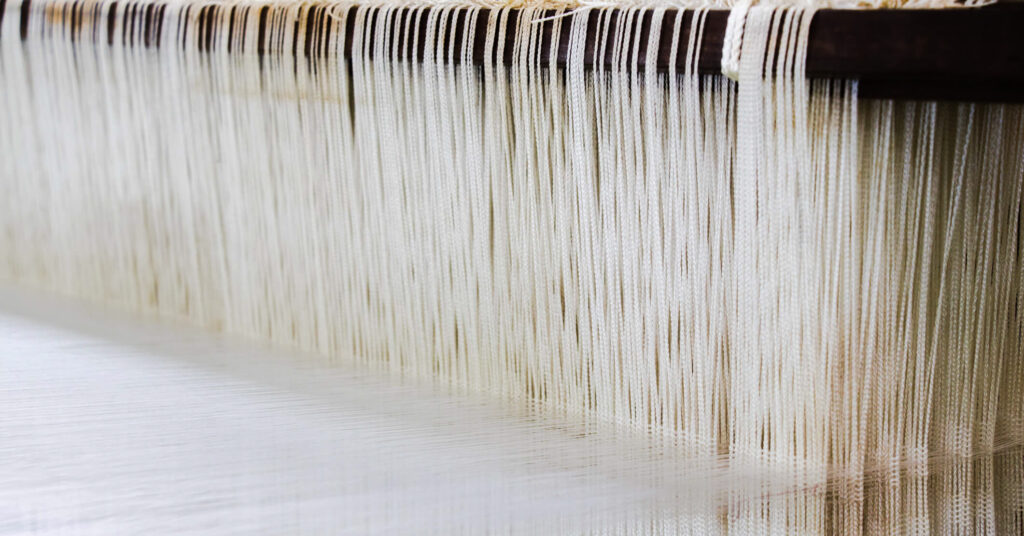 Benefits of PIM for e-commerce
A PIM solution can enhance your e-commerce operations from an external and internal perspective. From streamlined data comes product information that supports better experiences for the shopper and for the brands. The benefits of PIM for e-commerce include:
Easier product-relationship building: Rarely do products exist in isolation. More often, every product on the digital shelf is linked to complex webs of sets and accessories. PIM helps you catalog how products are linked with one another—a process known as product relationship management.
Contextualized customer experiences: PXM is the process of creating tailored buying journeys for shoppers. This is across your entire product range and channel reach. PIM solutions with PXM capabilities ensure you can deliver authentic, cohesive, and captivating buying experiences on every channel.
Simplified data organization: PIM solutions help you manage product information in one trusted hub. This means internal teams and partners have a place to reference product information for sales, marketing, operations, and beyond.
Streamlined information distribution: As e-commerce channels grow and evolve, advanced PIM solutions can keep you ahead of the game. This is thanks to syndication tech, allowing for rich, customized product data to stream effortlessly to and from the channels where customers are searching right now.
Aggregated digital shelf performance: Collecting product performance across a variety of e-commerce channels manually can take days. With built-in digital shelf analytics tech, an advanced PIM solution empowers you to find key insights in one place and make crucial business decisions quickly.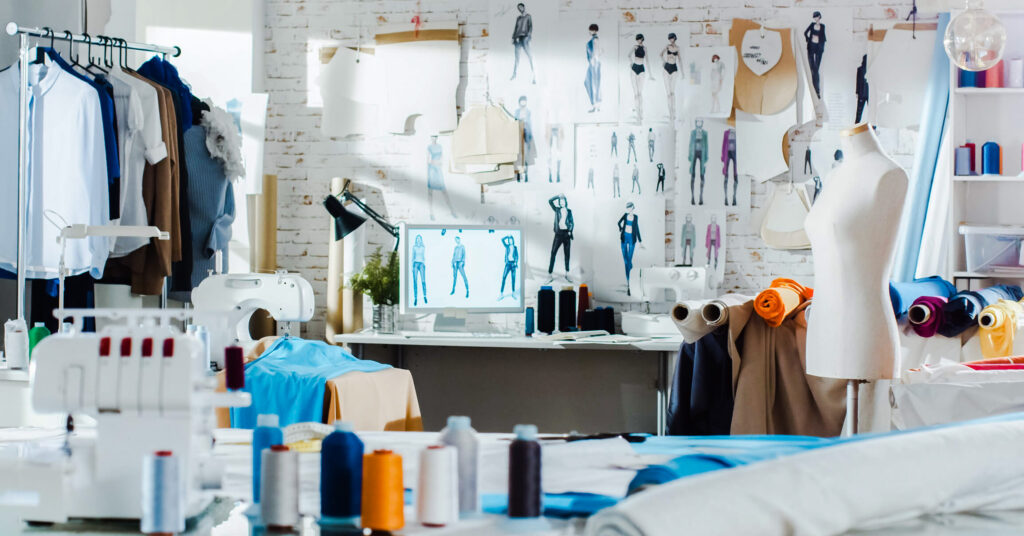 What does PIM mean for e-commerce?
Simply put, building your e-commerce strategy on the foundation of an advanced PIM solution enables you to compete and thrive on today's digital shelf. With a powerful PIM solution at the center of their tech stack, brands, retailers, and manufacturers selling online can reach more of their target audience with a more credible brand story.
This means that e-commerce sellers can go from meeting the demand to creating it.
Important PIM for e-commerce features
Advanced PIM solutions are designed to integrate into your existing workflow to minimize disruptions. Your PIM can then bridge any gaps in your current processes, delivering ultimate visibility and resource efficiency.
PIM solutions offer the following capabilities designed to power winning e-commerce strategies:
Modifiable product characteristics: The dimensions, weight, color, SKU data, and material of a product can all be cataloged in a PIM solution. So, too, can data related to an item's raw materials, design, and manufacture. This allows businesses to more easily track a product through its entire life cycle, from sourcing to recycling and every stage in between.
Real-time product stock: Keeping tabs on how much of a product you have on hand is crucial to know when to restock. Likewise, if your business uses multiple storage locations, PIM solutions can simplify deliveries and inventory transfer by showing what's where at a moment's notice.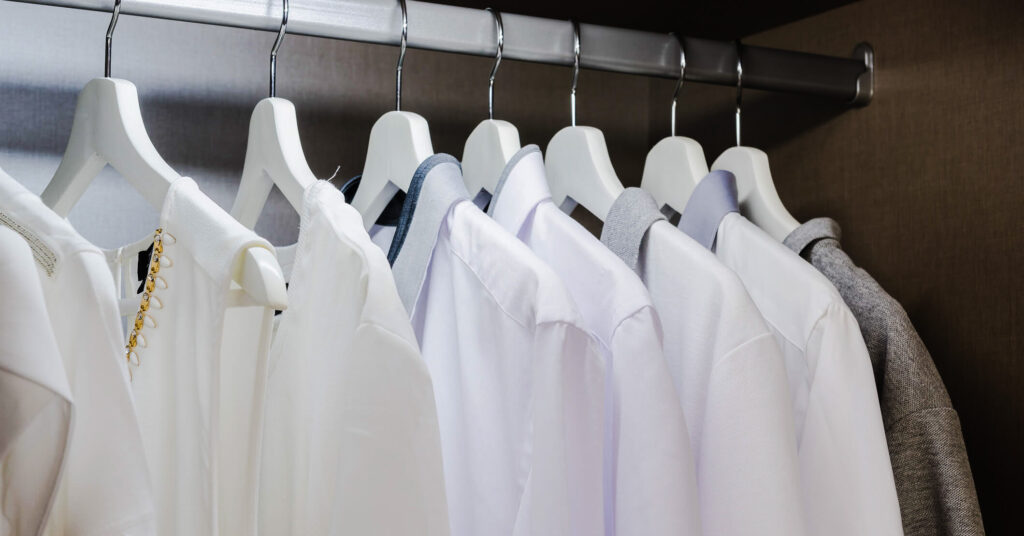 Rich media integration: Promotional pictures, instructional videos, and other files used for marketing or informational purposes can be linked to or archived alongside products. Having product-specific assets at your fingertips can help elevate your marketing efforts and ensure brand cohesion across channels.
Customizable sales trends: PIM solutions can offer insights into which of your products are selling well, allowing you to focus future development efforts on popular products. PIM allows you to view the product data individually, by product type, product family, or other combinations.
Data transparency: As the world moves towards a more circular economy, the transparency of your product data is increasingly business-critical. An advanced PIM gives you complete data transparency from sourcing and design all the way to use, recycling, and, if necessary, decommissioning.
Why are PIM solutions important for e-commerce?
For brands selling online, the equation is simple. More products sold equals more revenue. What's not as simple is managing a suite of products on high-traffic platforms that are seen by today's digital native consumer and compels them to hit the buy button.
Advanced PIM solutions, like the inriver platform, give you total clarity on your entire product ecosystem and complete control over even the most complex digital shelf. Capabilities like product syndication and digital shelf analytics can help you unlock more insight, engagement, and value at every e-commerce touchpoint.
With a fully scalable PIM solution, your whole organization can plan for growth. That's because of the foundational single source of truth PIM provides. This truth helps remove internal data siloes, streamline workflows, and accelerates your time-to-market.
Inriver: the PIM that goes beyond e-commerce
As the challenges of the digital shelf continue to evolve, it's clear that the supporting software also needs to move with the times. To meet the e-commerce demands of today and tomorrow, off-the-shelf PIM solutions no longer go far enough. That's why inriver has created the most comprehensive PIM solution on the market to give our customers the tools they need to succeed on their digital shelf and beyond.
Here are a few ways the inriver PIM solution gives our customers more digital shelf expertise:
Product Data Syndication (PDS): Distributing product data to third-party sellers and retail partners on the digital shelf is known as PDS. The inriver platform has a built-in PDS capability, Syndicate Plus. Syndicate Plus offers API-based connectivity with all leading marketplaces, resellers, social media platforms, and more.
Digital Shelf Analytics (DSA): Get complete oversight across all your online channels with digital shelf analytics. Inriver's built-in DSA capabilities offer actionable insight into product performance, buyer behavior, and channel competition from a single centralized platform.
From insight to action (PDS + DSA): The inriver platform combines the agility benefits of product content syndication with the insight of digital shelf analytics. This lets you close the data loop on the digital shelf. It gives our customers complete data-led insight into their digital shelf performance, and the ability to respond quickly to any issues that may arise.
From intuitive data onboarding to real-time insights into your buyers' behavior, the inriver platform provides the ultimate solution for every brand, manufacturer, and retailer that sells online. Inriver's composable PIM is the complete muli-tenant SaaS solution that powers e-commerce by turning product information into profit at every digital touchpoint.
Want to see the inriver PIM in action?
Schedule a personalized, guided demo with an inriver expert today to see how the inriver PIM can get more value from your product information.
Frequently asked questions: PIM for e-commerce
Will the inriver PIM solution work with my current data management ecosystem?
The inriver platform offers limitless integration potential with all leading commerce solutions. This means you never have to worry about derailing your current ecosystem. For example, if you currently use a Shopify PIM solution alongside webshop PIM solutions for other retail channels, inriver can collate them into one easily navigable space. Businesses that currently rely on other solutions, such as Adobe or Salesforce, can seamlessly integrate these onto our versatile platform as well.
When can I implement the inriver PIM solution into my operations?
There's never a bad time to implement the inriver PIM solution into your e-commerce workflow. Our PIM solution powers the entire product journey, from development to sales and beyond. If you're in the planning stage, hosting all your product information in a single hub makes it easy to plan ahead. If you're already in the thick of multi-channel selling, coalescing your data takes no time at all. It can also save you hours in the long term.
Can the inriver PIM solution help my business expand beyond e-commerce sales?
Yes. Our PIM solution can manage data from a variety of sales and development channels beyond e-commerce platforms. It can also be used to broadcast product information across multiple mediums, including digital and print. Is your company pursuing an omnichannel approach to marketing? Do you aim to meet customers wherever they are? Then inriver is ready to launch you toward your goals.