Partner story: WE Fashion
case study
Read how WE Fashion worked with inriver to achieve faster turnaround times for product information and increased their time to market significantly.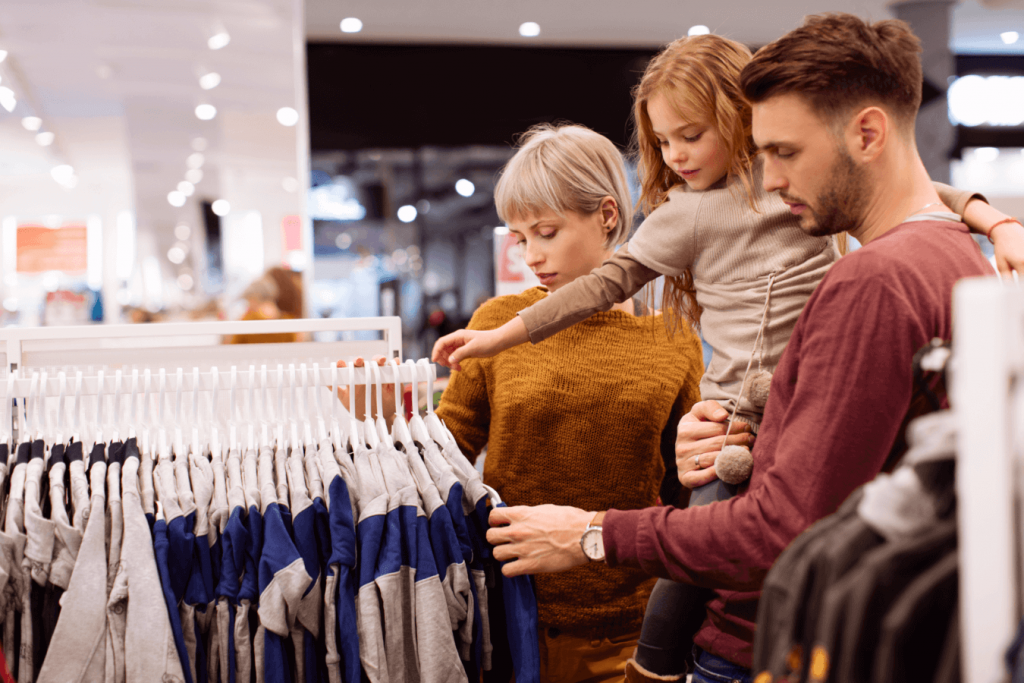 WE Fashion is originally a Dutch fashion brand, offering stylish, affordable, and quality collections for men, women, and children. WE Fashion stands for connection and they want to help customers dress "just right". Collections are sold via its brick and mortar stores, its own e-commerce site wefashion.com, and via online partners.
WE Fashion have embraced omnichannel initiatives, such as their "WE is ME" customer program. This WE Fashion app provides the option to order online in-store, to complement the shopping experience. With approximately 230 stores and 2,500 employees, WE Fashion is available across Europe, with retail stores in the Netherlands, Belgium, Germany, France, Luxembourg, Austria, and Switzerland.
Thanks to the many functionalities that inriver offers, we can process our product content more efficiently. Where we previously had to go through articles piece by piece to make changes to the product content and related statuses, we can now update styles simultaneously by means of mass updates. Giving advice on model and size as well as shop-the-look has become possible. And we quickly have insight into the statuses of certain styles within the process. That saves a lot of time. In short: a major improvement.

Nicolette Romeijn, European e-Commerce Product and Content Manager
Challenge
WE Fashion wanted to grow the brand and increase sales by improving the WE Fashion conversion rates on existing online platforms.
With the existing PIM solution no longer optimized or being maintained, WE Fashion had to find a replacement, and fast. A new PIM solution had to be integrated before the announced end-of-life date for their current solution. Meeting this hard deadline meant that WE Fashion needed a winning combination of a future-proof solution and an experienced implementation partner.
WE Fashion had very clear requirements, including:
Providing its customers with complete, accurate, and high-quality product information across all the brand's channels
Reviewing and improving the existing enrichment process
Achieving a shorter lead time for the enrichment process
Having a measurable enrichment workflow with status indicators
Accelerating the enrichment process to increase time-to-market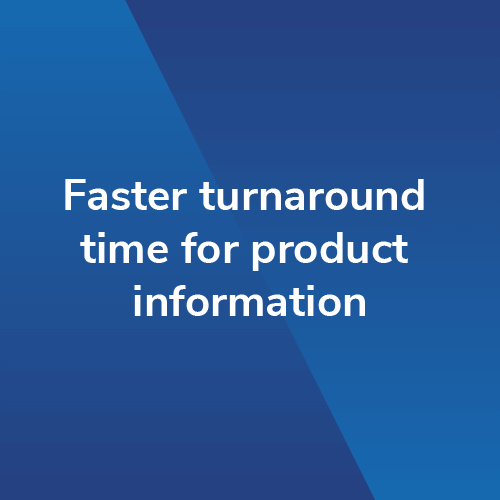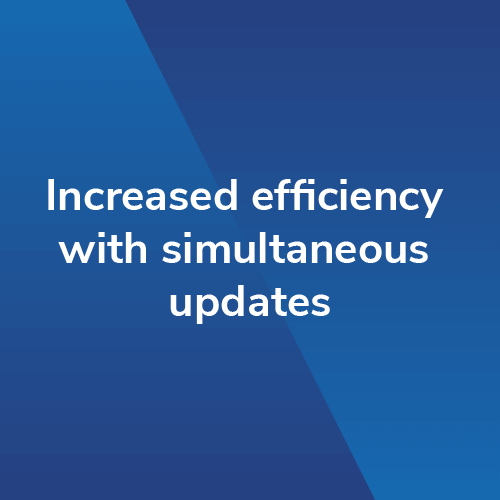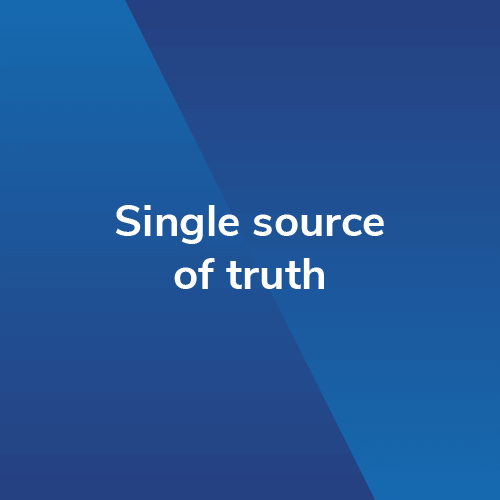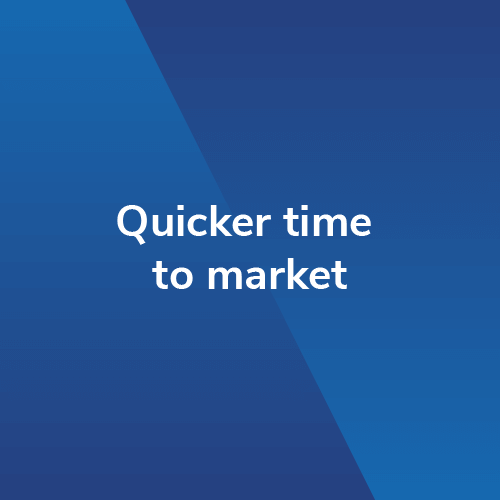 Solution and Implementation Process
Inriver, the SaaS-based PIM solution, was selected by WE Fashion as it met all the company's requirements.
Prior to the implementation, a clear scope of work and solution compliance matrix was established between WE Fashion and the implementation partner, XSARUS. The output was an extensive solution design document that detailed the deliverables for all parties involved and associated timelines. This ensured all expectations were perfectly managed for the WE Fashion project team, as well as the XSARUS team.
A number of workshops were run to collect and agree on what was needed for each stage of the project to prepare. For example, identify what was involved with the integration of the Switch middleware platform and the necessary preparation. Outline how the migration and review of the data model would be handled.
The output of these workshops then formed the basis of the implementation. Given the tight deadline, efficiency was key. To stay on track, one fixed day per week the project team was on-site at WE Fashion. This ensured a streamlined process and optimal coordination with integration parties. In addition, all inriver end-users received extensive training by both XSARUS and the inriver team. This meant that everyone was well-trained and ready to go when the inriver solution was launched.
It is very nice to work with the XSARUS team. They have an enormous amount of knowledge in the PIM domain. The consultants are always ready, think along with you and are very realistic. We had a hard deadline, which was closely monitored by the consultants.

Nicolette Romeijn, European e-Commerce Product and Content Manager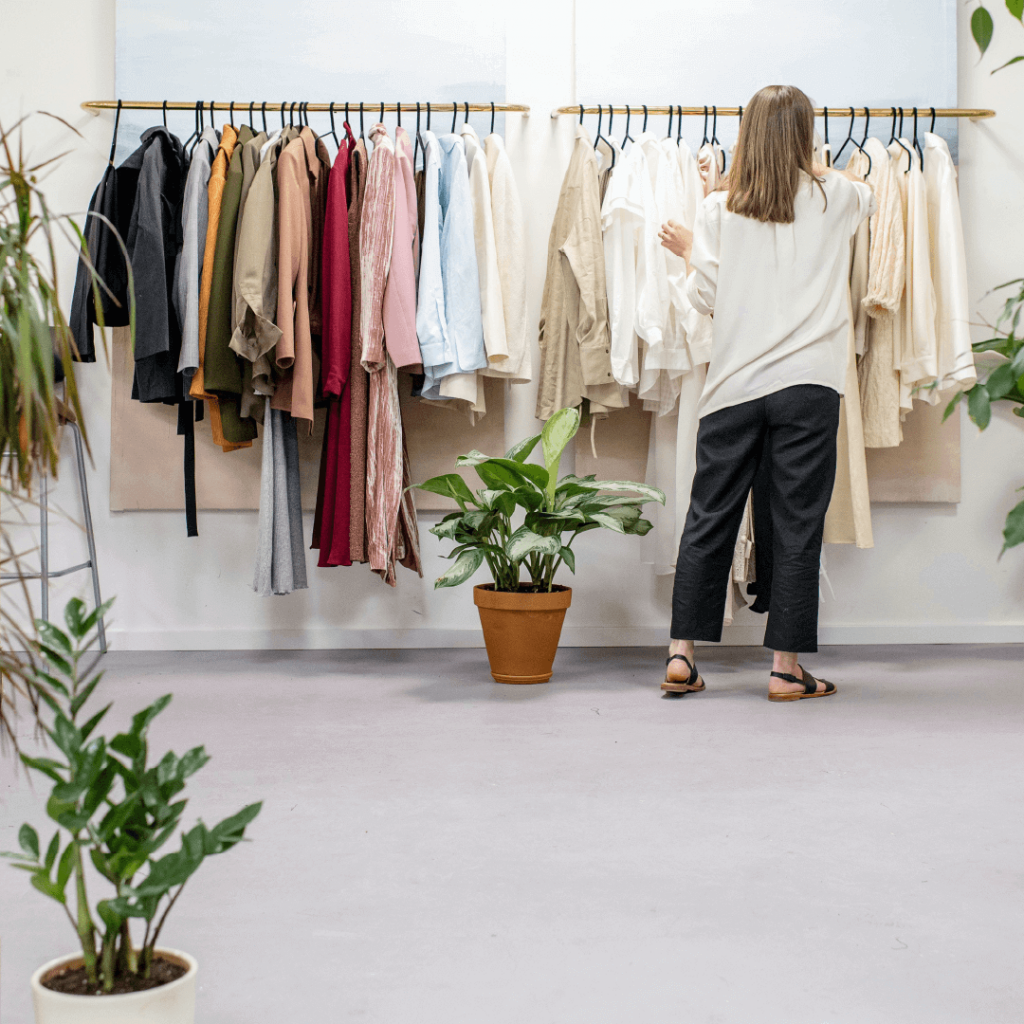 For WE Fashion, inriver offered key functionality including:
A Single Source of Truth
With inriver, WE Fashion now has a solid PIM solution that shows one version of the truth. It also provides one place to enrich and customize product data. The WE Fashion webshop structure and associated products are fully managed by inriver, thanks to the use of Intelligent Linking, among other functionality. In addition, "Looks" and related articles are also managed in one central place to help coordinate content.
Partner Customization
The advantage of a SaaS solution is that it comes as a very complete and functionally-rich package by default. The scalability of inriver means it adjusts with the needs of its many thousands of users. A typical SaaS solution may have limitations for adding customer-specific customizations. This is usually enabled via APIs.
However, with inriver, approved partners can add customized components to the solution to as required. XSARUS had extensive experience in building custom components for other inriver customers, making it possible to meet WE Fashion's specific requirements. By combining the best of SaaS with the flexibility of customization, WE Fashion had a solution that was their own.
Sample Tracking
One of the examples of customization in WE Fashion's inriver solution is the optimization of the Sample Tracking process. Previously, employees had to work manually with multiple Excel spreadsheets for the time-intensive task.
However, with inriver, an employee receives an automatic notification highlighting when the launch date of a product is approaching, and that no sample is available yet. This prevents products from being missed, which is often the case with error-prone manual processes. It also speeds up the time-to-market. In addition, status changes in the workflow are automatically recorded, making it simpler for reporting and removing human error.
Commercial Color
The introduction of the 'commercial color' is also a piece of customization in inriver that was important for WE Fashion. As soon as an item is provided with a commercial color, inriver automatically checks for duplications. This prevents the same color from occurring twice within a style.
Fabric Composition Template
In addition, a fabric composition template is integrated into the inriver solution. This function ensures that when entering the material composition, the correct translation is immediately made for all international sales channels, and that the composition automatically adds up to 100%.
Result
With the reports from inriver, it is possible to check in advance whether product data is correct, complete, and ready for publication on time. Thanks to the controlled and automated workflows in the system, the turnaround time for product information has been reduced and the time-to-market been increased.