Partner story: Euretco
case study
Read how inriver helped Euretco improve efficiencies, increase its time to market and offer greater choice to its consumers.
Euretco, located in Hoevelaken, is the largest retail service organization in the Netherlands. The organization works together with 1,500 entrepreneurs and franchisees who run a total of nearly 2,400 stores in living, fashion, DIY and media sectors.
Eurecto's team of approximately 300 employees provide day-to-day support to a network of entrepreneurs and franchisees. Euretco's fashion division includes international brands in women's, men's, baby and children's clothing such as Babyface, Born with Appetite, and Inshape.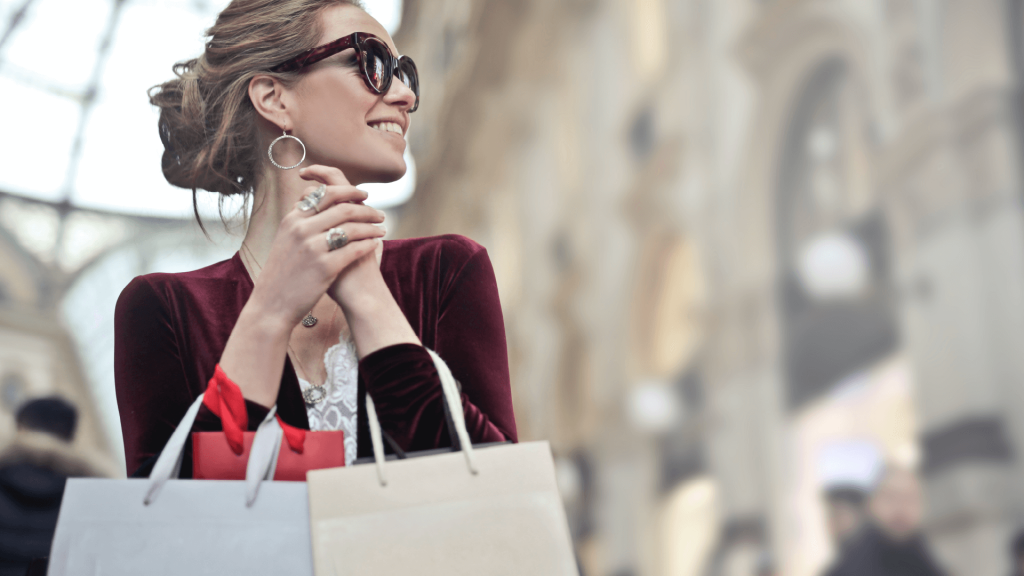 XSARUS has established itself as a real collaborative partner in the project. This created the feeling that we were working on the project together, instead of XSARUS working for us as a supplier. Moreover, through inriver and the related links with external sources, we are now able to receive data faster and more efficiently. This allows us to make a much wider product range available to our affiliated entrepreneurs. And that also on an international scale.

Menno Beren, Omnichannel Manager, Euretco Fashion Europe
challenge
With the large number of fashion brands that Euretco deals with, managing and keeping the ever-changing product information up to date was a major challenge for the team. In recent years, Euretco noticed that abandoned shopping carts were becoming more commonplace if the product data was incomplete or irrelevant to the consumer. With more complete product information driving sales conversions, Euretco decided to take a closer look at the product information management process.
Like many organizations, Euretco's product information was spread out across different systems and files, including ERP, e-commerce platforms, and Excel files. This siloed structure made it difficult to identify what was essential data and often the team wasn't certain whether the product information was correct, complete or even the latest version. Launching new products and ensuring the associated marketing content was a lengthy process, consisting mainly of manual steps. Euretco decided it was time to look for a product information management (PIM) solution.
As part of their search for a suitable PIM solution, Euretco Fashion identified a number of requirements that had to be met. They included:
It must be a SaaS solution
It must be scalable
It must be easily accessible
The investment may not exceed other solutions
The system must always run the latest version of software
It must be an international solution
Automated workflows improve data quality


Connectors to GS1 Fashion Base, Stockbase & Fashion Cloud

Friction-free omnichannel updates


solution and implementation process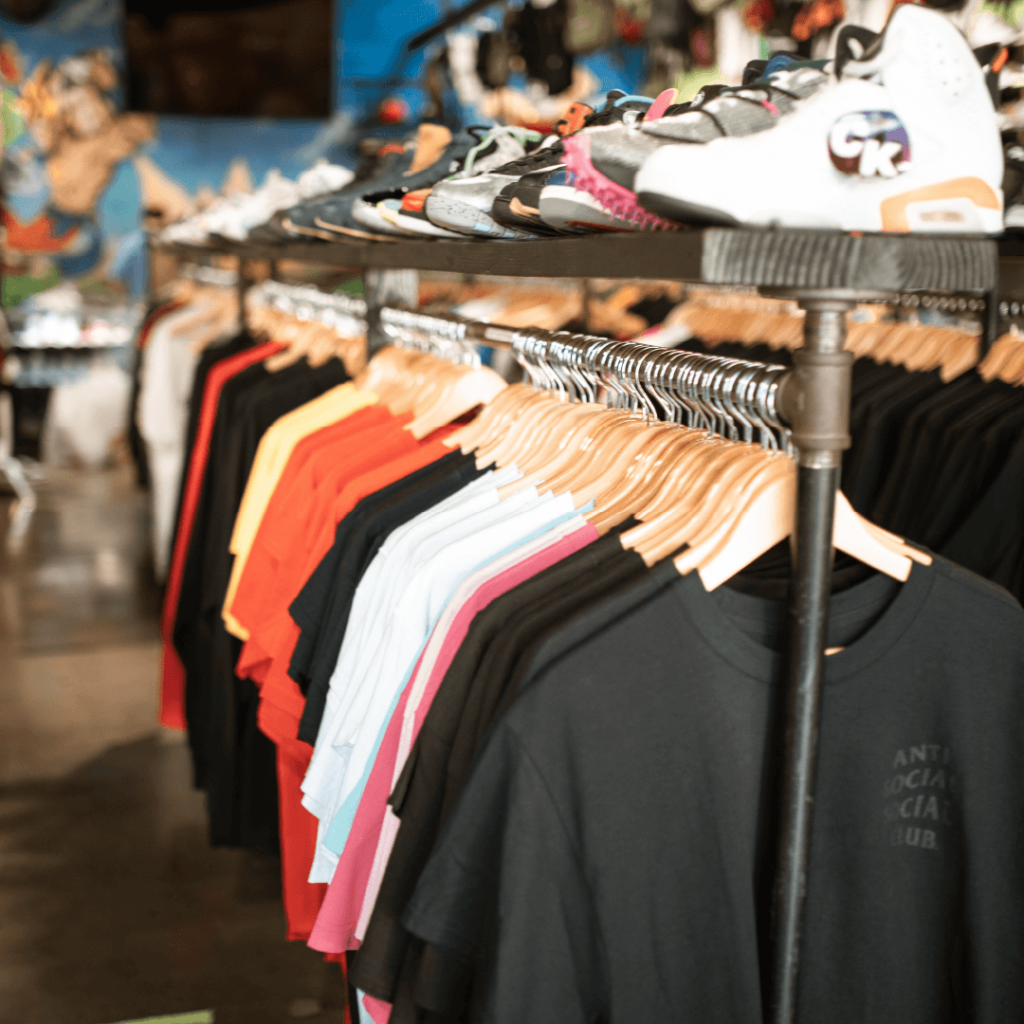 Euretco Fashion selected inriver as their PIM solution. The multitenant SaaS solution is known for its user-friendliness, retail focus, and attention to conversion-driven product marketing. Good references, international orientation, relatively low investment costs, and the ability to scale helped make inriver the choice.
XSARUS was chosen as the inriver implementation partner for Euretco Fashion. With the largest number of inriver implementations in Benelux, good references, and a detailed scope description, it was easy to see why XSARUS was chosen by Euretco Fashion.
The initial step of the implementation process was to migrate the existing data from the various systems such as the ERP, different e-commerce platforms, and even from a large number of Excel spreadsheets. Any initial concerns about this migration were quickly removed by inriver's elastic data model which easily adapts to an organization's needs.
A series of workshops were held to define the structure of the data model, which ensured migration of all the data went smoothly. Inriver's open APIs make connecting to different systems straightforward, which now means any migration of new information is automated.
result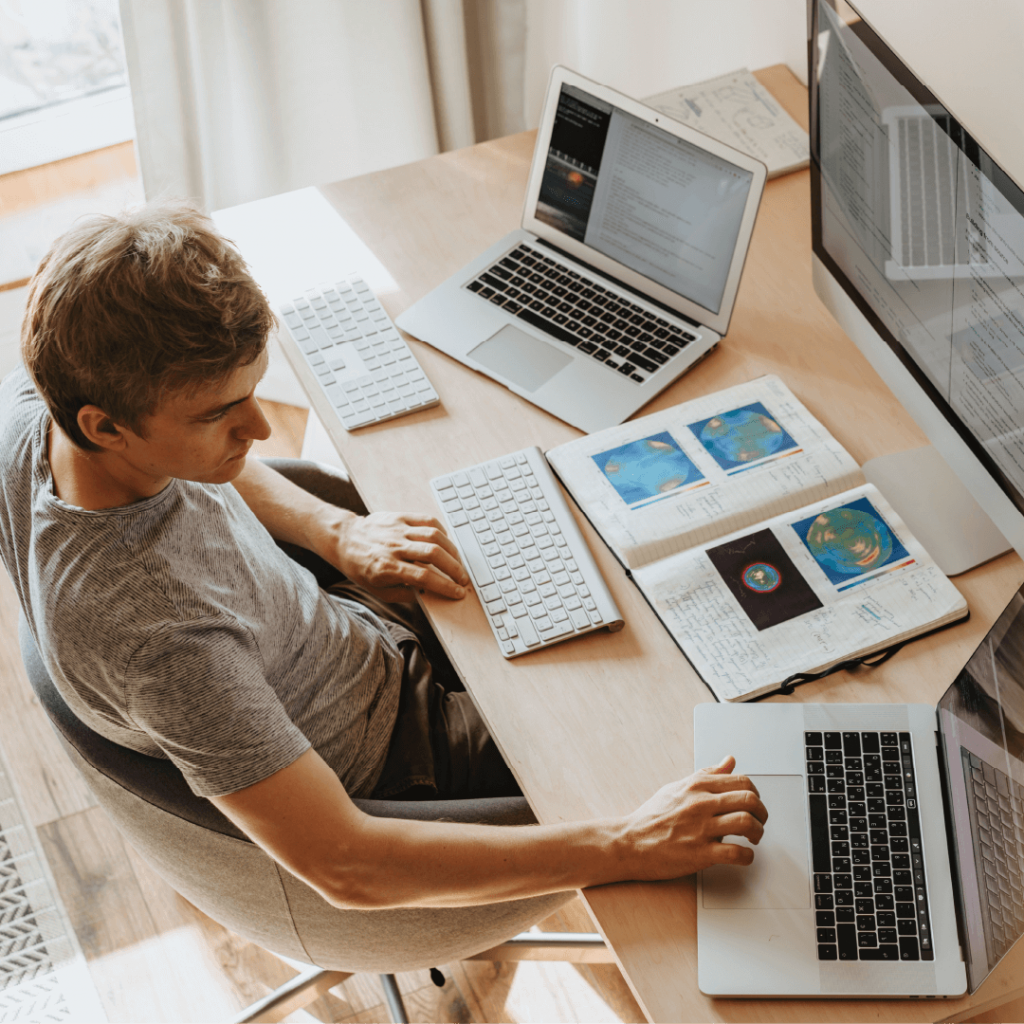 Implementing a PIM solution is the best way to take charge of your product data and content. For Euretco, inriver's automated workflows removed time-consuming, and often manual error-prone processes. The inriver connectors to GS1 Fashion Base, Stockbase, and Fashion Cloud data pools mean that product information is automatically shared with Euretco's inriver instance. Efficiency has increased. For example, employees now have far fewer actions to perform to generate complete product data. As a result, Euretco increased its time to market and is able to offer a greater choice to its consumers.
Inriver is the centralized hub to consolidate, manage, enrich and access product information. With this single source of truth, the team no longer has to search for the most up-to-date data and it's easier to control the data quality. Distributing consistent, complete and accurate information to the Euretco e-commerce platform and the many web shops of Euretco's members is friction-free.
Due to the agile collaboration and clear phasing in the project, the implementation was transparent and efficient. The clear project scope ensured that there were no surprises and that everyone understood what was involved. The smooth running of the project was aided by the XSARUS consultants being on-site at Euretco Fashion, providing demos to the various stakeholders.
GS1 data model
Euretco is part of the GS1 Fashion Base leaders group. In this role, they help to design and endorse the GS1 Fashion data standard.
Euretco supplies data for its own brands to Fashion Base in the GS1 standard. As a purchasing organization, Euretco consumes data in the GS1 standard from GS1 Fashion Base, Stockbase, and Fashion Cloud. Both processes now run via inriver.