New product information superpowers in commerce – AR and VR
blog
May 27, 2020
How to utilize the power of new technologies to drive better engagement and revenue.
The focus on e-commerce across industries is here to stay thanks to Covid. It is also due to the incredible superpowers of the digital age and technologies like product information management solutions that can help buyers have confidence and trust in their purchases.
When inriver came up with the term Product Experience Management (PXM), it was to illustrate that buyers need more than just a set of data and an image to make a purchasing decision. PXM is about augmenting the experience by adding context for the buyer. More and better content is part of that, and adding stories and supporting assets about the product's application is another.
Two emerging and related technologies that are gaining traction fast are augmented reality (AR) and virtual reality (VR). Both are about to change how we digitally interact with products before we buy them. They will be foundational to create a better and more immersive customer experience in all digital channels. These are the superpowers that once integrated into product content can be a game-changer in terms of customer experience (CX), reduced returns, brand advocacy, and of course, revenue.
Although AR and VR are not new, they are being used in new ways in terms of commerce outside of the brick-and-mortar stores. Smart mirrors and virtual try-ons were starting to become commonplace with specialty retailers before the pandemic. Today, even the biggest e-commerce organizations like Amazon and Alibaba are looking to leverage AR and VR as usage spreads into consumer homes. Brands like L'Oreal and Kendra Scott are now investing in AR and VR to keep customer engagement high as shoppers are home-bound.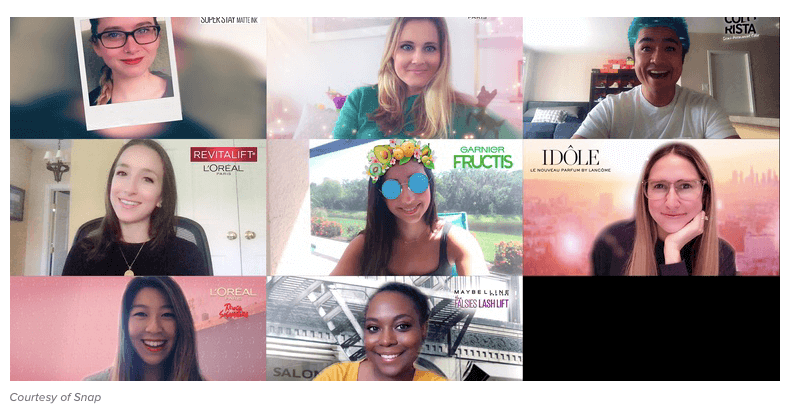 There is a need for new tools to make AR and VR accessible and to produce assets at scale. It is not a surprise that Adobe is all-in on this as they have been at the forefront of digital assets' creation since they released Photoshop more than 30 years ago. There are also new players entering the market, and companies like inRiver partner, ThreeKit, who have developed tools to make AR, VR, and 3D an integral part of the product stories. In fact, ThreeKit just released an integration to Salesforce CPQ product configurator that can be used to render pixel-perfect models based on a customized configuration. Imagine what this will do to help sales and encourage self-service for customers.
Kitchen mixer demo of Threekit's 3D Configuration and Augmented Reality

Another category that is changing the way we create product stories is virtual photography It renders photo-quality images based on the files that are produced by designers and engineers. This lowers the cost, decreases time-to-market, and adds infinite possibilities to create more and better imagery. The ability to deliver exceptional buying experiences keeps getting better for both the consumer and the seller.
At inriver, we are very excited about these new ways of creating better product experiences. We will support these new technologies going forward as they help our customers enable sales. These superpowers like AR, VR and 3D continue to add to the overall customer experience and can greatly enhance the trust and confidence of buyers. It's pretty cool, too.