3 drivers shaping the future of B2B manufacturing sales
blog
February 20, 2023
Business as usual is over. Explore the key drivers shaping the future of B2B manufacturing sales.
The last few years have kept manufacturers on their toes. From supply chain disruptions and material shortages to inflation and the pandemic, "business as usual" feels like a distant memory. But these shifts are forcing companies to make long-overdue improvements and revealing promising new opportunities.
To help you stay one step ahead of the competition, we've identified three key drivers currently shaping the future of manufacturing sales:
> Skyrocketing buyer expectations
> Increasing demands for sustainable transparency
> Growing opportunities in after-sales and service
Read on to find out how you can use this changing landscape to your advantage.
Buyer expectations are skyrocketing
E-commerce expectations aren't new. For years, B2C shoppers have enjoyed the convenience of product comparisons, single-click ordering, and same-day delivery. But now these B2C expectations are spreading, with B2B buyers looking for that same shopping experience from manufacturers. Here's what that means for you:
B2B buyers are spending more online
Just before the pandemic, eMarketer found only 9% of B2B product sales in the US took place via e-commerce websites. But that's changing fast. Forrester predicts online channels will account for 17% of US B2B sales in 2023, reaching a total of $1.8 trillion. Manufacturers who prioritize online channels will be well placed to take advantage.
They're jumping between channels…
Whether researching, ordering, or looking into product returns, today's B2B buyers are moving between channels to ensure they get the best product for them. A Salesforce study revealed buyers use an average of 9 different channels when interacting with a single company, highlighting the need to deliver a seamless omnichannel experience to boost loyalty and sales at the same time.
… because they want a personal experience
B2B buyers want recommendations based on their specific needs and interests. But they aren't calling sales reps for advice. According to McKinsey, 66% of buyers now prefer remote human interactions or digital self-service. The takeaway? Use product data and AI to create customized product ecosystems, giving buyers personalized experiences without the need for an actual person.
Sustainability is here to stay
The call for sustainability gets louder every year, and the issue is now permanently on the manufacturing agenda. Consumers may have started this call for greater transparency, but demands are now coming from legislators and manufacturers themselves. Sustainability is no longer a nice-to-have, it's a required minimum, and that has implications for you:
The future is circular
The linear make > use > dispose era is over. Manufacturers and consumers are moving towards a circular economy in which products and materials are endlessly recycled and reused. This will require a massive upheaval in how things are made, but manufacturers who get ahead of the curve will be well-placed to cash in on these shifts.
New regulations are pushing change…
The EU is leading the sustainability charge with a new Digital Product Passport (DPP) legislative initiative – a digital product record that captures important details at every step of the supply chain. It will require manufacturers to disclose a huge range of environmental and social data for every single product. To reduce legal risks, manufacturers will need full compliance for their entire product line.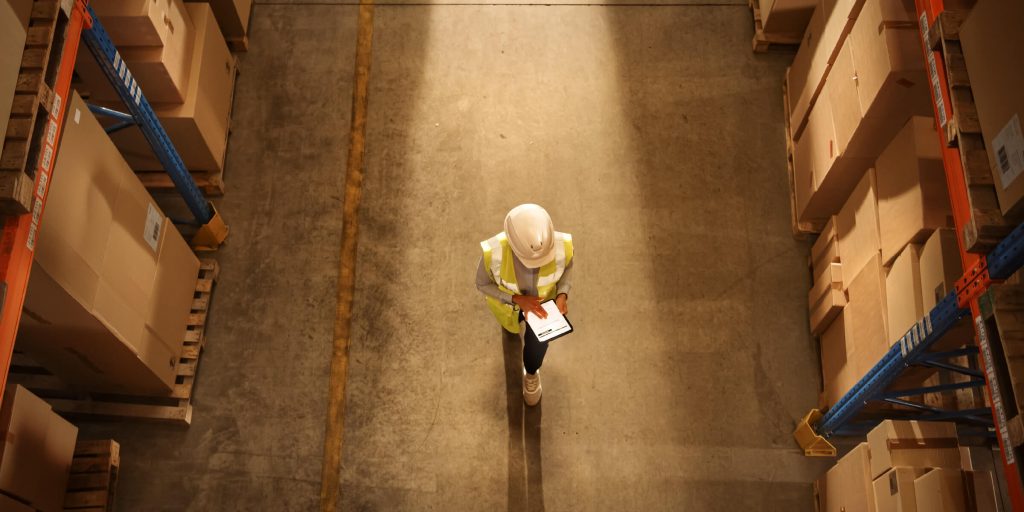 … and so is the new generation of B2B buyer
Gen Z has the most climate-conscious consumers to date, and this generation will dominate B2B buying decisions within a decade. These future business leaders will spend with companies that have the best handle on traceability and circularity. Manufacturers who make sustainability central to their brand now – and practice what they preach – will win a loyal following in the future.
Service is an untapped profit-driver
In a saturated marketplace, manufacturers can't compete on products alone. Excellent customer service is one important way to stand out. This service-oriented mindset can also increase revenue by offering customers the products, parts, and support they need, exactly when they need it. Stay ahead of the curve by:
Considering the full customer lifespan
According to Salesforce, 73% of buyers expect companies to understand their unique needs. To maximize profits, offer personal attention at every stage of the relationship. This could be recommendations during the research phase or advice during checkout. Manufacturers who go the extra mile will see greater loyalty which increases their customer lifetime value.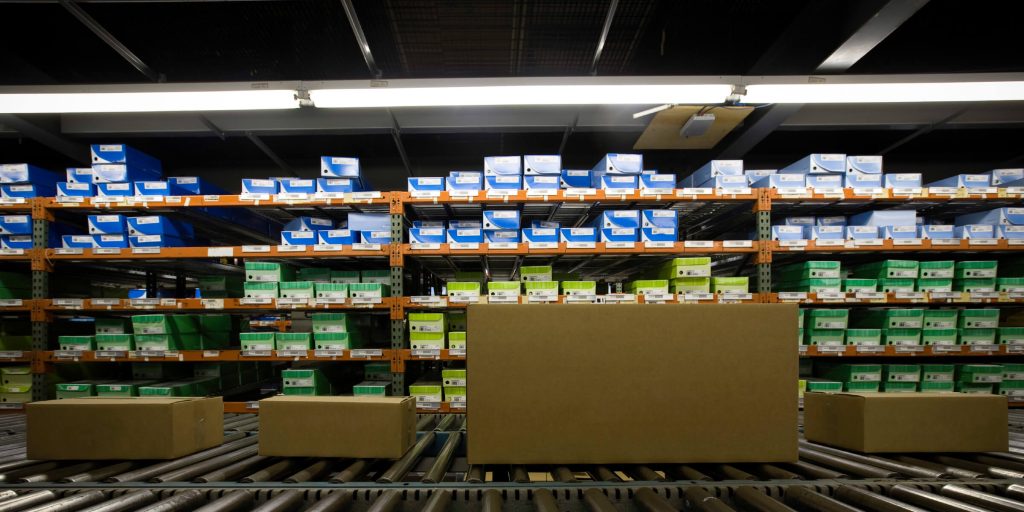 Expanding the product ecosystem…
Every product is part of a bigger universe. Building a clear digital ecosystem helps customers quickly find related accessories, spare parts, or personal assistance. Building these connections not only makes manufacturers' processes more efficient, but it also creates better-informed customers, resulting in fewer returns and less time, money, and inventory lost in the process.
… to tap into the after-sales market
Self-service platforms are an ideal way to continue the relationship after the first sale, by encouraging repeat orders, showcasing relevant spare parts, and even offering repair services. Focusing on your existing customers delivers major benefits, with Deloitte estimating after-sales service can increase companies' overall revenue by 50%.
Turn these key drivers into an opportunity with product information
There's a common thread connecting these three drivers: product information. Product information can help you create compelling multichannel experiences, meet evolving demands for sustainability data, and deliver better service at every customer touchpoint. But only if it's managed properly.
PIM software elevates your product information management by creating a single source of truth for every single product you sell. The inriver PIM is designed to power the entire manufacturing product journey, equipping forward-thinking manufacturers with the tools to:
Deliver high-value, personalized customer experiences
Establish a clear product/service ecosystem
Provide sustainable transparency across the product value chain
Drive revenue throughout the entire customer lifecycle
To learn more about these issues, read our latest ebook: A new era of opportunity in manufacturing. Want to know how inriver can help you turn these opportunities into profit drivers? Book a demo with a PIM expert today.
Niels Stenfeldt

Chief Executive Officer & Board Member

Niels is inriver's Chief Executive Officer. Prior to joining inriver, he was an independent industry advisor and founder of his own advisory boutique, Lanell.

read more