Innovation, technology, leadership, and the human spirit
blog
March 18, 2020
Finding the gems of inspiration and innovation during the dark days of COVID-19
These are turbulent times we are experiencing – causing confusion, fear, and so much change across our world. However, it is also a time of innovation, leadership, and the vibrancy of the human spirit. Although the coronavirus has caused mass quarantines and social distancing across the globe making us feel isolated, there are more and more stories of "togetherness" that need to be heard. People are putting their minds, skills, and hearts together to support one another to try and help solve the challenges ahead.
The inriver community wants to share stories of success and some of the goodness happening in our world. Take a look at some of the amazing ways companies and individuals are giving back. We crowdsourced these examples from our global teams. Have a great story to share? Send it our way and we'll help spread the word.
Some of the most stirring examples of togetherness, come surprisingly during a period of intense isolation in Italy. Experience the joy in the people from a neighborhood in Siena singing behind closed doors or the moving song performed by tenor, Maurizio Marchini, from his balcony in Florence. Bravo.

2. House of Dior and Givenchy use perfume factories to produce hand sanitizer

Most people don't associate luxury brands Dior and Givenchy with hand sanitizer. However, now they will. The French fashion houses are stepping in and using their perfume factories to make free hand sanitizer in France to help combat the shortages.

3. Scholastic offers free online learning
Most schools are no longer in session, however, Scholastic is offering free online classes to help keep children learning. The Scholastic Learn At Home programming is accessible on all devices and requires no sign-up. The goal is to keep children "academically active." And of course, to help parents with guidance on educational activities and their keeping their sanity.
4. An Italian 3D printer company makes valves for hospital
When Isinnova, the Italian startup that makes 3D printers learned about the need for more valves in hospitals, they designed and printed them. Examples like this show the power of innovation and what we can accomplish when we use technology in new ways to solve challenges.
Perhaps a surprising silver lining of the pandemic is the slowing pollution in China and blue skies. According to China's Ministry of Ecology and Environment, the average number of "good quality air days" in February increased by 21.5%, compared to the same period the previous year. Perhaps the worst has passed for China and blue skies indicate a positive change.
6. Absolut, the Swedish liquor company is ready to join the battle against coronavirus
It's not their first time helping to produce hand sanitizer, but the Swedish company joins the battle to combat coronavirus. Absolut will deliver supplies to help make much-needed hand sanitizer. FYI-If you are thinking about just pouring Absolut on your hands to disinfect…it won't work according to the article in Condé Nast. Enjoy the beverage responsibly or use hand sanitizers as recommended. Read the full story to learn more.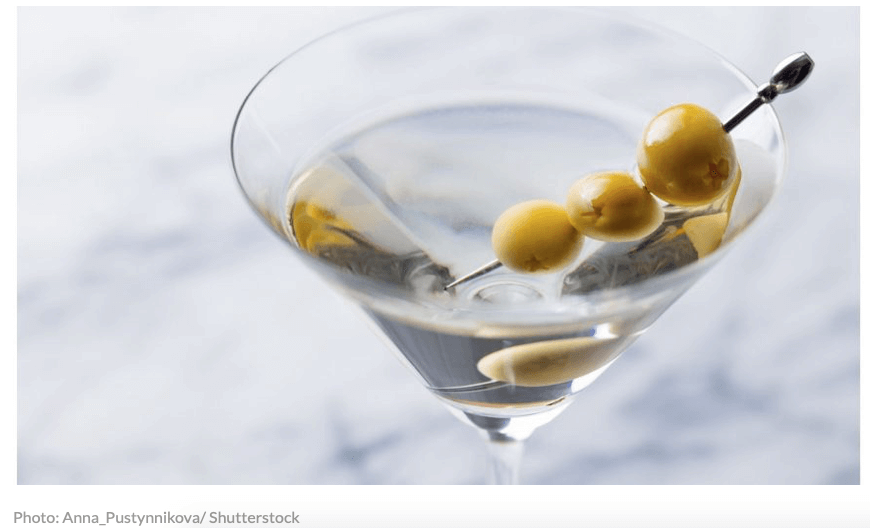 7. TechEd companies offer free resources during coronavirus
Some of the most well-known technology companies are providing free resources to students during the coronavirus period. Adobe offers home access to its Creative Cloud and many others are making programs accessible to all. No need to stop learning and using the tools that help us create, design, and stay connected.
8. Explore the world's museums – virtually
Although museums have shuttered their doors, for now, we can still experience the beauty and wonder of their treasures. Explore some of the world's most stunning collections in the Uffizi in Florence, Italy, The Louvre in Paris, France, and Tate Modern in London. Our minds are always free to explore!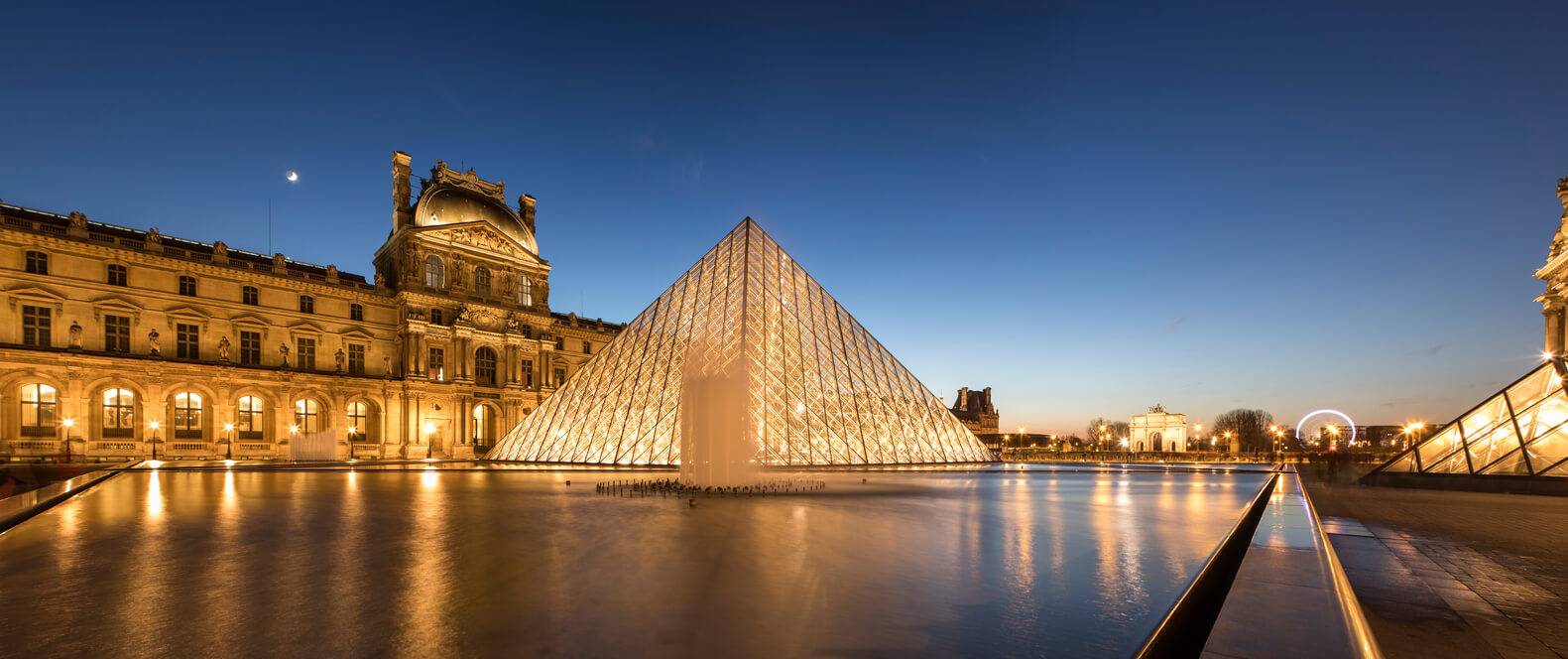 Paris, France
Stay tuned for more stories of innovation and leadership during these next few weeks. Tweet the stories that you find inspiring, we'd love to share them and help lift us all up.