How to merchandise​ and market on retailers like Home Depot and Lowe's
blog
June 30, 2021
Great product content will help you stand out from other suppliers
great product content will help you stand out from other suppliers
2020 was, among other things, "the year of DIY". Our homes became offices, schools, restaurants, and playgrounds. And people adapted. Spending on home improvement projects surged. With supply chain issues and increased demand, the price of building materials rose.
In the midst of all this change, stores like Home Depot and Lowe's were uniquely prepared to respond and adapt. For years, both stores have invested in omnichannel experiences like pickup lockers and geo-fencing (their app senses when people walk into a store and helps consumers locate products autonomously).
This forward-thinking approach helped both Home Depot and Lowe's deal with the deluge of home improvement and new construction orders:

Lowe's reported an 80% rise in sales due to increased online demand in the first quarter of 2020.
Home Depot noted a nearly 24% bump in the second quarter of 2020, compared to the second quarter of 2019 (National Retail Federation).
As a supplier, how can you best collaborate with stores like Home Depot and Lowe's to better position and sell your products amidst this boom in demand?
Both Lowe's and Home Depot work to make the online buying process feel like the in-store experience by increasing the number and quality of product images, validating that product descriptions are precise and consistent across every marketplace, offering 3D images and VR (virtual reality) technology so consumers can visualize what the product might look like in their own home.
for suppliers and distributors, product content is a critical differentiator
You are responsible for any product you sell at these stores, both online and in-person. Product descriptions, photos, PDFs, how-to-videos: both retailers are stringent about offering the correct assets.
6 guiding questions about your product content:
Does your product description clearly describe the problems the product solves? Does it stand out from other products in the same category? 
Is your company's web presence up to snuff? Home Depot and Lowe's merchants will check your website when determining if they will carry your product. Any information you are offering to retailers needs to be up-to-date on your site. 
Are you going beyond the basics with how-to videos and PDF guides?
Speaking of videos, are you using them to educate store associates? Product videos are shown in break rooms and during team meetings. This educational material can help increase your visibility with in-store associates, thereby increasing sales. 
Do you have 360° images to facilitate VR experiences (if relevant for your products)?
Consumer reviews: with such a broad product base, reviews are crucial. Are you monitoring and responding to reviews? No reviews yet? The Home Depot Seeds Program can help. 
advice for staying on the shelf
The Home Depot runs regular Business Reviews (BR) with their merchants. With a digital shelf analytics (DSA) tool, your field sales team will have data to explain trends and make data-driven decisions around inventory and merchandising. See the chart below – Of 162 technology leaders surveyed, 69% have DSA in their sights.
Emphasize your product's ability to drive sales in adjacent categories. Ex: drills + batteries.
Provide content (copy and images) that match up with event days (Memorial Day, Father's Day, Independence Day, Labor Day, and Black Friday). Having your content in the correct formats can be an incentive for getting featured on print flyers during those promotional periods.
Be an active collaborator in driving sales. Paint companies like Sherwin Williams and Behr's have social pages that drive sales with other retailers. How are you driving brand awareness and sales on your own turf?
From omnichannel innovation to a dedication to customer service, Lowe's and Home Depot put a big emphasis on the user experience. Continued investment in your product content will help highlight your dedication to the relationship.
Absolunet and inriver help building materials suppliers and distributors bridge the product content gap. Read more great content from the team here.
Absolunet is an inriver Platinum Partner and five-time North American Partner of the Year. Read all about them here.
authors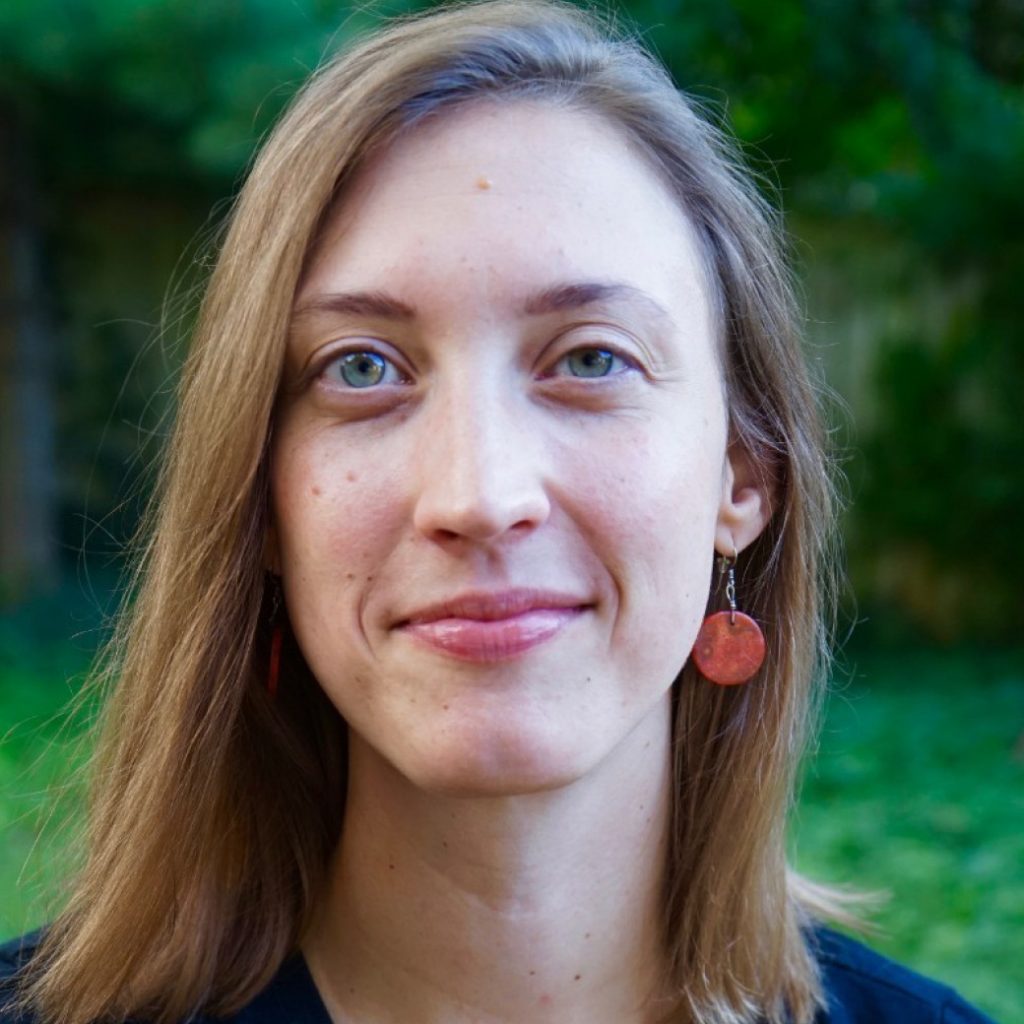 Mikhala Lantz-Simmons
Director of Marketing at Absolunet
Mikhala Lantz-Simmons, director of marketing at Absolunet, is the heart of Absolunet's content production and marketing initiatives, where she gets to combine her tech curiosity with her background in conflict transformation and organizational development.