How to meet buyer needs in the digital world
blog
June 2, 2020
What you need to know to move from physical to digital commerce
Shopping in stores or browsing manufacturing showrooms is no longer an option for many buyers today. As a result, the focus in commerce has become how to maximize customer engagement and meet buyer needs effectively online. It's become a major initiative for organizations across the globe. It's not an easy pivot for many reasons including the people, process, and the technology that are required to enable it.
However, this is a topic that Jonas Hessler, Senior Advisor and CEO of Hessler & Co, AB and former Global eCommerce Manager at Ikea, knows a thing or two about.
Hessler shared insights and advice on how to think about meeting the needs of customers digitally on the recent PIMtalk podcast. Listen in as Hessler outlines why we need to increase the speed of change online and how keeping context and being "human" is critical to success in the digital world.
The bonus for managing digital commerce? The ability to test different ideas, content, images, and measure results quickly.
"The most important was to have the number of explorations running in parallel," said Hessler. "So typically when you work in a physical world, you're very much focused on one or a few activities. But in the digital world, we said the most important KPI was the number of tests or exploration cases we had ongoing in parallel."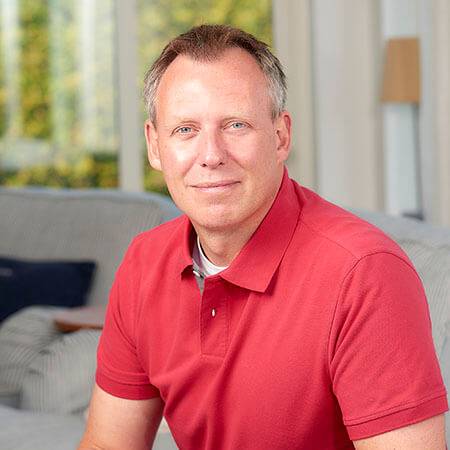 Learn more about maximizing digital customer engagement here.