How to drive next-level digital commerce
webinar
The pandemic taught us all a harsh lesson that selling products online is no longer optional – it's a requirement. Okay then. So what are the next steps?
Watch the video
Overview
The time to drive online engagement is now.
Selling products online is no longer an option – it's a requirement. The pandemic taught us all a harsh lesson in that respect. But now that we've made the shift to digital sales, what are the next steps?
It's all about optimization. Improve every engagement, leverage data to understand buyer needs, and drive excellent customer experience through technology, people, and process. Start with a foundational technology to enable scalable, consistent processes like stocking the digital shelf, quickly and easily. Then, go from there.
In this webinar, you'll learn which steps will drive commerce effectively, including:
Identifying what buyers expect throughout the customer journey
Building a foundation for exceptional customer experiences
What pitfalls to avoid to ensure success
Examples of what best-in-class B2B and B2C organizations are doing today
Speakers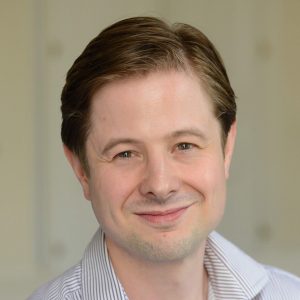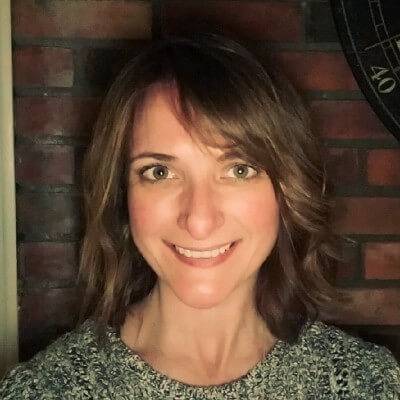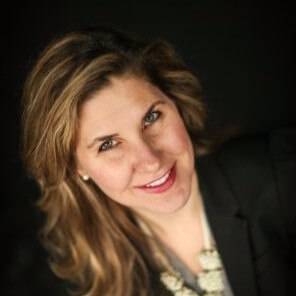 About Econsultancy
Since 1999, Econsultancy has guided businesses and individuals to reengineer themselves through our thought leadership, training and digital transformation. With offices in London and New York, they are a global team with an international mindset, providing companies and teams with all the essential resources to develop their modern marketing capabilities, validate their decisions and demystify information around digital, marketing and e-commerce.
About inriver
Inriver empowers organizations to deliver revenue-driving product information at every touchpoint. Inriver's digital-first PIM™ enables organizations to bring compelling product stories to life for highly customized purchases, obtain actionable guidance on what influences buying decisions, and then quickly adapt to put insights into action. Inriver helps B2B and B2C organizations turn product information into strategic assets to drive revenue for over 1,500 brands and 500 customers globally. Headquartered in Malmö, Sweden, inriver has offices in Chicago and Amsterdam.
Fill in the form below to watch the webinar
How to drive next-level digital commerce
On-demand webinar
Something went wrong
Please try again in a moment.