How to analyze and benchmark your digital shelf?
blog
August 22, 2019
Dive into the digital shelf and learn more about how your products preform and are presented in the marketplace.
How can e-commerce teams and manufacturers analyze and then optimize their digital shelf? As the digital shelf becomes more and more crowded, the need to highlight your product and brand's uniqueness and abilities becomes more and more apparent. As does the need for proper optimization to sell products and solutions more effectively.
On this episode of PIMtalk, the world's first and only product information podcast, our host, Thomas Sjöberg was joined by Mike Black. Black serves as Vice President of marketing for Profitero, an e-commerce analytics company that is focused on helping brands measure the health and performance of their products across retailers like Amazon, Walmart, and more.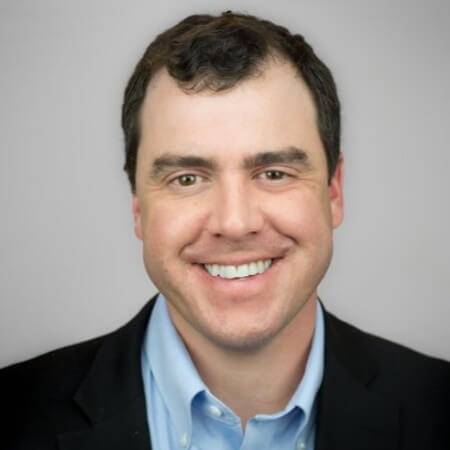 This PIM-savvy pair discussed just how Profitero aids its customers in measuring their success over different retailers and at different stages in the B2C process. Whether it be working directly with a supplier or serving as more of a middleman, Black explained that his company helps set benchmarks in progress, comparing the company's services to "a Fitbit" for your e-commerce business.
"Probably the most important thing you can do to a new product is to add more images. What we have found that by adding more images, on average, you can increase your conversion rates by 90%," said Black. "The next thing we found is video. We're hearing a lot from retailers even encouraging their brands to add more video. That actually is also having a pretty big impact. It's actually increasing conversion by 51% when you add videos."
Be sure to reserve your seat at this year's PIMpoint Americas to learn more about the digital shelf and other e-commerce topics.
Read next: What is product information management (PIM)?
Note: registration for PIMpoint Americas 2019 is now closed. Please visit our PIMpoint site for more information about future PIMpoint events.
author
Erika Goldwater, CIPP

Director of Global Communications

Erika Goldwater is the director of global communications for inriver. An industry veteran, Erika lives and breathes B2B marketing, content, public relations, and data privacy. She's a Boston marketer who hails from Baltimore.

read more