How B2B brands sell online in 2021
webinar
In this webinar, we discuss some of the most promising ways B2B companies are innovating their online sales approach in 2021.
Watch the video
Overview
The pandemic may have forced everyone to make the switch, but the focus on digital commerce is here to stay. And that's great news for B2B brands. This year, companies will be moving beyond the basics and start exploring new ways to drive engagement, clicks, and conversions.
During this webinar, we discuss some of the most promising ways B2B companies are innovating their online sales approach in 2021. This includes leveraging the best of the B2C experience, trying out technologies like AR and VR, and turning to insightful analytics to improve online performance.
In this webinar with Econsultancy, you will learn:
Which online sales trends matter most for B2B
What best-in-class B2B marketing teams are doing today
How our clients use content, not products, to drive revenue

This webinar discusses findings from the Econsultancy report, The 2021 Digital Trends Report.
Featured Speakers
Jim Clark
Commercial Research Director at Econsultancy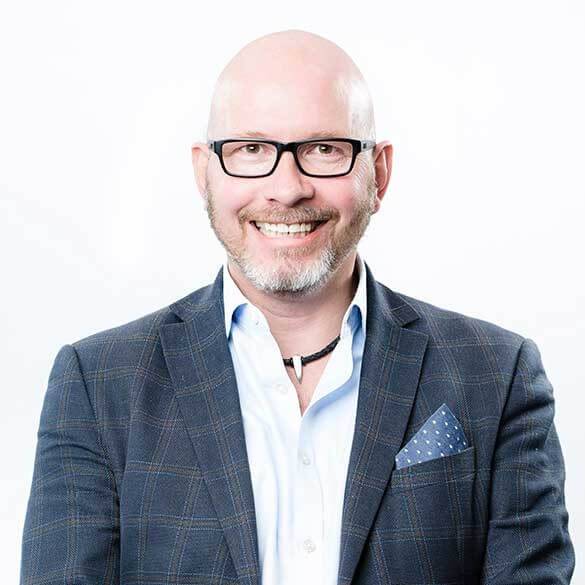 Johan Boström
Co-founder and Chief Product Officer at inriver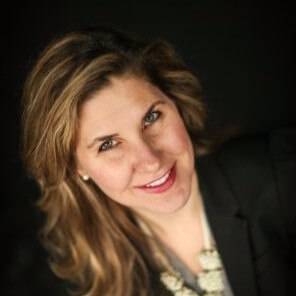 Erika Goldwater, CIPP
Director, Global Communications at inriver (moderator)
About Econsultancy
Since 1999, Econsultancy has guided businesses and individuals to reengineer themselves through our thought leadership, training and digital transformation. With offices in London and New York, they are a global team with an international mindset, providing companies and teams with all the essential resources to develop their modern marketing capabilities, validate their decisions and demystify information around digital, marketing and e-commerce.
About inriver
Inriver empowers organizations to deliver revenue-driving product information at every touchpoint. Inriver's digital-first PIM™ enables organizations to bring compelling product stories to life for highly customized purchases, obtain actionable guidance on what influences buying decisions, and then quickly adapt to put insights into action. Inriver helps B2B and B2C organizations turn product information into strategic assets to drive revenue for over 1,500 brands and 500 customers globally. Headquartered in Malmö, Sweden, inriver has offices in Chicago and Amsterdam.
Watch the webinar:
How B2B brands sell online in 2021
On-demand webinar: 2021 will be a transformative year for B2B brands.
Something went wrong
Please try again in a moment.