Driving digital commerce in manufacturing
Our latest research report reveals how global B2B manufacturers are enabling digital commerce to meet changing buyer demands and drive revenue online.
download
B2B manufacturers are moving quickly to enable digital commerce
COVID-19 and other market factors have permanently changed buyer behavior. Today's most successful manufacturers have enabled e-commerce and are embracing new innovations to connect with their customers. 
To learn more about how these organizations are evolving to meet changing demands and drive revenue, we commissioned a study of global marketing decision-makers working for B2B manufacturers.
Download your copy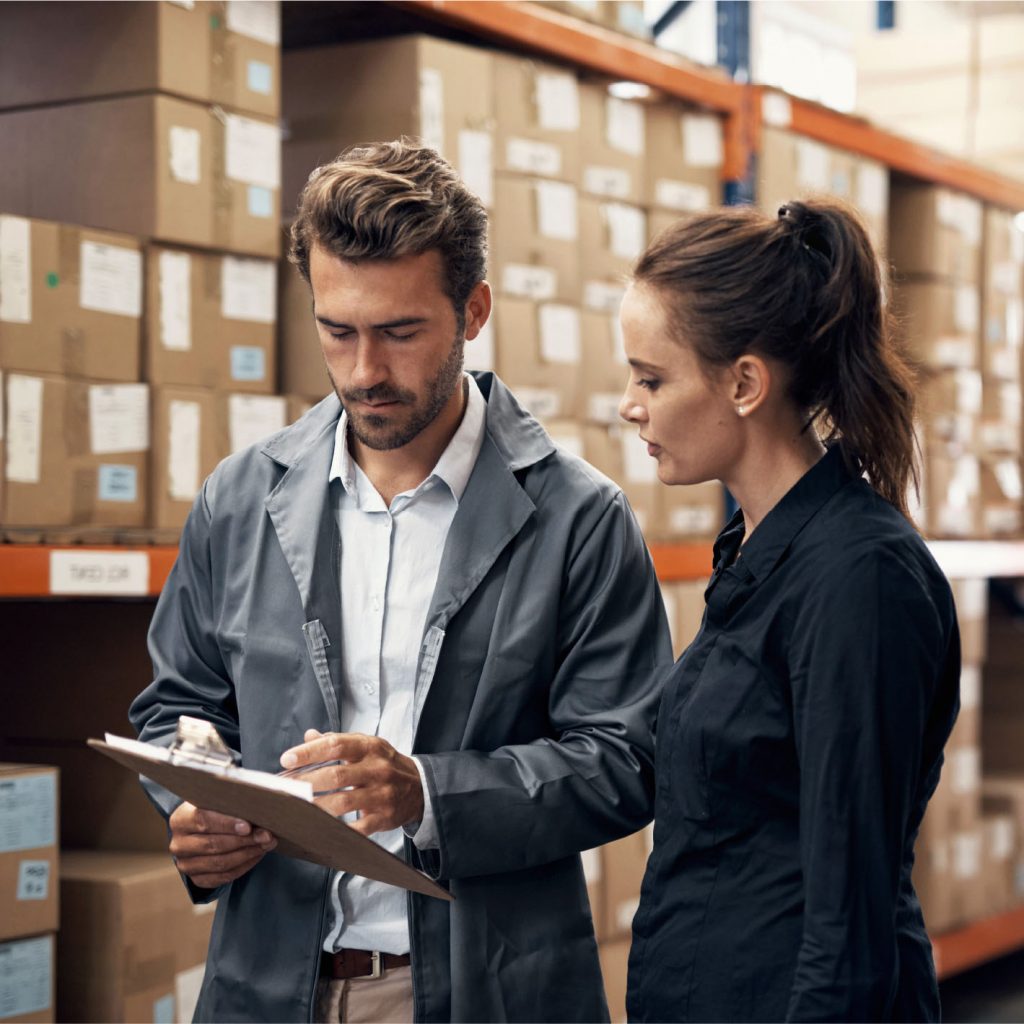 to stand up to the competition, you have to evolve with the times
Based on the results of our study, one thing is clear: Competition is fierce. Despite working in a range of sectors, from electrical and automotive to furniture and chemicals, 87% of the manufacturers we surveyed are facing more competition than a year ago. 
Our respondents are using a wide variety of tools and strategies to beat the competition and thrive in this new, digital-first world. Some are focusing on speed to launch products faster and increase selling days. Others are improving their flexibility, testing out new technologies and creating B2C-like experiences. And many are turning to engagement intelligence to help them optimize their online performance.
successful B2B marketers understand that:
speed matters
63% of manufacturers surveyed say product information problems cause delays or product withdrawals.
Nearly all our respondents agreed that they need to get their products to market faster than a year ago. But there's a fine balance between doing things fast and doing things well: while many say they can rapidly update product information, they also admit that incorrect information can cause delays, customer frustration, and revenue loss down the line.
flexibility is essential
38% report using videos to sell their products and 36% use AR or VR.
The current situation is providing B2B marketers with rich opportunities to test new technologies and channels for bringing products to market. Many large manufacturers are using AI to tailor their product information for different audiences, and a growing number of organizations are employing video, AR, and VR to help sell their products.
intelligence is key
Over 52% report losing repeat customers because the products don't match customer expectations.
While our respondents are facing similar digital commerce challenges, there aren't easy, one-size-fits-all solutions. To identify the best way to maximize conversion rates, manufacturers are turning to data-driven insights. Besides identifying what kind of product information moves the needle, marketers are extremely curious to find out how they stack up against the competition.
Businesses are now moving very fast in using innovative technology, rich media, and new channels to bring products to market," says Stefano Brandinali, chief digital officer, Prysmian Group. "However, moving at speed is only effective if manufacturers can operate freely across different channels and types of product information with confidence and agility, to optimize results.

Stefano Brandinali, chief digital officer, Prysmian Group
Download the full report:
Read the global version or select the edition that's most relevant for your region.
Thanks for your interest!
An e-mail with your requested content is on its way to your inbox.
Something went wrong
Please try again in a moment.