Does sustainability matter to buyers?
blog
July 25, 2019
Sustainability study shows buyers seek transparency and it impacts purchases
The move to increased sustainability in retail and manufacturing is not a new concept, but it is increasingly important for buyers. Why are sustainability and environmental best practices important today? There are many reasons besides the obvious fact that is good for the planet. Both brands and manufacturers know that sustainable practices lower overall costs of shipping, packaging, and processing returns. Cutting down extra steps in the supply chain can only be a good thing on their bottom line.
However, buyers now seek more information on sustainability and the ways in which their products are made and shipped. They seek greater transparency and product information around sustainable purchases from retailers in the buying process. A recent study conducted by inriver on sustainable shopping and buying preferences of younger buyers (ages 16-44) in the UK and Germany shows sustainability is key in decision making for a majority (69%) of Brits and (71%) of Germans.

"Transparency and authenticity are key when it comes to putting sustainability at the forefront of your business," Stefanie Vozza, Shopify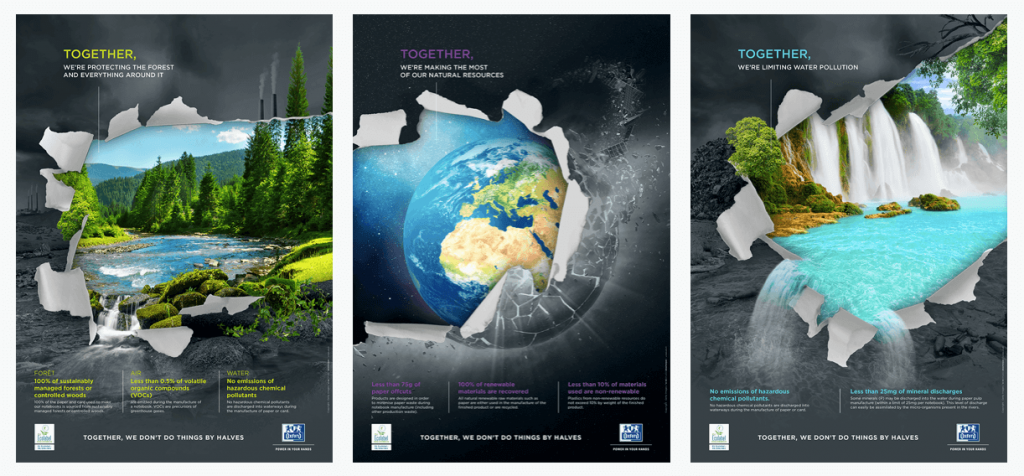 Sustainability leaders:
As more businesses like H&M, Hamelin Brands and Patagonia focus on sustainability in manufacturing and production, brands need to clearly communicate the ways in which they are using sustainable best practices. Transparency in product information is important to more and more customers. According to a recent Shopify article, this is not self-promotion, but rather, helping buyers to support causes that are important to them. Buyers look for this essential information to help inform their decisions. They want to put their money behind their purchases to further their own desire to support those brands that think sustainably as they do.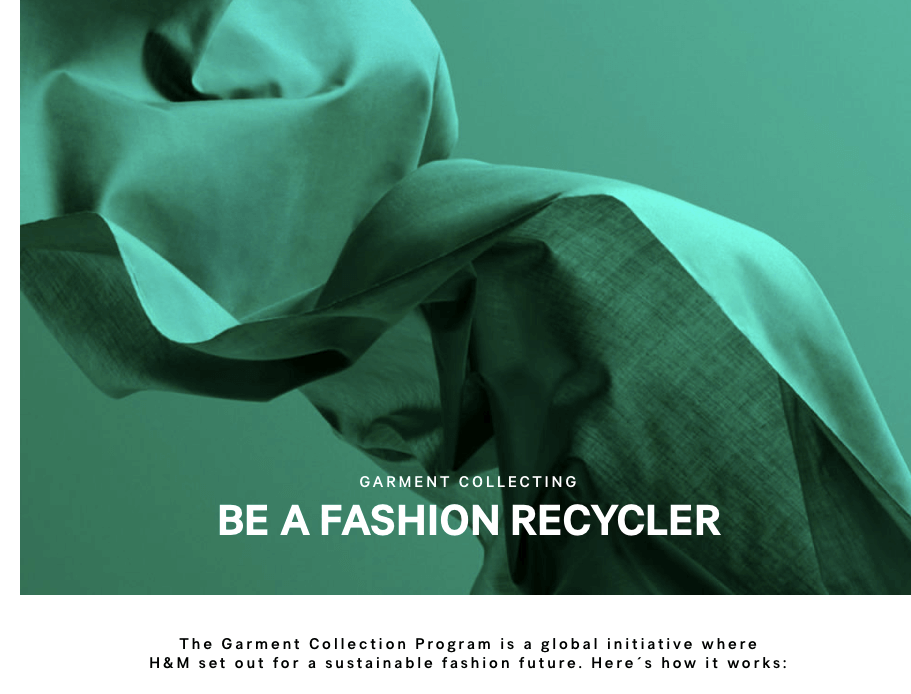 The inriver survey results showed that in the UK, 66% of people who would purchase products from abroad if they were less expensive said they would reconsider their purchases if retailers shared more data and product content about the environmental impact of delivery.
The Global 100 by Corporate Knights list the 100 most sustainable companies based on several factors including clean revenue performance indicators and overall sustainability. Although these are some of the largest global corporations in the world, many are not consumer-facing, nor household names. However, their shareholders can attest to the value sustainability delivers with higher revenues and net investment returns compared to other non-sustainable organizations.
Impact on product returns:
This increased transparency would encourage 60% of buyers to reconsider the number of purchases they return. With the issue of 'serial returners' costing UK retailers an estimated £20bn a year, providing consumers with a greater awareness of the environmental implications of deliveries and returns could save businesses millions and have a positive impact on the environment as well.
Conscious consumers:
Sustainability is not just a topic of concern for buyers. It is becoming a lifestyle choice as well. In fact, one-fifth (20%) of UK consumers in the inriver study said they only buy sustainable products. And when assessing the key factors considered when committing to a purchase, sustainable packaging (6%) and materials (6%), ethical production (5%), and carbon footprint of delivery (4%) were all listed the most important, accounting for 21% in total.
Additionally, eco factors are growing in importance for consumers, with more than 60% of those surveyed stating they would stop using a brand due to its detrimental impact on the environment. And almost half (47%) would be willing to pay more for upcycled products or those made from recycled materials, such as Adidas' 100% recyclable trainer.
Confidence to purchase:
With more than three in five consumers (69%) more likely to buy if there is clear product information detailing the sustainable elements of a product, retailers need to think about how best to communicate their eco-efforts, to give consumers the confidence to purchase.
This starts with the product content. Brands must provide detailed sustainability information about how a product is made, where materials are sourced, and other eco-practices like shipping to inform buyers As more consumers make purchase decisions based on sustainability, the more transparent brands should be about their efforts and practices. Not only will it help enable buyers to locate eco-friendly products faster and easier, but it also helps consumers make informed purchases.
Informed buyers are happy buyers. And, happy, informed buyers are less likely to make those costly returns that eat into your bottom line and impact the mother earth.
For more data:
Read the press release with the full findings of the UK Sustainability Study here.