The e-commerce landscape is competitive. While space and storage may be unlimited, consumer attention is not. And as consumer expectations continue to increase, anything less than front-page listings can mean losing out to another brand.
For brands, manufacturers, and retailers seeking to stay competitive in the omnichannel scene, winning on the digital shelf requires an edge. It requires digital shelf optimization.
Digital shelf optimization is a process that leverages engagement data and performance metrics from your digital shelf to enhance your content and maximize conversions. In other words, digital shelf optimization makes your products more visible and attractive to consumers, helping you cut through the clutter and beat the competition.
What are the components of the digital shelf?
By definition, the digital shelf encompasses any online interaction a consumer has with your brand. Some common components of the digital shelf include:
Brand or e-commerce websites
Search engine results pages (SERPs)
Each touchpoint requires ongoing optimization to ensure your products and brand are showcased correctly and effectively, meeting the expectations of both customer and third-party websites, and, ultimately, maximizing conversions.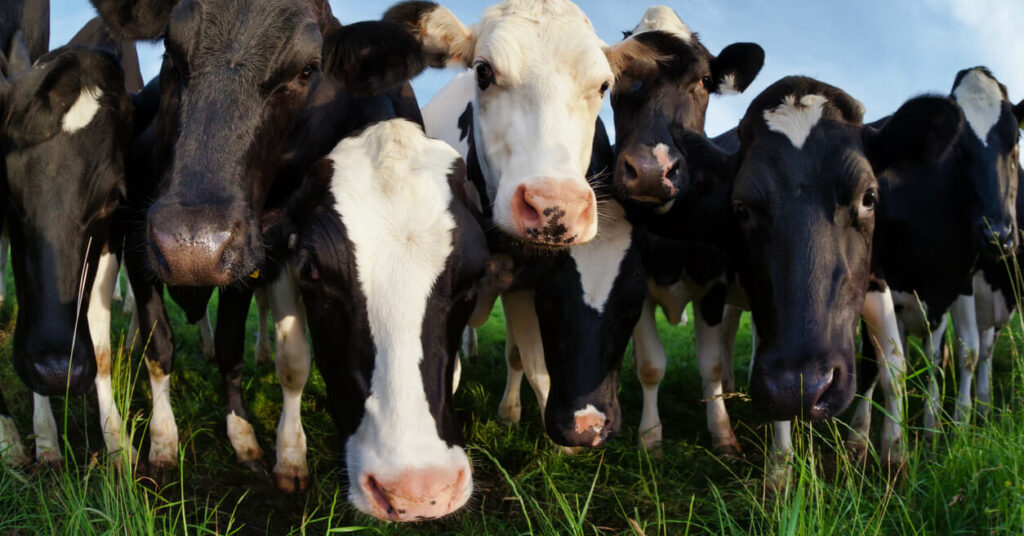 Benefits of digital shelf optimization
While digital shelf optimization presents its unique set of challenges, the benefits it affords to brands, manufacturers, and retailers aiming for a well-rounded omnichannel presence are clear.
Here are some of the key benefits of optimizing your digital shelf:
Gain real-time, actionable insights: The digital shelf is constantly shifting, demanding a system with the agility and transparency to not only identify key data points but also to act on them within a single, closed-loop platform.
Increase conversion rates: The most ideal digital shelf optimization software not only helps you optimize your digital shelf presence but also monitors customer interactions with it, helping you maximize conversions for your unique audience.
Reduce product return rates: Optimizing the digital shelf to ensure all product information is accurate, enriched, and properly synchronized also gives every product on the shelf the best opportunity possible to sell—minimizing the risk of returns.
Inform your marketing strategy: Optimization goes beyond the immediate management of the digital shelf. It's a forward-looking process that harvests valuable consumer and product data to stay ahead of your competition today and tomorrow.
Stay ahead of the competition: With robust digital shelf optimization software, you are never in the dark or relying on outdated data. Instead, you are able to capitalize on competitor missteps, such as an out-of-stock event, in near real-time.
These gains are not just standalone advantages; they are interconnected elements of a resilient, profitable digital shelf strategy. Thus, the optimization of the digital shelf is an investment in the future, paving the path to sustained growth and enhanced brand reputation.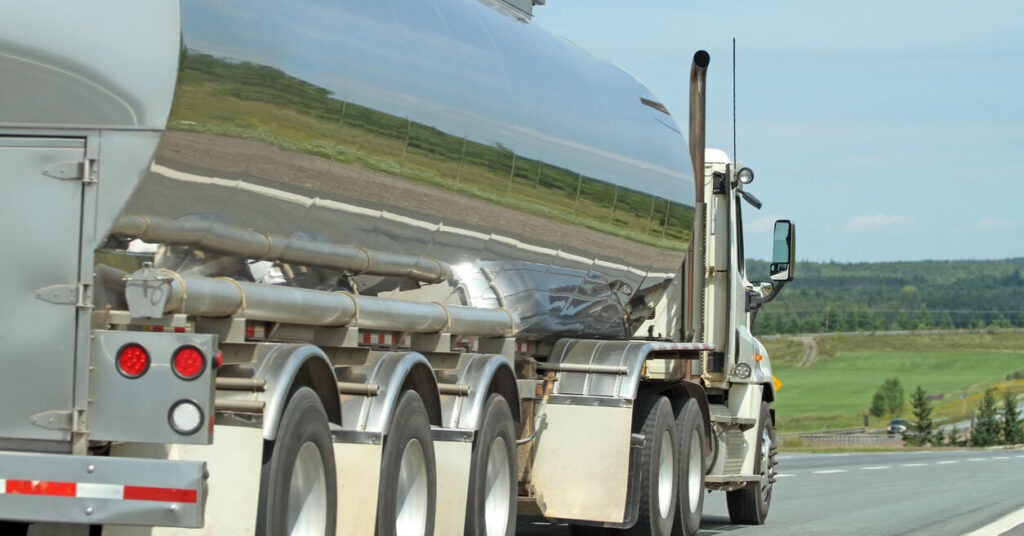 How digital shelf optimization works
The core of digital shelf optimization revolves around the effective use and integration of three key software solutions: product information management (PIM), product data syndication (PDS), and digital shelf analytics (DSA).
These technologies integrate intelligently to provide the complete solution for your digital shelf strategy. PIM provides a single, scalable platform for all your product-related data. PDS distributes enriched product information to every digital touchpoint through API-based technology. DSA monitors digital shelf performance to ensure every channel remains optimized.
Through the integration of these software solutions, you can 'close the loop' on your digital shelf. This loop refers to the constant, bidirectional flow of information between your PIM and your digital shelf touchpoints. This happens via PDS and DSA capabilities. Product information is sent out, insight and analysis are fed back, and then changes can be made accordingly.
Key elements for digital shelf optimization
To optimize your digital shelf to its fullest potential, you need to select your DSA software carefully. To ensure your digital shelf optimization strategy is robust and efficient, make sure your software prioritizes the following:
Ethical spiders: Not all data-scraping methods are created equal. Ethical spiders (as opposed to low-quality data scrapers) adhere to website crawl directives and collect relevant, high-quality data. This makes the resulting insights more reliable, keeps your data privacy compliant, and doesn't impact website speed or functionality.
PIM integration: For effective omnichannel marketing and operations, a foundation of PIM is crucial. This enables automated syndication of complete, compelling, and compliant product information across all your channels, ensuring a consistent brand presence and a unified customer experience.
Scalability and agility: The digital landscape is ever-evolving, and so are product SKUs and data points. Your PIM and DSA software must offer the scalability and agility to adapt to expanding inventories and fluctuating market trends, ensuring continuous optimization of the digital shelf.
A quality DSA solution, integrated with PIM and PDS, provides an automated, cloud-based platform for digital shelf analysis. This allows for optimization to enable seamless, closed-loop digital shelf optimization.
With the right software in place, brands, manufacturers, and retailers can stay competitive, relevant, and poised to win on the digital shelf.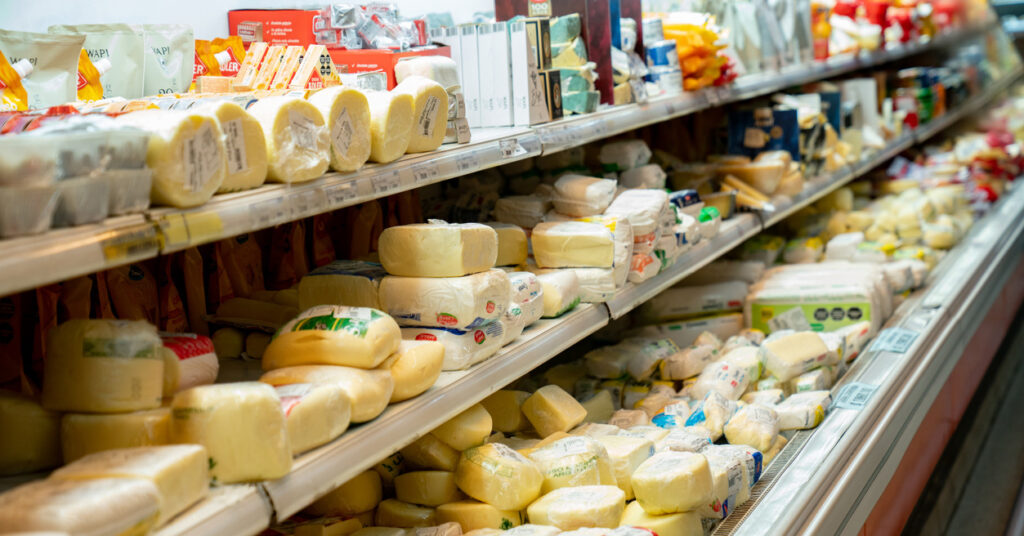 inriver: The complete solution for digital shelf optimization
As digital shelf expectations grow, so does the need for an agile, scalable solution to meet diverse demands and drive revenue for even the most complex omnichannel strategy. To meet these evolving expectations, inriver offers the complete PIM solution for digital shelf optimization. The inriver PIM has market-leading API-based syndication and digital shelf analytics capabilities. This lets you 'close the loop' on your digital shelf and curate every byte of your omnichannel output.
The composable inriver PIM goes beyond e-commerce. Our multi-tenant SaaS solution turns raw data into rich, valuable product information for every digital and in-person touchpoint. From sourcing and manufacturing to sales and recycling, the inriver PIM supports the entire life cycle of your products. This means you can extract the greatest value from your product data by always delivering accurate and reliable product information wherever it matters most.
want to see the inriver PIM in action?
Schedule a personalized, guided demo with an inriver expert today to see how the inriver PIM can get more value from your product information.
frequently asked questions
why is it important to appear high in search?
Space on the digital shelf, much like its physical counterpart, is limited. With increasing consumer expectations and competition, ranking high in search results makes sure your products and services are visible to your audience and customers.
what is digital shelf content?
Digital shelf content includes all the information consumers need to make an informed purchase. This can range from product specifications like size and color to customer reviews, images, and more.
what is digital shelf space?
Just as strategic placement on a physical shelf can drive sales, digital shelf space represents the discoverability of your products online. In particular, the front page of a search engine and top results in the search bar are especially valuable spaces on the digital shelf. Undertaking digital shelf monitoring and digital shelf management is key to getting the most out of the space.
what is digital shelf data?
Digital shelf data includes key metrics and other metadata trackable through digital shelf optimization solutions. These data points help you understand your product's performance and identify areas of improvement, contributing toward the goal of winning on the digital shelf.
what is a digital shelf in e-commerce?
In e-commerce, the digital shelf encompasses all digital touchpoints of your business. This includes your website, commerce platforms, social commerce channels, and any other online facet of your omnichannel strategy.