With the world now buying online, the digital shelf is a stage that showcases the heart and soul of your brand. But as brands, manufacturers, and retailers in the omnichannel space are well aware, what's seen on the digital shelf represents only a fraction of the total effort that goes into getting products online.
Behind the scenes, the digital shelf is a bustling, self-contained ecosystem. An ecosystem that requires extensive coordination at many levels before it can debut your products on the virtual stage. Critical to this coordination is digital shelf monitoring, the process of ensuring products remain stocked, listings accurate, and content error-free.
Why monitor your digital shelf?
As brands strive to strike a balance between in-person and online sales, the digital shelf poses unique challenges. However, with effective software that can monitor and harness the data-driven strength of your digital shelf, such challenges can be converted into promising sales opportunities.
Digital shelf monitoring facilitates several benefits, including:
Improving brand and product visibility
Boosting customer experience and satisfaction
Achieving a competitive advantage through real-time insight into market trends
These benefits are more than theoretical advantages. Online retail is projected to comprise nearly 40% of global retail sales by 2026, so the necessity for an optimally monitored and managed digital shelf is more than clear.
What to monitor on the digital shelf
At its foundation, digital shelf monitoring should include keeping track of product performance and buyer behavior. However, there are several other key elements to consider when monitoring your digital shelf performance.
Content compliance monitoring
Product information compliance is an ever-evolving aspect of the digital shelf. It's also an essential aspect to keep on top of, as insufficient or incorrect information can result in your products' violation of policies or requirements of marketplaces, resellers, and even regulators. Here are some of the key compliance issues you need to monitor:
Legal regulations and compliance: In both new and existing geographies, regulations are constantly changing, particularly around issues like transparency and sustainability. With new initiatives like the EU's digital product passports soon to be adopted, ensuring your products remain compliant in every market is an increasingly fundamental part of any digital shelf strategy.
Marketplace requirements: Marketplaces like Amazon frequently update their content requirements, meaning a 'set it and forget it' approach to syndicating your product information does not go far enough. You need to be on top of any new requirements to avoid seeing your products lose out on the biggest digital shelf marketplaces.
Brand identity: As the number of digital channels increases, so does the issue of your brand integrity and identity on each new and existing channel. By monitoring your touchpoints, you can ensure that each digital reseller aligns with your own brand identity standards across all channels.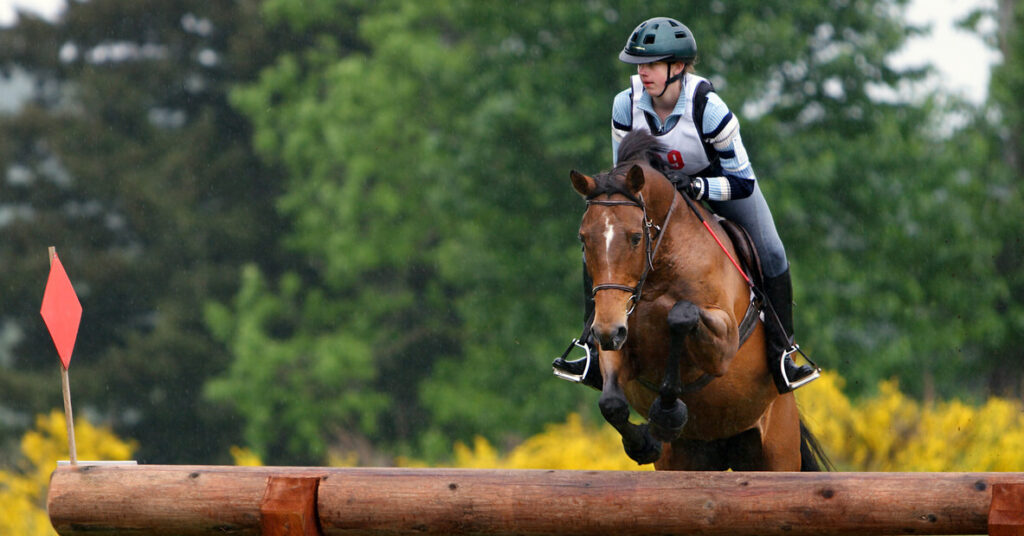 Search monitoring
Complex algorithms behind the search bar determine whether your products capture customer attention from the front page or remain hidden on page four or five. Thus, it's essential to monitor key digital shelf metrics associated with product discoverability and search engine optimization (SEO), such as:
Keyword relevancy
Search volume
Competitor rankings
Monitoring these dynamic factors offers valuable insight into how well your products are perceived and represented on the digital shelf, providing opportunities to optimize your listings to become more visible.
Price monitoring
Careful oversight of product prices in near real-time is critical to digital shelf performance. Software-based price monitoring alerts brands to market fluctuations and competitor pricing changes, enabling a swift response to maintain a competitive edge.
Such pricing data also empowers brands to make strategic adjustments where necessary and gather intelligence on long-term market trends.
inriver: The complete PIM solution for an omnichannel world
Stock availability monitoring
Keeping the digital shelves stocked (and the physical shelves in sync) is a pivotal element of digital shelf monitoring. Stock issues can cause significant challenges for even the most well-established brands and manufacturers. Monitoring stock availability can help you:
Avoid lost sales opportunities: It might sound obvious, but a customer cannot buy your products if they are out of stock.
Increase customer loyalty: Managing customer expectations reflects positively on the brand and helps retain customer loyalty.
Provide a seamless experience: Ensuring visibility of product availability across all channels enhances the overall buyer experience.
Ratings monitoring
Customer ratings are an open book into product sentiment and quality. By monitoring this facet of the digital shelf, brands can gain invaluable insights into how their products are faring in the eyes of their customers.
Such monitoring also enables brands to respond quickly to negative feedback. This can help mitigate harmful posts and reinforce your commitment to customer satisfaction.
Category monitoring
The proper categorization of products can make or break their visibility. Keeping track of category positioning is critical across channels, in particular third-party marketplaces and resellers.
Monitoring category position as part of an omnichannel strategy can reveal new opportunities and threats, allowing brands to maximize product discoverability and digital shelf performance.
Can digital shelf monitoring help me optimize the digital shelf?
Digital shelf monitoring serves as the fundamental underpinning to optimizing your digital shelf, offering the key insights that drive effective strategic decisions and reinforce your position in your market.
Attentive monitoring of your digital shelf paves the way to numerous optimization benefits, including:
Boosting your product visibility in search results
Increasing conversions
Expanding your share-of-shelf
Building customer loyalty in your products and your brand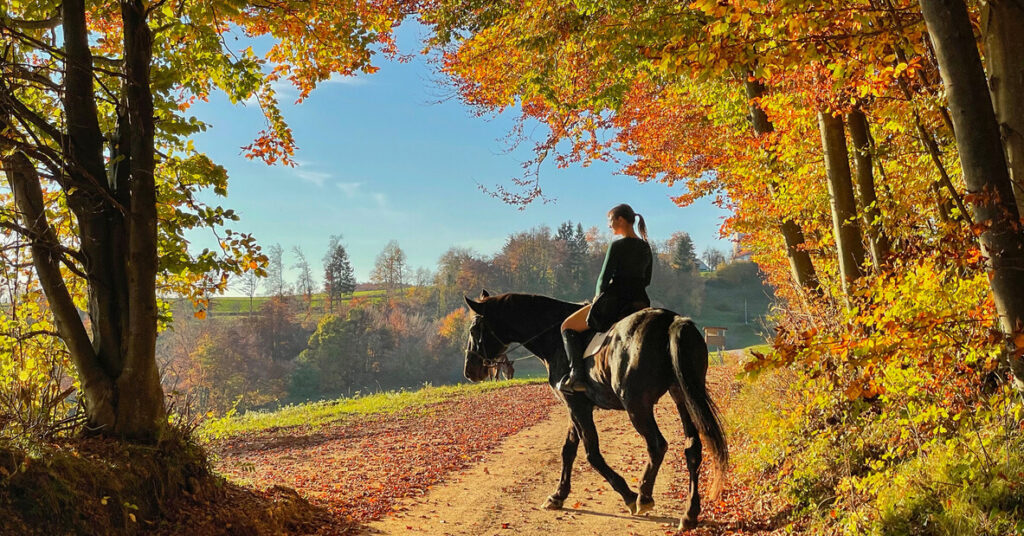 inriver: The complete digital shelf solution
As digital shelf expectations grow, so does the need for an agile, scalable solution that can meet diverse demands and drive revenue for even the most complex omnichannel strategy. To meet these evolving expectations, inriver offers the complete PIM solution for digital shelf monitoring. The inriver PIM has market-leading API-based syndication and digital shelf analytics, letting you 'close the loop' on your digital shelf and curate every byte of your omnichannel output.
The composable inriver PIM goes beyond e-commerce. Our multi-tenant SaaS solution turns raw data into rich, valuable product information for every digital and in-person touchpoint. From sourcing and manufacturing to sales and recycling, the inriver PIM supports the entire life cycle of your products. This means you can extract the greatest value from your product data by always delivering accurate and reliable product information wherever it matters most.
want to see the inriver PIM in action?
Schedule a personalized, guided demo with an inriver expert today to see how the inriver PIM can get more value from your product information.
frequently asked questions
who uses digital shelf monitoring?
Brands, manufacturers, and retailers utilize digital shelf monitoring with omnichannel and social commerce strategies. It's also an essential tool for brands planning to implement these strategies, as it enables them to effectively manage their online product information and customer interactions across multiple platforms.
can digital shelf monitoring help me get more insights into my customers?
Absolutely. Digital shelf monitoring solutions, such as inriver, allow for the ethical gathering of engagement intelligence. By tracking consumer interactions with your digital shelf, you can gain valuable insights into customer behavior and preferences, enabling you to tailor your offerings and marketing strategies accordingly.
what software is best to use for digital shelf monitoring?