How digital product passports impact the circular product journey
blog
November 9, 2023
The EU's forthcoming DPP initiative will revolutionize the product life cycle, but how will it play out in practice?
The digital product passport (DPP) is the European Union's new legislative effort to improve transparency and traceability for the everyday products we use. The initiative, scheduled to be introduced in 2026, will revolutionize the way end users interact with products. From the in-store shopper to the waste management operative, these 'digital twins' will have wide-reaching implications for what happens to products after they leave the factory floor.
However, the digital product passport is not just a resource for the end consumer. These passports will transform the data connectivity between upstream and downstream audiences across a product's value chain, as part of the transition towards a more circular economy. In fact, DPPs will impact every stage of a product's journey. From the sourcing of raw materials through to the refurbishment and recycling of a product's parts and components, DPPs will have wide-ranging consequences.
Here are just some of the ways the DPP will impact every stage of the circular product journey.
Stage 1: Source + design
We live in a world of complex international supply chains. This can make it challenging for brands and manufacturers to trace the raw materials used in their products back to their original source. However, this is exactly the type of information that will be key to fulfilling the demands of the DPP legislation. Importantly, it won't just be knowing where these materials are extracted, either. To meet the expectations of the DPP – and, by extension, the end consumer – information on how these materials are extracted is also important.
Many organizations have been working on improving oversight of their sourcing operations as part of their Environmental, Social, and Governance (ESG) reporting. However, DPP legislation will accelerate the need for complete transparency. To ensure you're ready for the new regulations, start engaging with your supply chain partners now. This includes conducting audits on all processes and extraction methods. It could also mean implementing the technology solutions needed to facilitate the smooth onboarding of all the sourcing data you'll need to comply with the DPP.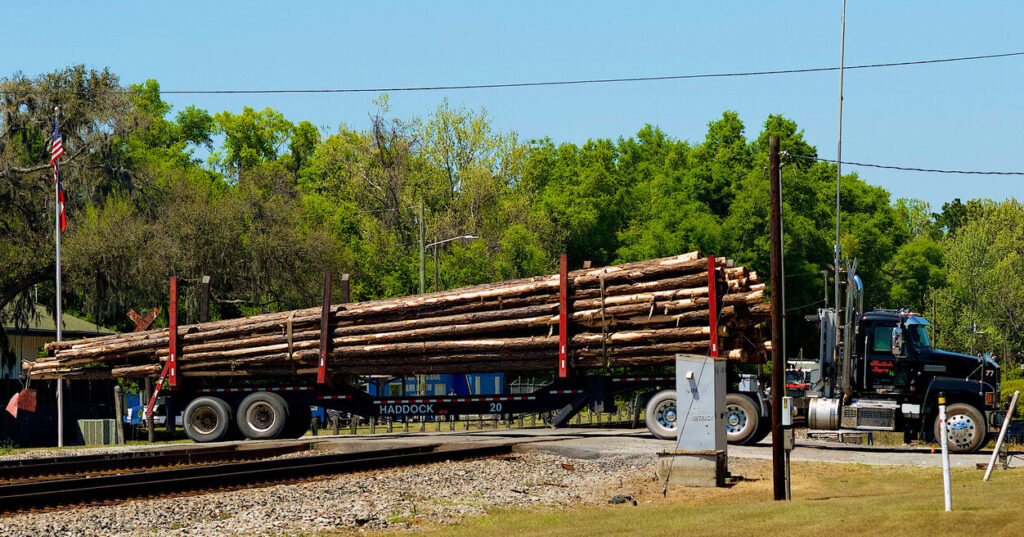 Stage 2: Make
In addition to accurately tracking and verifying the origin of raw materials, the DPP also looks to create transparency within the manufacturing process. There have already been significant developments in adopting traceability systems. These systems monitor resources and processes used in manufacturing and how these impact the quality and sustainability of finished products. However, this is a complicated task that relies on having a robust framework for all actors in the process. This is particularly true if several third-party partners are involved.
To ensure readiness for digital product passports, it's essential that brands and manufacturers can collect the vast and complex datasets related to the production phase. With this collection discipline in place, brands can then begin identifying potential sustainability gains, whether this means switching to a renewable energy source or using AI to ensure resources are better managed and maintained.
Stage 3: Take to market
Depending on your supply chain, your distribution activities could account for a large portion of your brand's environmental impact. Shipping thousands of products from manufacturing plants in Asia to consumers in Northern Europe takes a lot of energy, creating emissions along the way. However, with many brands relying on third-party logistics partners, this part of the product's journey can be hard to track effectively.
But with DPPs on the horizon, it's important to trace the movement of products throughout the supply chain. Many logistics providers will likely begin offering this tracking as a service. That said, any brands and manufacturers worried about their ability to accurately report on this part of the product journey should plan for action now. Start by engaging with logistics providers that offer advanced tracking solutions and secure digital platforms.
Stage 4: Sell
DPPs offer consumers more product information transparency. This allows them to make informed buying decisions based on sustainability, ethical practices, and more. The information included in these passports can be a powerful sales tool. They let you highlight your brand's commitment to providing high-quality, ethical products. This can help set you apart from the competition, particularly in crowded third-party marketplaces.
However, this information can only inform the purchasing decisions of potential customers if it's easily accessible across all buying channels. To ensure that this information is readily available, you'll need to be able to syndicate it to all your product listing pages. By investing in API-based syndication and digital shelf analytics technology today, you can be sure that you'll have the closed-loop capabilities you need to showcase the sustainable qualities of your products across every channel.
Stage 5: Use + reuse
Historically, for some brands and manufacturers, their commitment to their products might have ended at the point of sale. However, the forthcoming DPP legislation extends this commitment beyond purchase and into the use + reuse stage of their product's journey. That's because the data included in digital product passports supports a range of after-sales opportunities for those companies ready and willing to capitalize.
As well as empowering consumers to make more informed buying decisions, DPP data can also be used to inform cross-sell and up-sell opportunities by pointing customers to products with similar sustainability footprints, related parts or attributes, or even newer add-on upgrades for their existing purchases that might better meet their needs. Furthermore, DPPs can support maintenance and after-care operations that extend the use of products by providing key upstream data such as material specifications and production methods to downstream audiences.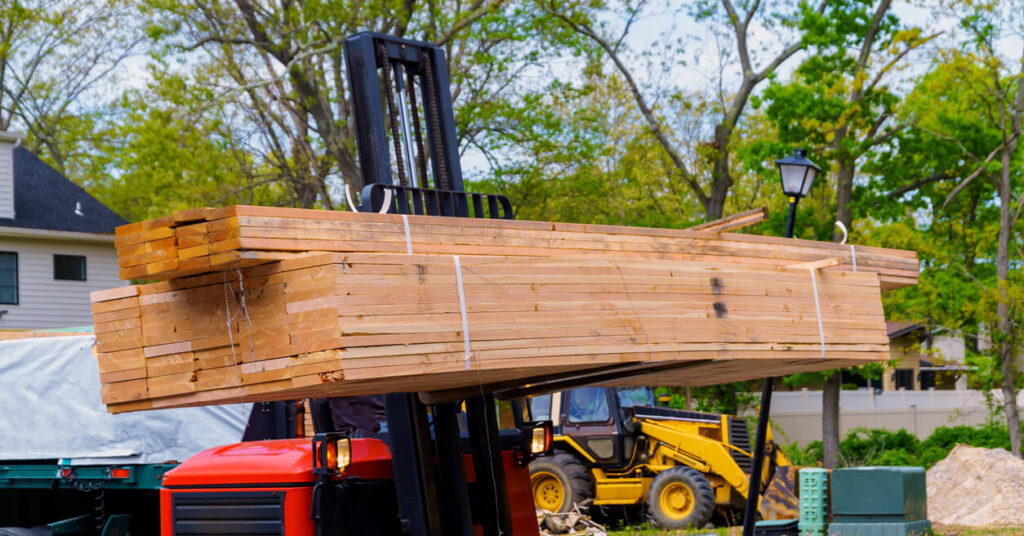 Stage 6: Repair + retire + recycle
One of the core drivers behind the implementation of DPPs is the desire to introduce more circularity into the global economy. This means designing products so that they work more efficiently for longer but also that they can be easily recycled or reused. This is part of the European Union's desire for companies to take the lead in facilitating the responsible disposal and recycling of products.
End-of-life management could mean implementing take-back programs and establishing partnerships with recycling facilities. It could also mean designing products for ease of disassembly and recycling. Whichever end-of-life process is relevant for your products, this is likely to represent a big change from the status quo. Therefore, it's important to prioritize the development of comprehensive end-of-life management strategies for every product. These could include educating consumers on proper disposal methods or collaborating with recycling organizations to ensure proper recycling practices.
inriver: The PIM for digital product passports
From product development to end-of-life management, DPPs will revolutionize the product value chain in beneficial ways for businesses, communities, and consumers. However, to capitalize on the many benefits of this new legislation, it's essential to prepare for digital product passports now. This means having the right data governance tools in place today to ensure you're ready for tomorrow.
The inriver PIM solution is the only software platform on the market capable of providing brands and manufacturers the capabilities they need for the demands of DPPs. The fully extensible inriver data model offers the flexibility to capture, manage, optimize, and distribute product data across the value chain. The inriver model also provides the elasticity required to meet the evolving demands of the DPP legislation over time, giving you complete peace of mind that your products will never fall foul of the regulators.
want to see the inriver PIM in action?
Schedule a personalized, guided demo with an inriver expert today to see how the inriver PIM can get more value from your product information.