Customer spotlight story: Søstrene Grene
case study
Scandi home furnishings leader Søstrene Grene designs a better digital transformation with inriver.
Søstrene Grene is a Danish retail chain specializing in Scandinavian-inspired home furnishings and accessories, toys, kitchenware, candles, gifts, and personal care items.
Søstrene Grene distributes its products primarily using its own channels. This includes an online shop, an app, and more than 260 brick-and-mortar stores across 16 countries. To meet their ambitions, Søstrene Grene needed a future-ready, flexible product information management system (PIM) to support the company's digital transformation process.
Mia Nygaard Nikolajsen is a digital product manager at Søstrene Grene and she is responsible for its PIM system. With her team, she oversees the planning process across digital channels to ensure that there is adequate stock in their e-commerce warehouse. This task is enormous, with new products launching every week and an ever-changing assortment. Since launching the e-commerce website, Mia's team has handled more than 22,000 SKUs. Currently, 4,000 SKUs are online, and over 150 new SKUs are added weekly. Since she started, Søstrene Grene's digital department has grown from six to 30 people. This has seen the company expand its digital presence into more markets. Today, she talks about the company's product information management challenges and the process of implementing its PIM software as part of an overall digital transformation initiative.
Søstrene Grene Multinational Operations
the challenges
Ensure a great omnichannel customer experience
Have one digital product catalog as a single source of truth for structured data
Showcase product certifications and production countries
Improve speed to market on weekly product launches
With a business model focused on a continually changing roster of products and fast multinational expansion, Søstrene Grene needed a PIM to manage all product-related information. This includes master data, photos, product descriptions, compliance data, and more—across all customer touchpoints. "In our stores, we create a sensory experience with soft lighting and classical music. We want people to feel the products, smell the tea," explains Mia. "We wanted to replicate this online by providing customers with enough product information." This included brand storytelling using short narratives. The variety of brands and categories added to the complexity. People visiting the online shop can browse across 20 different brands and over 4,000 products divided into eight main categories and 60 subcategories. All these data points needed to be tracked and managed.
Our focus over the last three to four years has been gathering and structuring in-depth data and digitalizing our product catalog. This required the creation of a whole new team. We need to manage different types of products, materials, and information efficiently.

Mia Nygaard Nikolajsen, Digital Product Manager at Søstrene Grene
the solution
The inriver PIM provides Søstrene Grene with the syndication capabilities it needs across all channels, ease of use, and the flexibility to add new data fields when required. According to Mia, it also helps ensure consistent handling of product information with centralized, accurate data rapidly distributed to its e-commerce store and app.
With the inriver PIM, the company has a streamlined workflow. The buying and design departments enter product information into the PDM and ERP systems. These are then automatically updated in the PIM system. One person in Mia's team works full-time to enrich this product information. Enriching includes adding compliance data, and product descriptions directly into the PIM. These data points were impossible to incorporate prior to having the PIM, but are critical to creating a superior customer experience.
Another type of product information they add is assembly instructions. "We keep getting wiser about what information customers want," explains Mia. "Our PIM allows us to accommodate those changing needs quickly."
Søstrene Grene has added a translator connector to their PIM to translate product descriptions more efficiently in 7 languages: Danish, English, German, French, Dutch, Norwegian, and Swedish.
The connector makes it easy to send source texts for translation and when done, returned to their original language
While the inriver PIM was already implemented when Mia took her post, the team continues to expand its knowledge and application of all the capabilities of the inriver PIM dashboard. According to Mia, once learned, it is quite straightforward to use, even for new users navigating, uploading, and editing.
the results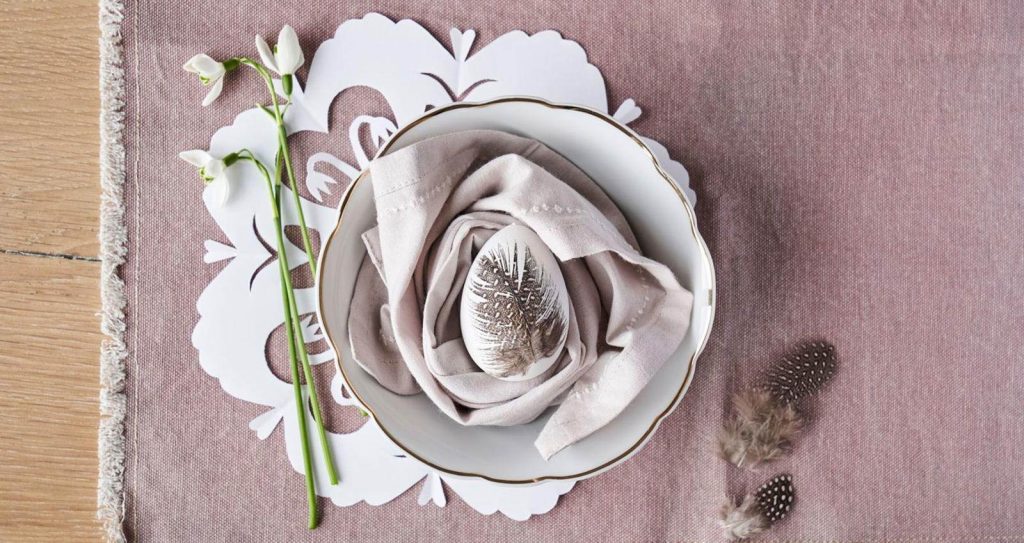 Having centralized and updated product information provides the Søstrene Grene media team with all it needs for advertising and product feeds. According to Mia: "the inriver PIM helps speed up product launches by speeding up the go-live process both on the e-commerce store and the app."

She believes their PIM solution also helps them further develop product data based on customer needs, ensuring customer expectations are met. This increases customer trust. As part of creating a coherent buyer's journey, inriver helps handle all product enrichment. It also gives the opportunity to control product variants and their appearance online.
People weren't sure what to expect from the PIM as we had not been digital before, but our experience has only been positive. Having enough product information online lets shoppers pre-select before entering a store.

Mia Nygaard Nikolajsen, Digital Product Manager at Søstrene Grene
the future
Søstrene Grene is looking into the growing benefits of inriver's AI. Mia believes it could help name product photos more efficiently by having them automatically linked to products and items when uploaded. Today, it is a manual process to name each pack and lifestyle product shot.
Want to know more? Take a closer look at how inriver can transform your product journey and your business. Schedule a conversation with one of our experts.