Customer spotlight story: MonkeySports
case study
MonkeySports enters a whole new ball game with their new inriver PIM.
MonkeySports, Inc., established in 1999 as a single hockey store in California, is now a leading online retailer of premium ice and roller hockey, goalie, lacrosse and baseball equipment. Operating under six e-commerce sites across the US, Europe, and Canada, MonkeySports also has seven brick-and-mortar retail stores and is always looking for opportunities to serve hockey, baseball, and lacrosse players locally with new retail store locations.
Ki Song, Director of e-commerce development, brings his 19 years of experience in technical e-commerce to MonkeySports. In this case study, Ki explains MonkeySports' digital transformation process: from vast manual product data entry from their ERP into the Yahoo system to an extended PIM solution delivering an improved customer omnichannel experience.
MonkeySports multinational operations
the challenges
MonkeySports' business complexity and dated systems presented several challenges in delivering an exceptional and efficient experience to their sporting goods customers:
Clunky existing technology did not support basic product information management
Frequent product launches demanded a better technology infrastructure
Flexible and customizable product configurations needed a robust PIM solution
Originally, MonkeySports had one e-commerce site and several brick-and-mortar stores. Product information management was done using the Yahoo e-commerce platform catalog management system. MonkeySports relied on human resources to manually enter product data from their ERP into the Yahoo system, including short descriptions, prices, and quantities. In 2012, the company migrated to Magento (now Adobe Commerce) and had to build a migration tool to migrate product data between the two formats.
The challenge came when MonkeySports realized that Magento could not support their product data needs, nor could that data be enriched with images and other product attributes. The e-commerce team had developed an internal tool called Pacman. However, it was not purpose-built for the needs of product information management and could not filter category pages. It was also far too slow. According to Ki, enriching products took days and required a room full of merchandising people.
It was horrible. The worst experience is that they would come in the next day, and entire categories would be missing from the tool. Nobody would know what happened. And because it was a custom, in-house tool, nobody knew how to fix the problem, so we just struggled along.

Ki Song, Director of e-commerce development at MonkeySports, on the challenges faced before implementing the inriver PIM
The vast manual product data entry often resulted in incorrect product dimensions or outdated images, and customers quickly complained.
the solution
The inriver PIM has significantly boosted MonkeySports customer response times. "If a customer does discover a product specification we have failed to update, it fixed instantly by inriver. It is super-fast and super-efficient. I don't know how we survived without it," says Ki.
Inriver Syndicate now allows MonkeySports to automate the distribution of its product content to its e-commerce sites in the US, Canada and Europe in English and French. Data feeds fuel different marketing channels, including Google Ads and other external search providers This is particularly useful as MonkeySports moves towards an omnichannel sales platform. With the inriver PIM, "required fields" also minimize room for error by providing people with pre-defined categories, such as available colors and sizes.
Another critical benefit of the inriver PIM is its ability to support the selling of bundled and custom products. The PIM solution allows the customer to, for example, request product bundles based on customer specifications such as sport type, player, size, and style. The system automatically bundles the products needed, enabling a frictionless path to purchase and enhancing cross-selling. The same capabilities apply to the customization of individual products. The inriver PIM provides the advanced degree of customization needed for an exceptional customer experience within the company omnichannel business strategy.
the implementation
MonkeySports migrated from Magento and their in-house Pacman "PIM" to the inriver PIM.
"Now that this migration is done, the difference is like night and day," explains Ki. "We have been able to give time back to our merchandising team to do more productive work, such as social media initiatives."
With help from Valtech, one of inriver's platinum solution partners, the company has migrated from the inriver premium solution to the secure inriver cloud.
Ki estimates that training time for inriver was significantly shorter than with previous platforms used – about two weeks to ramp up a new employee down from four to six weeks in the past. "Once someone understands how to work in inriver, there are no surprises," says Ki.
the results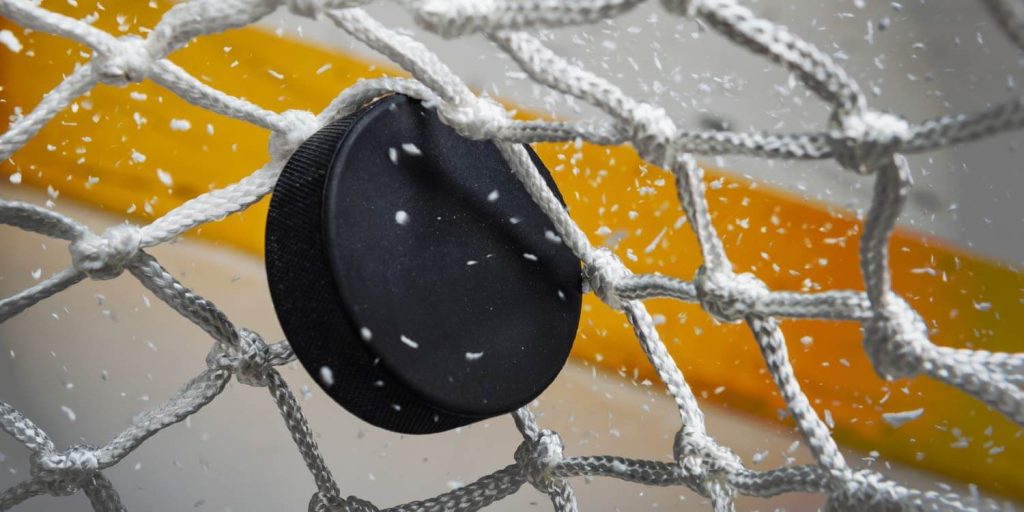 New sports equipment products are released several times a year. Thanks to the capabilities and ease of use of the inriver solution, the MonkeySports team is about six months ahead in enriching and merchandising those products before launch. According to Ki, missing a product launch was not uncommon in the past because the teams were not finished enriching those products.
Another great shortcut Ki has noticed is that the team no longer need to input product specifications for single products. With the inriver PIM, they can group specifications and material data and batch apply these to multiple products all at once. Similarly, if there is a change by the manufacturer, an update can be made once and be syndicated across all channels within minutes, providing one source of truth for online and brick-and-mortar. As a result, after the implementation of inriver PIM, the company needs 50% less employees to manage product information across all their channels.
I have mentioned faster time to market and not missing launch deadlines. We have also reduced the number of people needed to enrich our product data by 50%. Remember we are talking about around 150,000 SKUs which need to be managed. If I break it down, we have around three people per website responsible for our PIM when in the past we had double.

Ki Song, Director of e-commerce development at MonkeySports
the future
MonkeySports sees the potential to grow its PIM with more outbound connectors in line with its omnichannel strategy. This could include incorporating digital shelf analytics with Channel Insights to provide them with actionable data about product performance and competitive intelligence.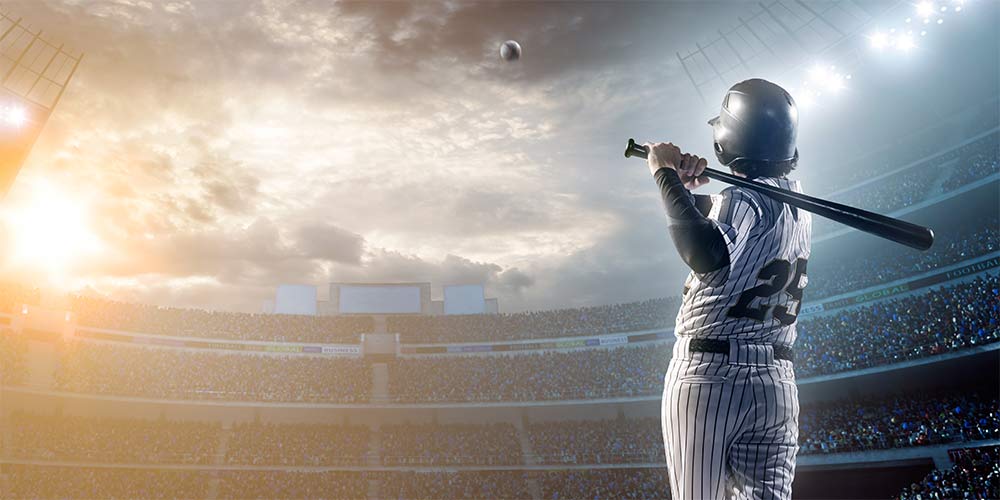 The company is also aware of the future challenge of providing the documentation and product specifications necessary for meeting the demands of sustainability legislation in the countries where they operate. With inriver, MonkeySports has the potential to track the environmental footprint of their products from design to delivery and after-sales.
Take a closer look at how our PIM solution can support your company from top to bottom along your product journey. Schedule a conversation with one of our experts.