Customer spotlight story: LIVEKINDLY Collective
case study
Read about LIVEKINDLY Collective's plant-based living mission and how they used inriver PIM to elevate their sustainable customer experience.
The LIVEKINDLY Collective, a pioneering force in the realm of plant-based food, has been on a relentless mission since its inception in 2020. The company has successfully taken plant-based living from a niche choice to a global norm, with a portfolio of five renowned brands: Fry's Family Foods, LikeMeat, Oumph!, No Meat, and The Dutch Weed Burger.
LIVEKINDLY's unwavering commitment to sustainability, combined with a visionary business model encompassing the entire value chain, has led them to the forefront of the plant-based movement.
As of February 2023, their achievements are nothing short of remarkable, having prevented 174.5K tons of CO2 emissions, saved over 4 million animals, and reached over 506 million people worldwide. LIVEKINDLY is indeed transforming the food industry, from the seed to the fork, and the company's commitment to sharing precise product information is a vital part of this transformation. Nathalie Lindblom, the Nordics Supply Chain & PIM Manager of LIVEKINDLY, is the driving force behind this transformation. With over a decade of experience in PIM and supply chain management, she embarked on a journey to harness the potential of inriver PIM one year ago.
the challenges: a sea of disconnected product data
Lack of accurate and reliable product information
Need for one single product data storage to manage different data formats
Required more support for timely product specification updates
Gaps in sharing product data across the value chain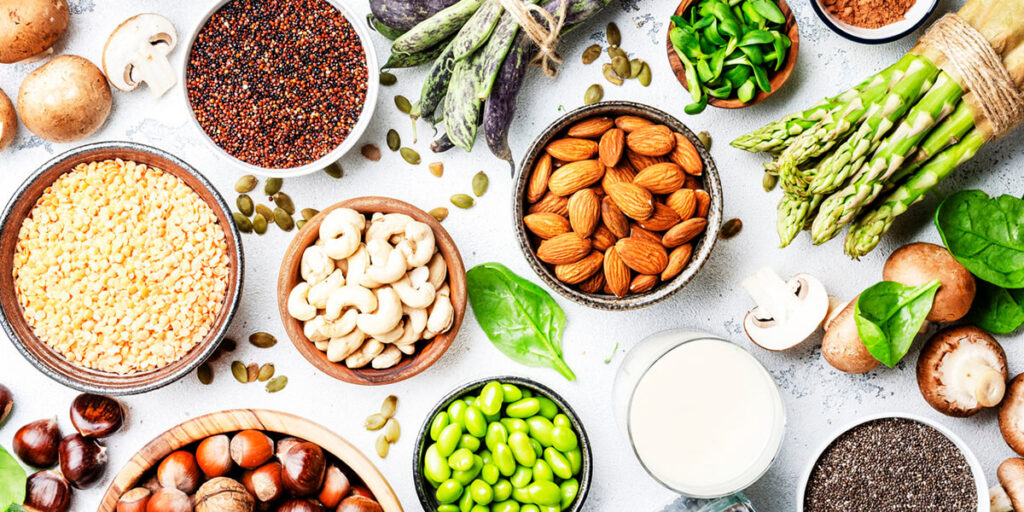 Accurate and reliable product information was paramount, particularly in the realm of food quality and sustainability. However, managing data from diverse sources and ensuring timely updates was a Herculean task. Product data was scattered across numerous locations, making it challenging to keep specifications up-to-date. As a result, sales teams often struggled to provide accurate information to customers, leading to occasional dissatisfaction.
Moreover, there were communication breakdowns along the value chain, like the unnoticed change in cardboard boxes by the production team, which posed safety risks in warehouses. There were instances when the sales team made commitments to customers without informing the PIM manager, creating bottlenecks in production and customer discontent.
the solution: a centralized source of truth for product data governance
Recognizing the need for a central source of product data truth, LIVEKINDLY implemented the inriver PIM solution in 2021. Inriver covers the full product data life cycle with internal and external data onboarding, product enrichment, including leveraging AI capabilities, omnichannel content distribution, and evaluation, providing actionable guidance.
"We needed a PIM to publish accurate product information, support sales, facilitate customer decision-making, and enhance satisfaction while allowing us to stay ahead of the competition," Nathalie explained.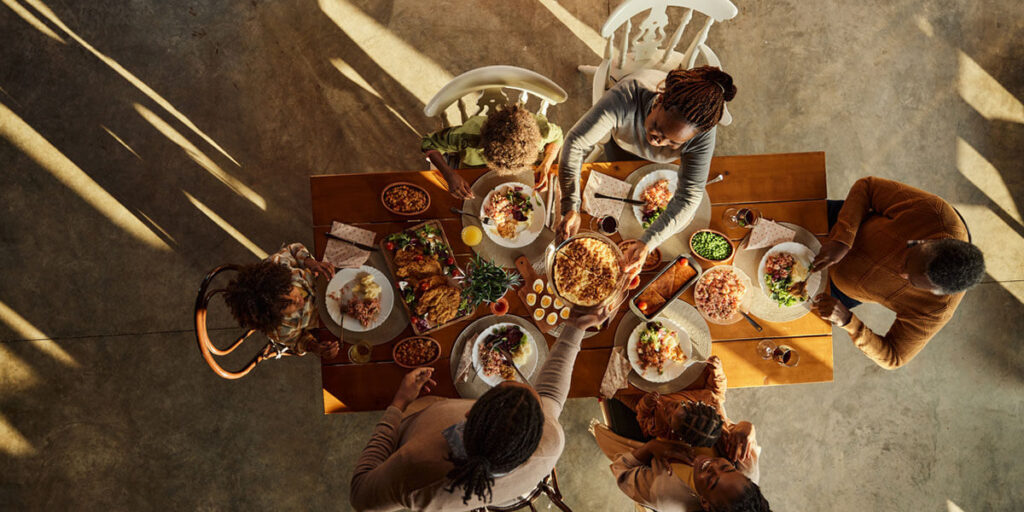 the implementation: a collaborative effort
LIVEKINDLY, in partnership with inriver Platinum Solution Partner Diamir Consulting, successfully launched the inriver PIM solution in the Nordics in the same year. They are currently in the process of rolling the PIM solution out across other regions. LIVEKINDLY is also integrating their global SAP-driven enterprise resource planning (ERP) system and expanding the types of media integrated into the system.
the results: enhanced efficiency and customer satisfaction
All product information now resides in the inriver PIM solution, complete with control points for measurements, weights, and automated translations. LIVEKINDLY can input specifications in one language, with the system automatically delivering the correct language and specifications per country, saving a significant amount of time. The PIM also includes selling texts, search terms, and media, simplifying the process for the sales team and enhancing customer experience.
Moreover, the PIM system facilitates two-way data flow, enabling information to be integrated efficiently into external sources such as GS1 and customer, reseller, and distributor databases.
"It is not just about what you can do with PIM. It is not just about static data. It makes everyone's jobs easier and more efficient. There is still so much you can do with it that we have not yet explored." says Nathalie. It's a win-win on every level.
It is not just about what you can do with PIM. It is not just about static data. It makes everyone's jobs easier and more efficient. There is still so much you can do with it that we have not yet explored.

Nathalie Lindblom, Nordics Supply Chain & PIM Manager at LIVEKINDLY Co.
the future: leading the charge in sustainability
Looking ahead, LIVEKINDLY aims to expand the channels through which they share product information.
Given their core mission of sustainability, they recognize the importance of tracking CO2 emissions, water usage, and product ingredient data. They have set science-based targets, consistent with the Paris Agreement, to reduce greenhouse gas emissions, further solidifying their commitment to building a more sustainable future.
LIVEKINDLY Collective's journey is a testament to the transformative power of the inriver PIM solution. Leveraging the inriver PIM has optimized the commitment to accuracy, sustainability, and customer satisfaction, plus has optimized operations and elevated them as a leader in the plant-based food movement.
Ready to transform your product journey? According to the Gartner Market Guide for PIM Solutions: "inriver is leading in sustainability and the upcoming DPP regulation with scalable, high-performance data modeling to capture the information required to support ESG reporting."
Book a demo with one of our experts and embark on your inriver journey today. Equip your enterprise with the only PIM solution that powers the entire product journey.