6 benefits of product content syndication
blog
June 5, 2023
Is product content syndication the answer to your omnichannel strategy needs?
Adopting an omnichannel approach to e-commerce allows you to take advantage of social media, reseller sites, marketplaces, as well as your own website. But managing an omnichannel sales operation can quickly get complicated. Product content syndication helps reduce this complexity. It also boosts efficiency and ensures a consistent brand voice wherever customers are finding your products.
In short, syndication is an essential part of any successful sales strategy. If you aren't currently utilizing product content syndication – you should be. Here are the six main benefits product content syndication can bring to your business.
What is product content syndication?
Product content syndication is the process of distributing product content, such as descriptions, images, and pricing to multiple sales channels. It is becoming increasingly popular as not only a huge time-saver for marketing teams but a way to eliminate the risk of errors or discrepancies in pricing, product descriptions, or other product content.
There are a number of benefits of product content syndication. However, the role of PIM in content syndication processes is crucial. It facilitates the storage and organization of product information, provides advanced search and filtering capabilities, and allows any updates or changes to be pushed out automatically to all sales channels. If you want to get the most value out of any syndication tool, it is essential to have the right software in place first.
1. Streamline your scalability
By syndicating content, brands can quickly expand their reach and get their products in front of more customers, on more channels, and in more markets. However, in the omnichannel world, gaining visibility across a variety of platforms including social media, marketplaces, and resellers is only part of the challenge.
The key to attracting new customers – and keeping existing customers – is ensuring your scalability comes with accurate, compelling content across all new and existing channels. With product content syndication, pushing your products into new markets or channels has never been simpler. This makes syndication a key driver of long-term growth.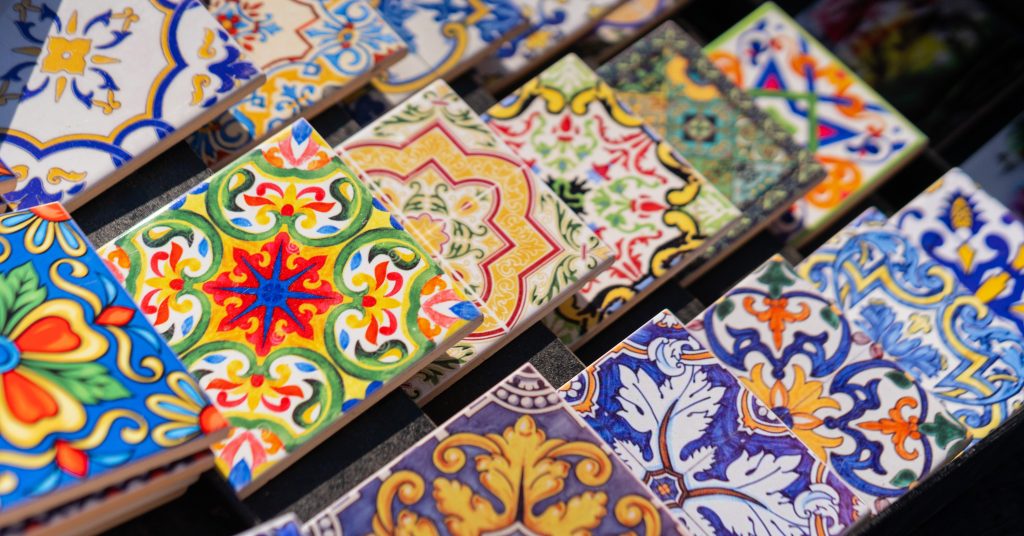 2. Ensure digital shelf consistency
Content syndication is all about saving you time and money when it comes to managing your digital shelf. Instead of creating new content every time you introduce a new channel or platform to the mix, you can repurpose existing content.
Being able to push out any changes to product information to all channels at once also means you can be confident that there are no discrepancies in the information you present to potential buyers. It also means all your product listing pages can be SEO-optimized for every audience with the touch of a button, ensuring your products are always findable.
3. Meet market(place) requirements with ease
Different marketplaces have their own rules for brands and retailers looking to sell their products. These rules can vary across channels and targets, making data maintenance and validation a never-ending workload. Different marketplaces may also make changes to their product data structure and formats requirement. Failure to comply can result in slow time-to-market and lost revenue. With your PIM holding different variations of product data, you can quickly make changes and publish them.
4. Introduce automation into your workflows
Automation is changing the way companies operate in almost every industry in the global economy. Managing and optimizing your digital shelf is no different. Today, companies can automate a growing number of tasks that were previously handled manually. Product information syndication is a great example of the benefits this brings. By automatically updating all your product information across every channel, you can speed up your time to market while also freeing up your internal resources for more strategic work.
5. Build trust in your brand and product
Today's customers are often confronted with a huge range of potential products to choose from. In this environment, first impressions are everything. Brands that don't provide the right information straight away may quickly end up at the bottom of the pile.
Having said that, once a customer likes a brand, they are more likely to stay loyal. This depends on continuing to meet their expectations or providing great after-sales, but we are all likely to have brands that we tend to go to first. Talking with the same voice across your digital shelf will increase your brand authority as well as remind existing customers why they like your products so much in the first place.
6. Boost profits at every touchpoint
Syndication is also an effective strategy for lead generation. Today's customers may research a company or product using several channels before making a purchase. If they find incomplete information, different prices, or varying levels of detail, they may go elsewhere. Equally, some customers may make an impulse purchase based on something they see on social media. Making sure you are in control of the information they see helps ensure that customers can make an informed decision – and that they don't feel short-changed when they open the package.
You can also target new and existing customer segments more effectively. By identifying relevant channels, businesses can maximize their focus on particular audiences and increase the effectiveness of their marketing campaigns.
Now's the time to get started with syndication
The benefits of product content syndication are clear. That's why syndication has become a must-have tool for brands, manufacturers, and retailers looking to enjoy the benefits of omnichannel commerce without as much time-consuming manual work. However, to get the most out of any syndication tool, it's essential you have the right software in place.
Forward-thinking brands understand the importance of having a PIM solution in their tech stack. This ensures they have a single source of product data truth across all their internal and external channels. It also gives them the right foundations for a successful syndication strategy.
Some PIM software on the market has some sort of product content syndication tools. However, the inriver platform goes further. Inriver offers built-in market-leading syndication and digital shelf analytics capabilities for the complete PIM experience. This gives our customers the tools they need to scale effectively, add value at every touchpoint, and ultimately drive revenue growth.
Want to know how we do it? Book a guided demo today and see how inriver can transform your business.