B2B commerce and the rise of Amazon and Alibaba
blog
August 29, 2019
Commerce today isn't what it was even five years ago. Listen in as Ray Grady talks B2B commerce.
During the age of B2B Commerce, the rise of Amazon and Alibaba is challenging B2B businesses to approach the game differently. Wholesale behemoths Amazon and Alibaba have discovered the golden goose of our current marketplace: disintermediation or cutting out the middleman to phase out B2C retailers. How must other companies adapt and seek solutions to maintain loyalty?
On this episode of PIMtalk, the world's first and only product information podcast, our host, Thomas Sjöberg was joined by Ray Grady. Grady serves as SVP & General Manager at Salesforce B2B Commerce, a social and mobile CRM that helps companies connect with customers, partners, and marketing data.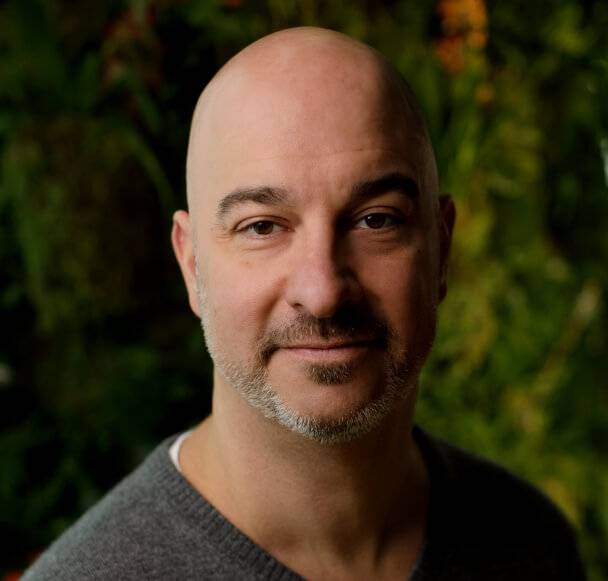 With years of B2B commerce experience in his belt, Grady forecasted the probability of Amazon and Alibaba further dominating the B2B universe. With disintermediation more prevalent than ever, Amazon and Alibaba essentially delete this step, selling their goods directly to consumers instead. Grady offered a viable solution and game plan for brands to approach this challenge head-on.
"These brands really need to be smart about what their overall commerce strategy is, how they're going to interface with marketplaces, and then really using the marketplace as really a channel to serve the B2B customer in a multi-channel way," said Grady.
To learn more about how to maneuver disintermediation in the changing marketplace, listen to the full episode of PIMtalk here.