Avoid customer disappointment: getting omnichannel retail right
webinar
We know omnichannel commerce is an ever-evolving area of focus for retail brands, but effectively executing on it is easier said than done. We want to help you feel better about your omnichannel efforts so we've teamed up with Retail Dive to explore the hot topics that are affecting the industry today.
Watch the video
As e-commerce continues as the channel of choice for shoppers, brands have the opportunity to delight—or to disappoint—with every order.
Chances are good that as a consumer yourself, you've had an experience that went something like this: You enthusiastically order a pair of ski boots for an upcoming weekend only to be annoyed when toddler size footwear appears on your porch. If product information had been clearer when you ordered, the painful process of a return could be avoided.
And for brands, they would have had the opportunity to engage the buyer through additional opportunities like cross sell and upsell, versus processing a costly return or addressing a poor review.
Register now to learn how to avoid customer disappointment and uncover common widespread pain points brands are experiencing in the new world of retail. Learn how to address them and win ongoing brand loyalty.
This webinar will highlight:
Presenting a uniform experience in an omnichannel world
Scaling your brand
Reducing returns and more
Speakers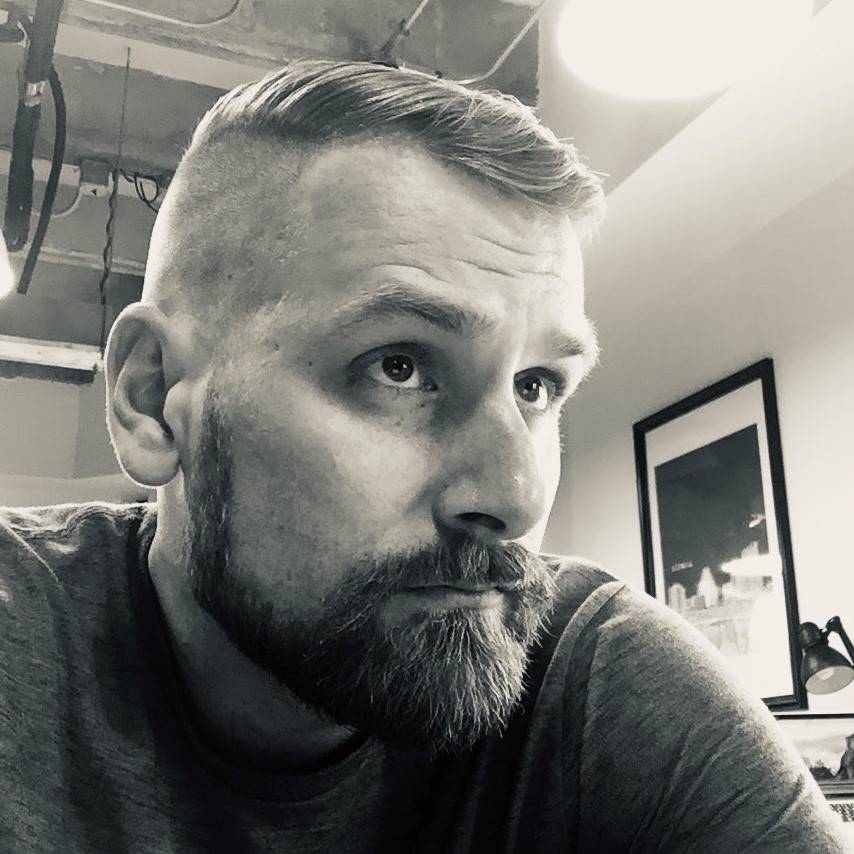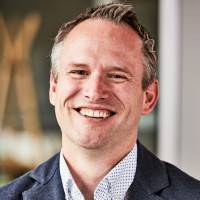 Fill out the form below to watch the webinar
Avoid Customer Disappointment: Getting Omnichannel Retail Right
Something went wrong
Please try again in a moment.