Are millennials the most adaptable generation?
blog
August 15, 2019
Millennials have been deemed the most adaptable generation yet, just how did they become so adaptable?
The millennial generation often gets a bad rep, being described as self-centered or the reason for the death of the department store. However, time and time again, the term "adaptable" gives this young group some credibility and kudos as they help shape the ways in which organizations try to meet their needs and build experiences to engage them.
While a handful of people refuse to see the good in this generation, many others refer to them as the most creative and adaptable generation this world has ever seen.
We've covered this generation's shopping habits and behaviors from brick and mortar stores to using voice commerce and everything in between. We've recently discussed their attitudes towards sustainability, shopping smarter, and how to leverage powerful product information to tap into the millennial mindset. Today, we'll explore just how these attitudes, habits, and behaviors have come to fruition with this generation's roots in their willingness to go with the flow and yet, still drive change in our omnichannel world.
Let's not forget, our job as e-commerce and marketing teams is to engage our buyers and build trust. Understanding this adaptable generation is not only beneficial, but it is critical for success. Many retailers and manufacturers like Toys 'R' Us or Payless didn't adapt to the new digital age and ignored the preferences of millennials that are value and experience-based. That was a mistake.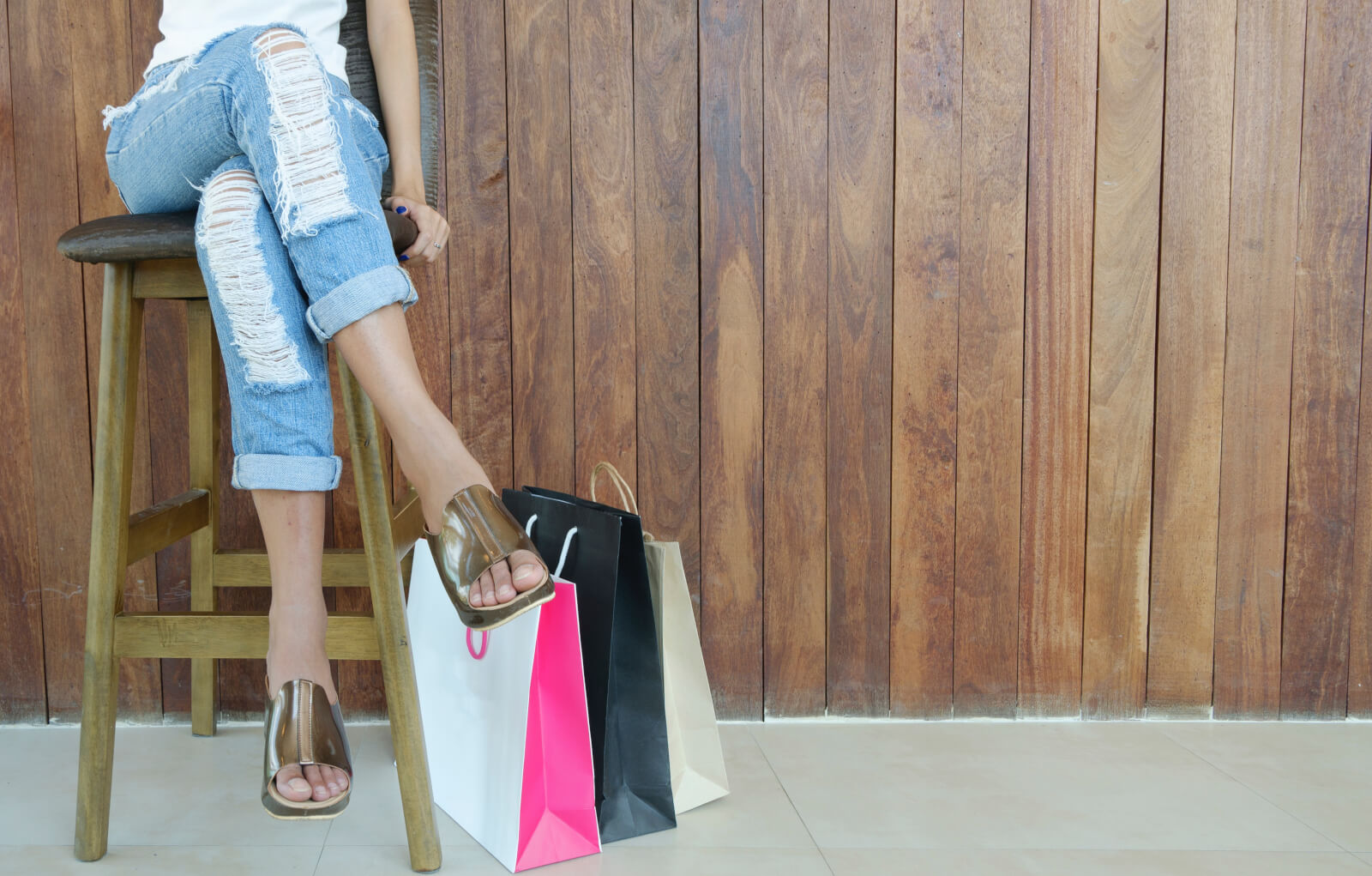 Technological Adaptability
Often when millennials are discussed in terms of adaptability, things like new technologies come to mind as this tech-savvy generation is always in the know with the newest iPhone model, social commerce, or computer coding language. They are quick to master new processes and are comfortable doing so, according to a 2017 article appearing on the CRM platform, Membrain's, website. The site also referred to the adaptability of this generation as the reason behind social changes and improvements for many companies as organizations seek ways to meet their needs and unique perspective.
The millennials' ability to adapt to new technology is not only beneficial to them but can provide those around them with the ability to learn about new technologies as well. They are passionate and hungry to learn and they often find themselves educating individuals belonging to older generations like generation X (those born between 1965 and 1980) and even the boomer generation (born between 1946-1964).
Other Forms of Adaptability
This generation, born anywhere between 1981-1996, according to Pew Research Center, however, is not only quick to adapt to new technologies, but to their environments and the world around them. According to an article posted by Business Insider, millennials have had no choice but to become adaptable and learn to go with the flow because of the world around them is in flux.
Millennials have grown up in an era of constant change. Having experienced education reform leaving them saddled with immense student debt, the recession of '08, and losses of benefits their parents knew, like 401k's and job security.
In order to make it in this unpredictable world, the millennial generation has had to learn to adapt.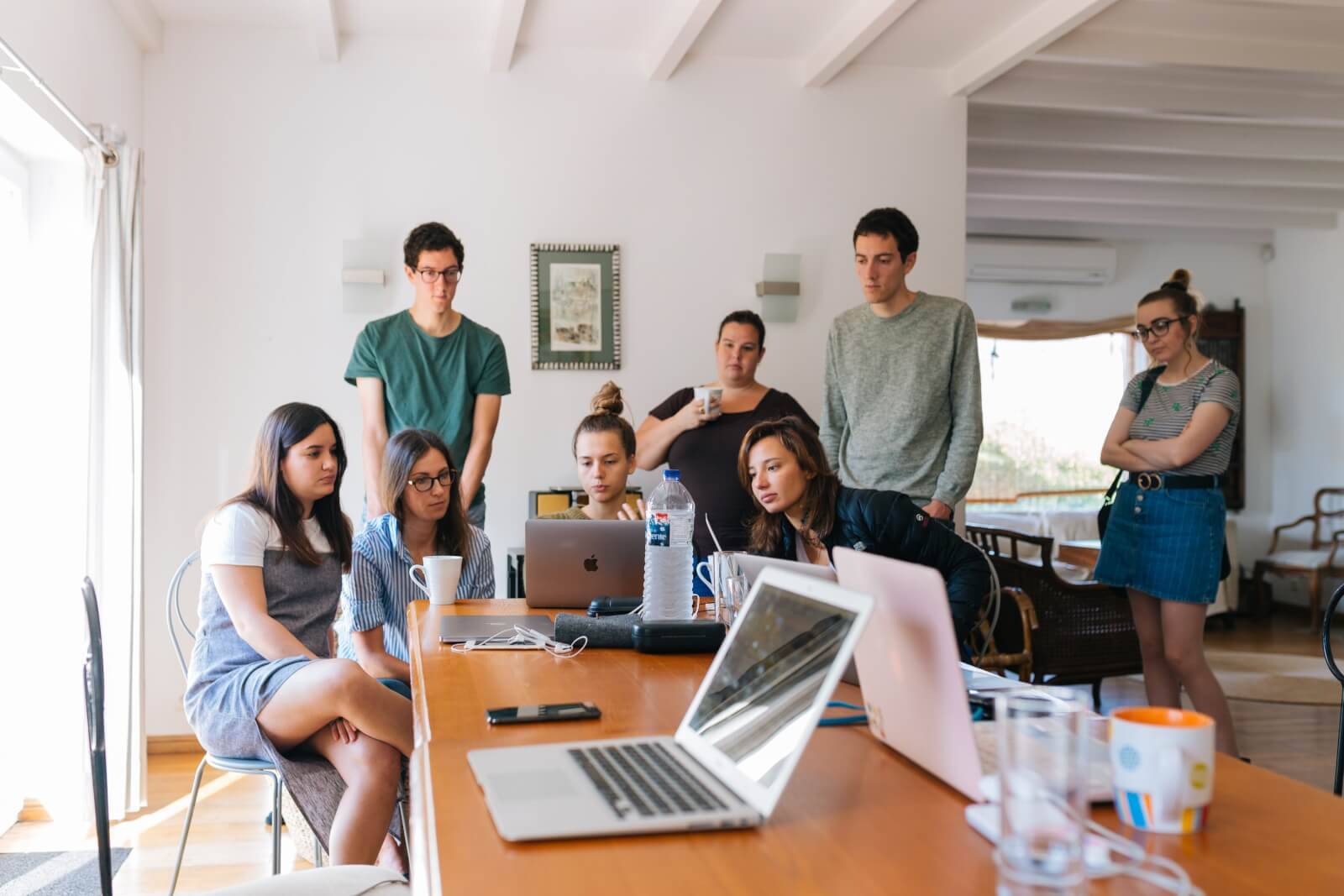 Benefits of adaptability
This "scrappy, ragtag" generation, as this group has been referred to, has curated quite the skill set based on their ability to adapt to their surroundings. They've come to be very fast learners and are not afraid to throw themselves into new situations. Many business professionals have found this ability of millennials to try new things and to dive headfirst into new situations beneficial to their businesses and business cultures. They are even credited with being a driving force behind change.
According to a Forbes article, featuring Tamara Schwarting, CEO of 1628 Curated Coworking, when it comes to the workplace, millennials have a certain dexterity in adapting to changing environments.
"They [millennials] have a level of agility to react to changing environments and are very comfortable trying new things and learning new skills. Millennials are able to perform well under the pressure even with unknown outcomes," she explained.
The adaptability of this generation can be seen on many different levels, from their ability to quickly master new technologies to embrace new ideas or processes. Before they are discounted as self-centered, let's remember their sense of self is not like other generations. Millennials have mastered the art of adaptability like none other, and it's a good thing. Marketing and e-commerce teams need to learn to be more adaptable as well. After all, brands are supposed to meet buyers' needs if they want to drive sales.