4 ways to sell more on the digital shelf
blog
January 30, 2020
The digital shelf has never been more crowded. So what can you do increase sales?
The battle to dominate and sell more on the digital shelf is constant. Selling products online might seem like a welcome change for anyone who has spent time battling with competitors for coveted retail shelf space. In theory, the endless digital shelf gives you as much space as you need to get your products in front of the right people.
But just because the digital shelf is technically endless doesn't mean it's not crowded. It's no longer enough to just go through the motions and make sure that your products are available on your e-commerce site and third-party marketplaces like Amazon. If you want to win a larger share of the digital shelf, your products need to be more discoverable and capable of standing out from the crowd.
This is why high-quality product content is so critical when stocking the digital shelf. The following four keys to success will ensure your product content captures and retains buyer attention and sells more on the digital shelf and off it.
1. Engaging Product Descriptions
Your best product content is often the product description themselves. Accurate and enriched descriptions are essential for engaging and educating them on the key benefits of your products.
Your descriptions can make or break a decision to add your products to their cart. It's not enough to accurately describe the product, though. High quality, detailed product descriptions truly engage the customer. But how do you write a product description that's engaging enough to drive sales? A few keys to better product descriptions that stand out on the digital shelf include:
Knowing the Audience:

Personalizing product content can significantly

improve conversion rates. And while personalizing at the one-to-one level would be great, it's important to start simply by understanding your target audience. Product descriptions that are tailored to your ideal buyer persona and showcase a bit of personality can engage consumers more effectively.

Being benefits-oriented:

Your product exists to solve a customer pain point. Instead of going for the hard sell by writing descriptions that are all about your features, or speeds and feeds, focus more on the benefits customers will gain from your products.

Telling a story:

Storytelling can help your customers envision themselves using your product. Some purchases are inspirational, and others are about necessity. Where appropriate, providing compelling use cases and writing copy that creates emotional connections with customers can prompt them to make a purchase.

For B2B buyers, you don't need to inspire them to buy. Ensure the story helps solve a pain or challenge and ultimately delivers a frictionless path to purchase for what they need.
2. Quality Images
Whether your customers are researching online and buying in-store or completing the entire transaction online, images play a crucial role in selling on the digital shelf. Product images engage more senses than text and give customers an opportunity to "see and feel" items without actually physically holding them. But, adding quality images to your product content isn't just about making sure that pictures aren't blurry.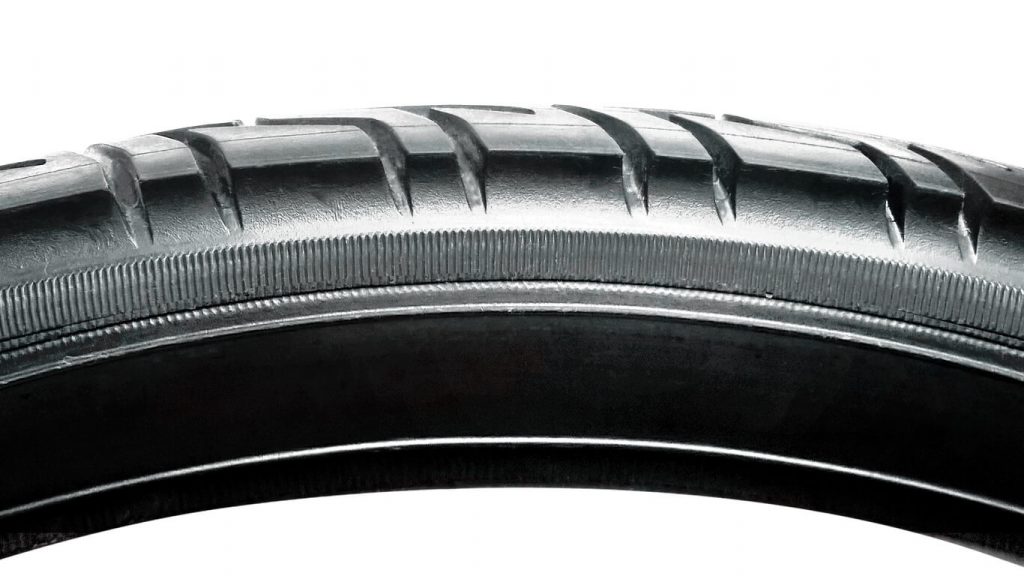 Images are the first thing that will help your products stand out on the digital shelf. Consumers aren't always searching specifically for your products on e-commerce sites. Rather, they'll search a generic term and browse the different options, often clicking on the products with the most engaging images.
The difference between high quality and low quality product images is the amount of detail they convey. Can you convey the size, color, shape, quality, etc. of your product in a single image? What about 360-degree images or zoom features? Capturing attention is the first goal of an image. Then additional images help deliver context and detail.
3. Enhanced content that goes deep
Consumers do more research into their purchases than ever before. Your above-the-fold product descriptions and images may not be enough to make the sale. This is why enhanced content has become increasingly important to e-commerce success in recent years.
Enhanced content allows you to go as deep as possible into the features, benefits, and options of your products. It gives you more space to add images while providing an opportunity to educate consumers with additional content. Creating enhanced content that goes deeper into your products allows you to:
Boost SEO: Discoverability is an essential component

of winning the digital shelf. Your product descriptions are what will show up in a search. However, the enhanced content you add will provide more context for search engine algorithms and make your products appear more often in generic queries.

Appeal to different shoppers:

Within the context of your ideal buyers, there may be a variety of different shoppers. Some want to make a purchase immediately after reading the initial description. Others want to read every bit of content possible before making a purchase. Enhanced content lets your primary product descriptions make a first impression while giving shoppers the option to learn more.

Build confidence:

Consumers want to buy from brands they trust. But they're also more skeptical than ever before. The more quality content you can add to product entries, the more confidence consumers will have in their decisions as they make purchases.




4. Interacting with reviews
Reviews can significantly impact consumer purchase decisions online. That's why good reviews (both user-generated and professional) are gold when competing for attention on the digital shelf.
In an ideal world, all reviews will showcase the benefits of your products and drive new sales. But the reality is that you can't control user-generated reviews. To counteract the effects of bad reviews, be sure to respond quickly and present your brand as both helpful and engaged with customers. While you may not change the minds of those posting negative messages, you'll look more trustworthy to other consumers as they read through reviews.
Analyzing digital shelf performance
Each of these elements of digital shelf success can help your products stand out from the crowd. But what comes next? As you take steps to improve your position on the digital shelf, it's important to analyze your digital shelf performance. Being able to identify areas of opportunity and optimize your approach accordingly will ensure long-term success. Time is money on the digital shelf.
That may seem easier said than done, but it doesn't have to be. Check out this episode of PIMtalk with Mike Black from Profitero and hear the keys to measuring success on the digital shelf.
you may also be interested in…
author
Erika Goldwater, CIPP

Director of Global Communications

Erika Goldwater is the director of global communications for inriver. An industry veteran, Erika lives and breathes B2B marketing, content, public relations, and data privacy. She's a Boston marketer who hails from Baltimore.

read more