Commerce is evolving, and you need future-fit software that meets the moment.
Inriver is the complete software solution for the full product journey, designed to drive performance at every touchpoint. You don't need to worry what tomorrow might bring, thanks to inriver's multi-tenant architecture, certified SOC 2 compliant security, and infinitely scalable data model.
But when it comes to your needs, we know it's not a one-size-fits-all solution.
That's why inriver has three value-based packages tailored to each stage of the PIM journey – Core, Professional, and Enterprise – giving you all the key inriver capabilities while offering the flexibility of a package that's best suited to your needs, outputs, and operations.
Scalability is part of inriver's DNA and our packages are created with a growth-first mindset. Evolve through the three package levels or use our value-based scalers for even more flexibility, letting you build a truly personalized PIM that meets your business requirements.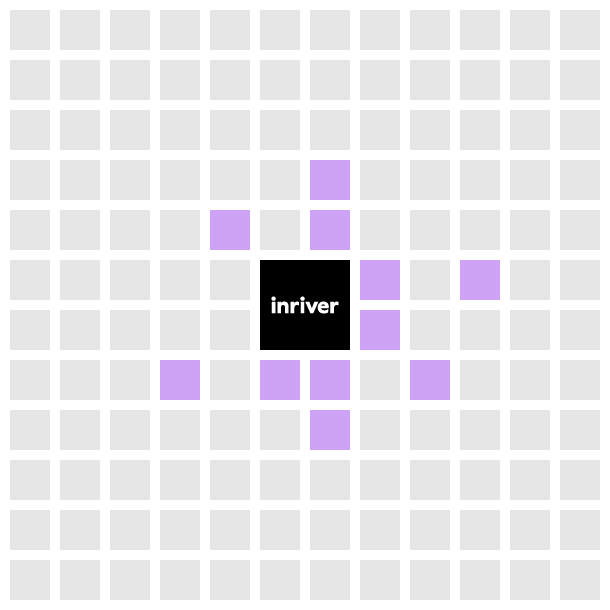 Core
Kick-start your PIM journey with the key capabilities
Struggling to scale with error-prone manual processes? Need an easier way to utilize sourcing and sustainability data to meet end-user demands? Keep asking yourself what is PIM and how can it help? Core is the tier for you.
Our Core package delivers all the key inriver capabilities you need to start your PIM journey on the right foot. With a single source of truth for all your product data, user workflows that embed efficiencies into your operations, and collaboration capabilities that speed up your time to value, Core is the ideal foundation for growth.
Want to get started? Contact us
Professional
Take your business to the next level with a scaled-up PIM package
Go-to-market strategy getting more intricate? Need to expand your market reach? Looking for more insight into your digital shelf performance? Then take things up to Professional.
Our Professional tier is ideal if you're looking for the next step in your PIM journey. Take advantage of a more flexible offering that provides additional applications, powers more integration and syndication possibilities, and gives you greater access to inriver Academy. Want even more flexibility as you scale but not ready to move up to Enterprise? Choose from our range of value scalers to create a bespoke PIM for your needs.
Ready for the next level? Contact us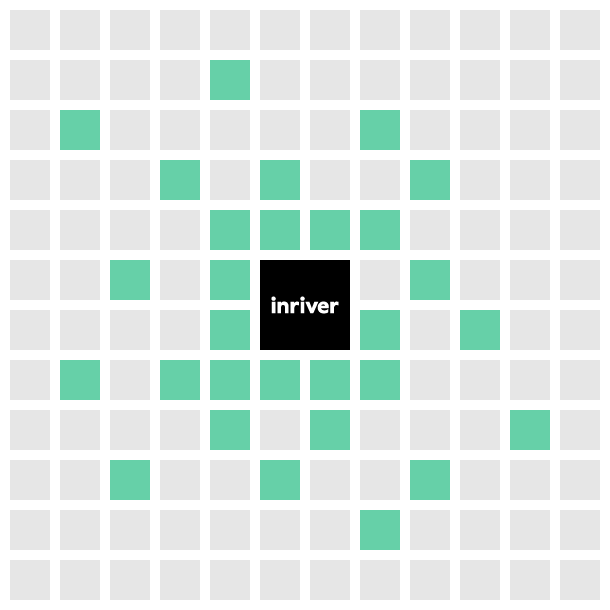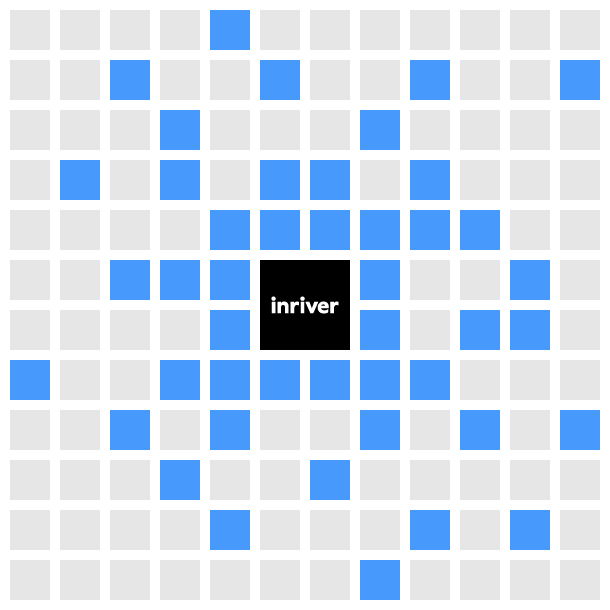 Enterprise
Meet global enterprise demands with our most flexible PIM package
Looking to consolidate all your product information systems into one easy-to-manage solution? Want to embed sustainability and circularity into the heart of your business ecosystem? Need a PIM package ready to support the product-related activities of a truly global operation? You need Enterprise.
Enterprise offers our most powerful PIM package yet. With the Enterprise tier, you can take advantage of a PIM package designed to meet the demands of a forward-thinking enterprise. Enjoy more business units and syndications and extend the reach of your digital shelf analytics. Take advantage of enhanced performance capabilities, and unlock the full customer-first support and service package. Still not enough? Add scalers when you need to drive even more value.
Keen to learn more? Speak to us
Thanks for choosing inriver! We'll be in touch soon.
Something went wrong
Please try again in a moment.