evaluation
find sales threats in e-commerce and turn them into opportunities
Our technology identifies your lost sales opportunities so you can take action quickly, directly from inriver.
As part of our evaluation capabilities, inriver offers not one but two complementary digital shelf analytics (DSA) solutions: inriver Channel Insights and inriver Evaluate.
Inriver Channel Insights offers high-level DSA capabilities. The solution uses pre-scraped data to provide brands with flexible, easy-to-use category-level insight for user-determined products across leading e-commerce sites. The freemium version of inriver Channel Insights is automatically enabled for all inriver PIM users. A premium version is also available, allowing brands to scale the amount of insights and possibilities.
Inriver Evaluate provides more granular DSA capabilities for brands wanting content compliance and a deeper level of insight into their digital shelf performance. The solution gives brands comprehensive oversight of the products managed in their PIM, thanks to personalized bots that crawl the sites you specify to provide real-time, actionable insight that eliminates the guesswork and ensures your touchpoints always deliver.
The two solutions are complementary, empowering you to build a DSA capability that meets your unique needs.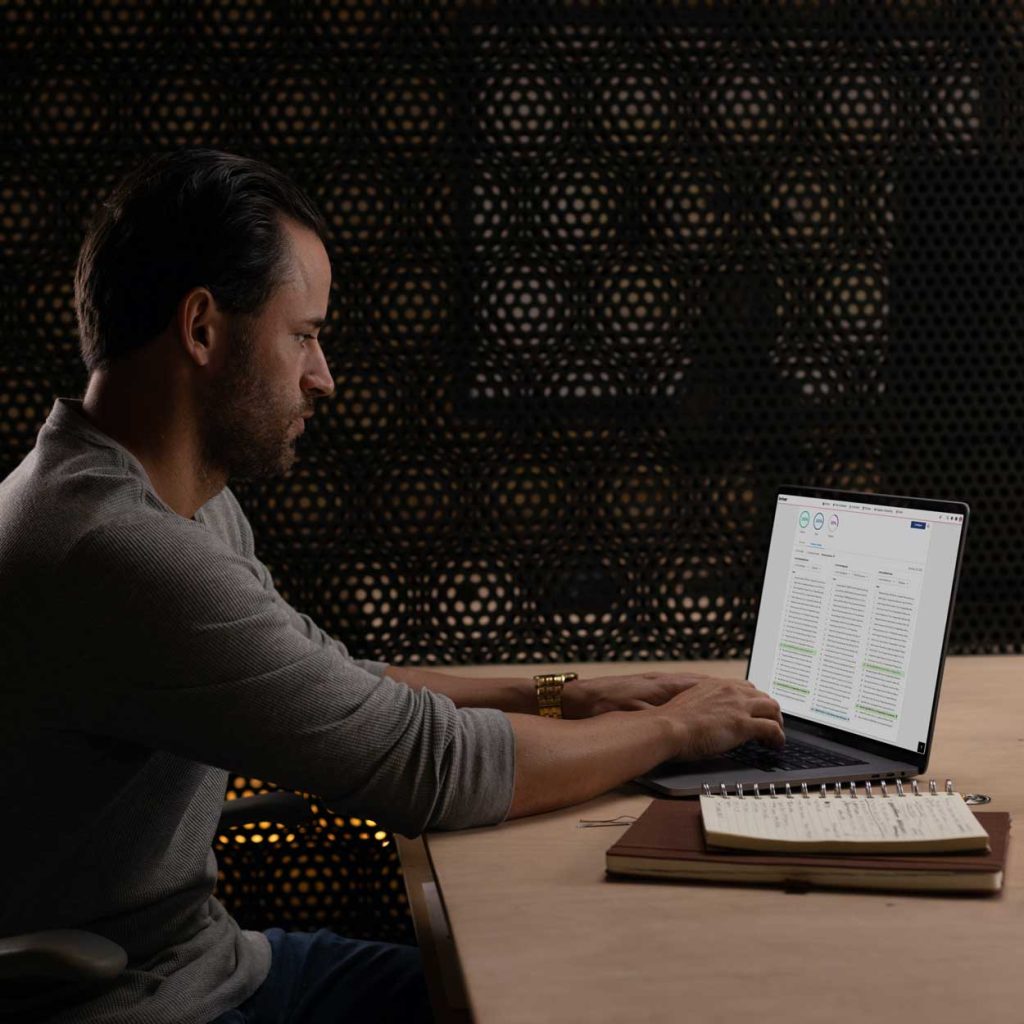 Inriver Channel Insights
Turn key product metrics into a competitive advantage and win on the digital shelf.
Prove the value of digital shelf analytics (DSA) with our freemium business model
Stay on top of how your selected SKUs are performing and those of your competitors
Optimize your syndication strategy and assess the viability of new e-commerce channels
Use category-level data to gain competitive advantage and inform dynamic marketing campaigns
Gauge how your product stories impact product ratings, ranking, and conversions
Inriver Evaluate
Drive revenue growth and take control of your digital shelf with engagement intelligence.
Track content compliance by delivering and then verifying the source of truth for your content is being presented accurately
Ensure your products are visible, everywhere, every day with better listing, keyword search, and share-of-shelf
Convert more sales by strengthening stock and assortment levels with early warning low product availability alerts
Monitor product pricing fluctuations using artificial intelligence for near-real-time analysis
Win the ratings and review battle with automatic notifications to stay ahead of competitors
Inriver Channel Insights and inriver Evaluate at a glance
Explore the offerings of inriver's complementary DSA solutions.
Channel Insights
Evaluate
High-level Digital Shelf Analytics (DSA) capability
Granular Digital Shelf Analytics (DSA) capability
At-a-glance view of category-level data for user-selected SKUs across top e-commerce sites
In-depth view of PDP-level SKU data for products included in PIM across thousands of sites
E-commerce channels predetermined by inriver to cover each geographical market
Retailer-specific customized bots analyze product details across all geographical markets
Track own SKUs and competitor SKUs with data pre-scraped at weekly intervals
Get real-time insight into own SKU performance with key metrics scraped at daily intervals
Change product/channel combination via a self-service wizard for increased flexibility and insight
Actionable, closed-loop feedback ensures first-mover advantage over competitors
Freemium: 10 SKUs over 2 channels
Premium: 500 SKUs over 5 channels
One version offers all capabilities
Freemium: included for all users
Premium: available via subscription
Available via subscription
continue exploring the inriver solution
Find out more about the other focus areas of the solution.