Vertica
Solution Partner, Platinum
Vertica is a dedicated e-commerce agency, innovating and developing award-winning e-commerce B2C and B2B solutions.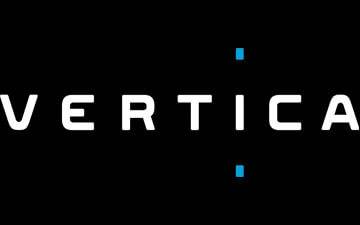 Software portfolio: Optimizely (formerly Episerver), Sitecore
Industries covered: Manufacturing, Retail, Food & Beverage, Distribution, Other
Vertica is a dedicated e-commerce agency. Together with the most ambitious companies in Denmark and Norway, they innovate and develop award-winning e-commerce solutions for Business2Consumer and Business2Business.
Vertica strengthens their customers' businesses and make IT and business go hand in hand. They do this by combining their understanding of business, user insights, skilled technical development, strong project management and integration to existing IT systems. At the same time, they focus on omnichannel to ensure a strong synergy between all of their customers' different platforms.
Vertica's customers have won the E-commerce Award five times. This includes 2 gold medals, an omnichannel award, a B2C award and a bronze medal in the category Omnichannel at the Global E-commerce Summit in Barcelona.
Vertica has offices in the cities of Copenhagen and Aarhus in Denmark, as well in Oslo, Norway, where they employ strategic counsellors and structured project managers along with creative digital designers, skilled usability experts, certified developers and experienced integration consultants.
Read more on Vertica's inRiver offering