Vaimo
Solution Partner, Platinum
Vaimo is focused on delivering long-term omnichannel commerce success to B2B and B2C brands, merchants and manufacturers around the globe.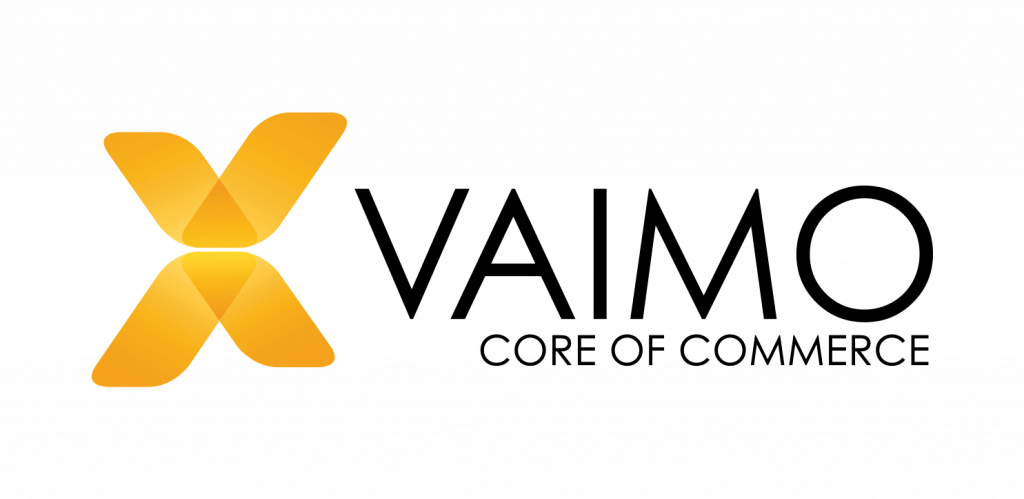 Software portfolio: Commercetools, Magento
Industries covered: Manufacturing, Retail, Food & Beverage, Distribution, Other
Vaimo is one of the world's most respected experts in digital commerce on the Magento and Adobe Commerce Cloud platform. As a full-service omnichannel agency we deliver strategy design development and managed services to brands retailers and manufacturers all over the world.
Our sharp focus broad experience and deep expertise within B2B, B2C, PIM, Order Management and ERP integrations make us a key partner for driving success in digital commerce. Our 10+ years track record of technical excellence coupled with our proven results in helping our clients succeed with business development digital strategy and customer experience design is proudly manifested in our status as a Magento Global Elite Partner.
Vaimo is committed to forging long-term relationships with our clients. With PIM solution we help clients define the requirements and then propose and implement the best-suited platform.
With local offices in 15+ markets across EMEA, APAC and North America and over 500 employees we provide an international presence that allows us to cultivate close long-term relationships with our clients.
Contact:
Phone: +46 8 452 26 50
E-mail: info@vaimo.com
Website: www.vaimo.com