Threekit
Technology Partner, 3D/Augmented Reality
Drive confidence, sales, and a better visual customer experience with Threekit.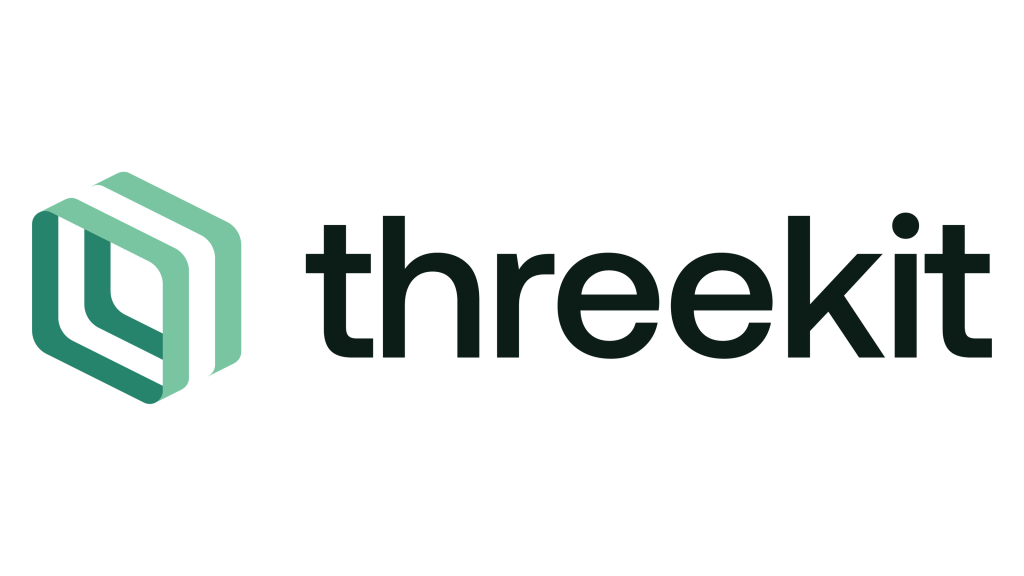 The platform for 3D visualization and augmented reality that brings products to life.
Threekit lets you customize and configure your product in 3D, AR, and Virtual photography. Buyers today expect a rich visual customer experience and Threekit allows customers to interact with and see your product in high detail. Brands like Crate & Barrel, HP, Ciroc, and Taylor Made use Threekit to create billions of visuals to drive buyer engagement and trust.
Why 3D product visualization?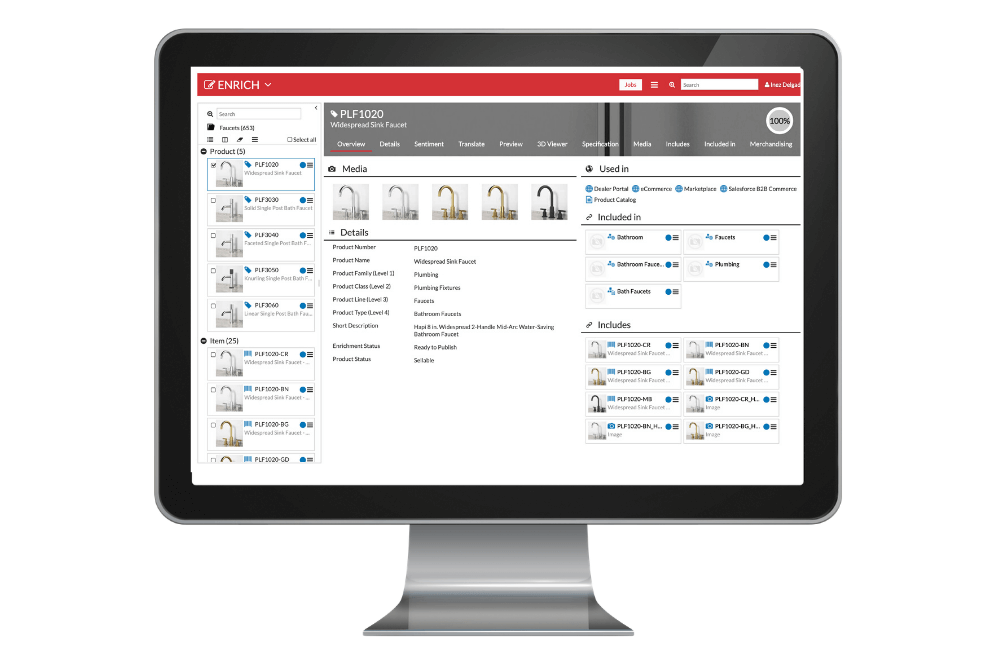 Having a better visual product experience can drive up to 40% more conversions.
A product configurator can ensure accuracy and decrease returns by as much as 50%.
Threekit 3D product visuals enable you to go from product concept to in-market presentation as efficiently as possible.
Learn more at https://www.threekit.com/.
See what Threekit can do for you
additional content