Star Republic
Solution Partner, Platinum
Star Republic is the leading Unified commerce agency in Europe. As part of the SQLI Group we are more than 2400 employees at 32 offices in 13 countries.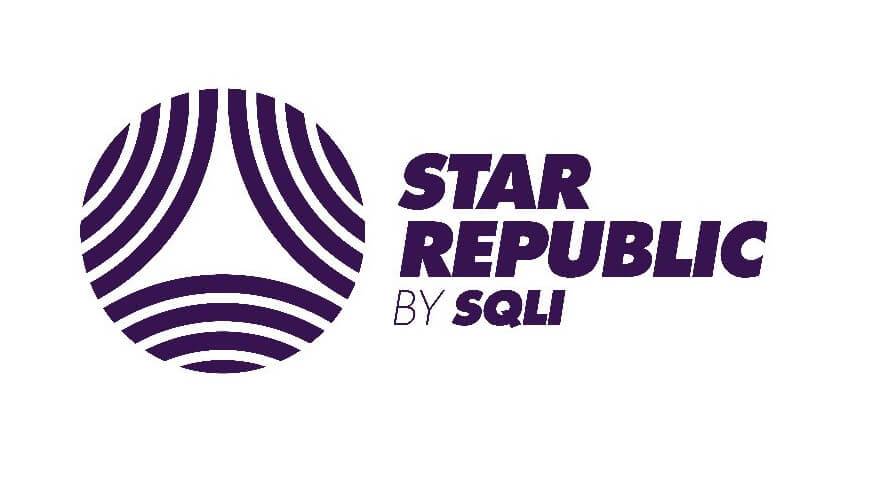 Industries covered: Manufacturing, Retail, Food & Beverage, Distribution, Other
Star Republic is a member of the inriver Champions Program (ICP).
Using insights from consumers and business, combined with burning hearts and beautiful minds, we create digital products and services that focus on user experience. Over the years, we have delivered nearly 400 e-commerce projects focused on creating the best customer experience, more than 25 of which included inriver PIM. This makes us one of the most experienced inriver partners in the European market.
Star Republic implements inriver PIM as part of a Unified Commerce ecosystem, helping your business to:
Increase customer satisfaction by providing clear, structured, and consistent product information regardless of the channel.
Minimize the risk of mistakes by gathering all the product information in one place, making it easier to share across channels, countries, and business units.
Facilitate cooperation and optimize your processes by reducing time spent searching for, as well as correcting, your product information.
Website: https://www.starrepublic.com/en
Download our whitepaper, How to Create a Successful Unified Commerce Strategy, to learn more.
related content