SQLI Digital Experience
Solution Partner, Platinum
Founded in 1990, SQLI Digital Experience is a European full-service digital company that defines, builds, and grows the digital business value of international A-brands.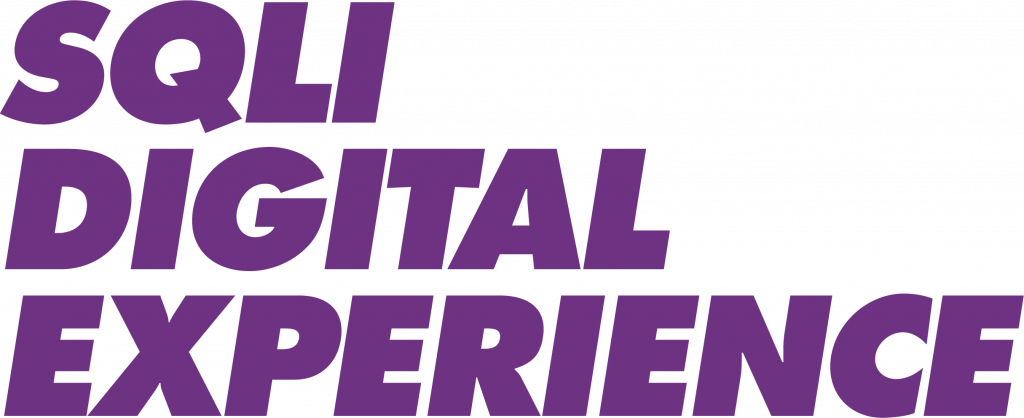 Software portfolio: SAP, Optimizely (formerly Episerver), Adobe commerce, Microsoft, Acquia, Oracle, Google, AWS, Mirakl, Salesforce Commerce Cloud, and Shopify Plus
Industries covered: Manufacturing, Retail, Food & Beverage, Distribution, Other
In a highly competitive environment, SQLI helps brands to get ahead of the commerce game and grow revenue by combining the best of strategy, design, and technology.​ In the BtoB as well as the BtoC environment, we design holistic experiences focused on emotion and value at every step of the user journey.​ And we build architectures based on major commerce solutions, flexible enough to capture the opportunities of tomorrow.
Learn more at https://www.sqli.com/en
Download their ebook Customer Experience How to get started with CX to learn more.