Royal Cyber Inc.
Solution Partner, Silver
Royal Cyber has several years of experience in managing and providing large-scale e-commerce solutions for enterprises. Royal Cyber prides itself by partnering with best of the breed technology innovators.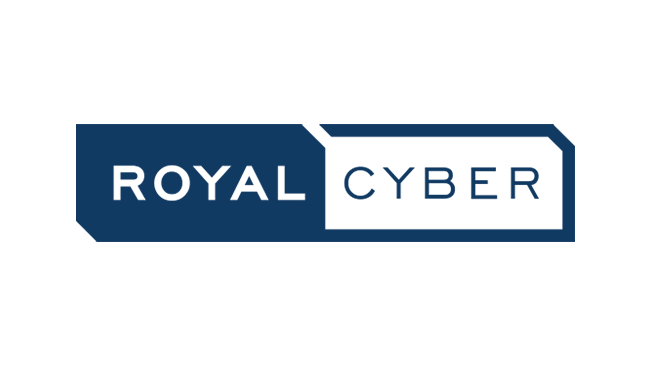 Industries covered: Manufacturing, Retail, Food & Beverage, Distribution, Other
Headquartered in Naperville, IL, Royal Cyber Inc. is a leading software organization that provides services ranging from application development and deployment to training and consultancy. We commenced operations in 2002 as a specialized Technology provider, assisting clients to meet the standards and demands of doing business in the rapidly changing marketplace. Today we stand tall as a one-stop-shop for all your IT needs.
Website: www.royalcyber.com
Email: info@royalcyber.com
Phone: +1 630 355 6292