Perficient
Solution Partner, Platinum
Perficient delivers brand experiences that challenge convention through innovation.

Software portfolio: Adobe Experience Manager, HCL Commerce, InsiteCommerce, Magento, Sitecore
Industries covered: Manufacturing
Perficient is the leading digital consultancy helping transform the world's biggest brands. As a trusted end-to-end digital provider, Perficient partners with its Global 2000 and other large enterprise customers across North America to design and deliver digital transformation solutions that exceed customers' expectations, outpace the competition and transform their business.
Perficient helps the world's biggest brands harness the power of PIM to:
Identify gaps in data to create a 360-degree view of product data, avoid supply chain disruptions, and build a single source of accurate, integrated product information.
Create more conversions by giving buyers the confidence to purchase with complete, accurate, cohesive product information.
Integrate to disseminate complete product data to every corner of the business to accelerate time to market, reduce errors and returns, and subsequently elevate the digital customer experience.
Global Furniture Success Story – Read it Now!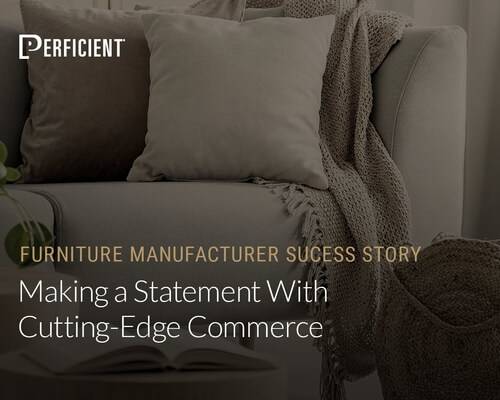 Jordan's Furniture Success Story – Read it Now!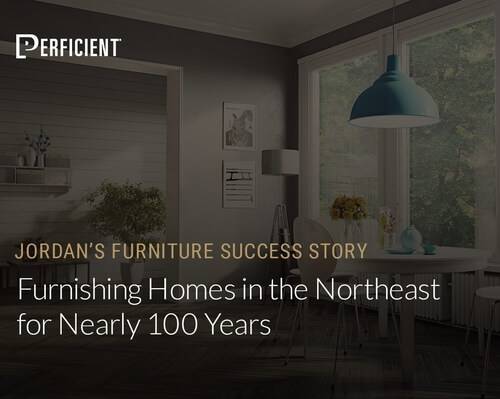 Download our guide, Understanding the Value of PIM & Commerce, to gain perspectives on aligning your commerce strategy with a best-in-breed PIM solution.
Company website and contact information:
Website: https://www.perficient.com