Mad Max Consulting
Solution Partner
Mad Max Consulting thrives where others fail.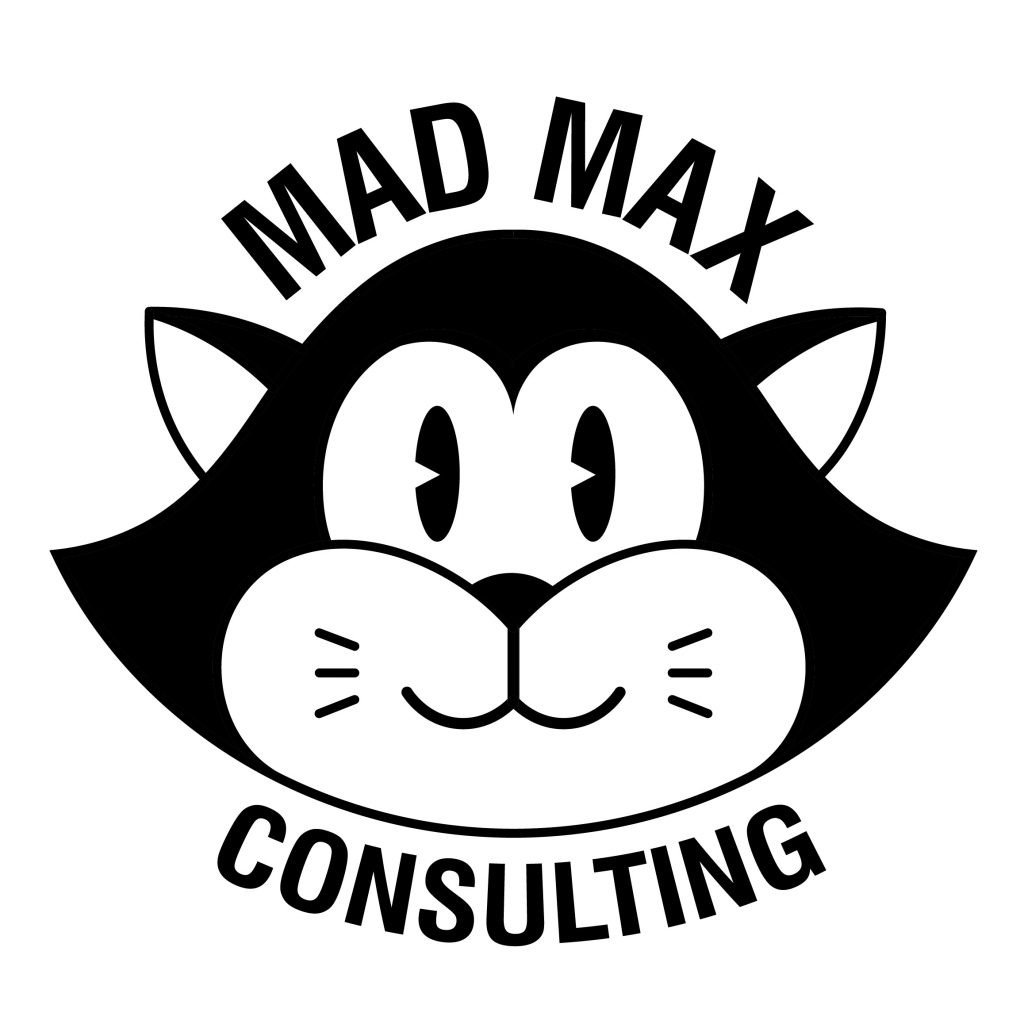 Software portfolio: Optimizely, Litium, commercetools, Umbraco
Industries covered: Manufacturing and retail.
At Mad Max Consulting, we are dedicated to maximizing the value of our client's software. Our team of exclusively highly experienced consultants possesses a unique balance of technical and business expertise. Through close collaboration and a holistic approach, we create solutions that address today's business needs and ensure you're ready for the future.
If you are looking for:
A surefire way to get the most out of your inriver PIM.
A tailored solution that addresses actual business needs.
Simple and performant solutions to complex problems.
Mad Max has got you covered. Our commitment to excellence and determination to succeed sets us apart as the premier choice for businesses looking to utilize their PIM fully. Our comprehensive approach and close collaboration with our clients ensure successful delivery on time, every time.
Contact Information:
Website: https://www.madmax.consulting/
E-mail: max@madmax.consulting