Mad Max Consulting
Solution Partner
MadMax Consulting helps you navigate the world of product information management.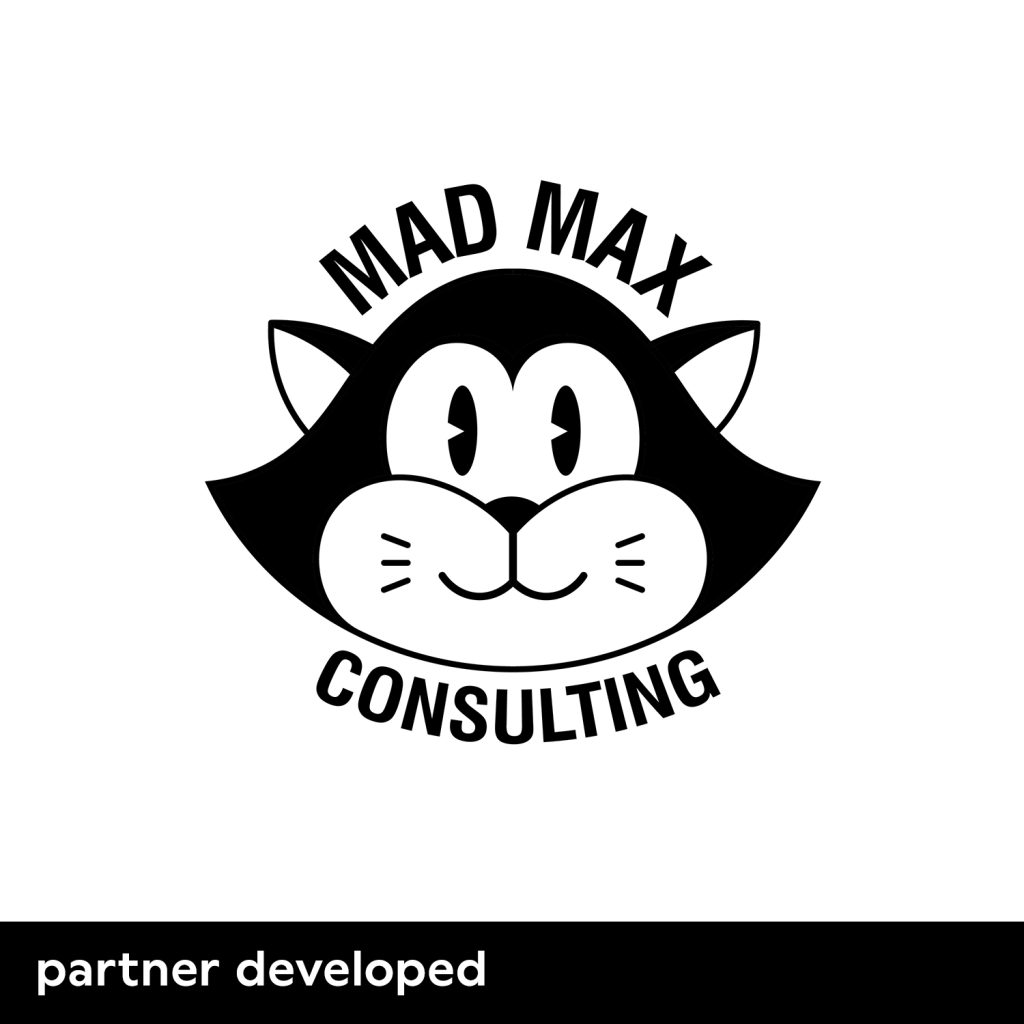 Software portfolio: Case by case.
Industries covered: Manufacturing and retail.
MadMax Consulting is a consulting group made up of a loose gathering of developers. Some are owners, some are employees and some are straight-up friends and family.
At MadMax Consulting we specialize in helping you get the most of your inriver PIM. We do this by truly understanding the needs of our customers and giving them the power to make magic.
Your PIM should be working for you, not the other way around. We strive to ensure that there is trust, inspiration, and joy to work with your data.
At MadMax Consulting we are open to subcontracting to other partners, if this interests you please feel free to contact us.