Mad Max Consulting
Solution Partner
MadMax Consulting helps you navigate the world of product information management.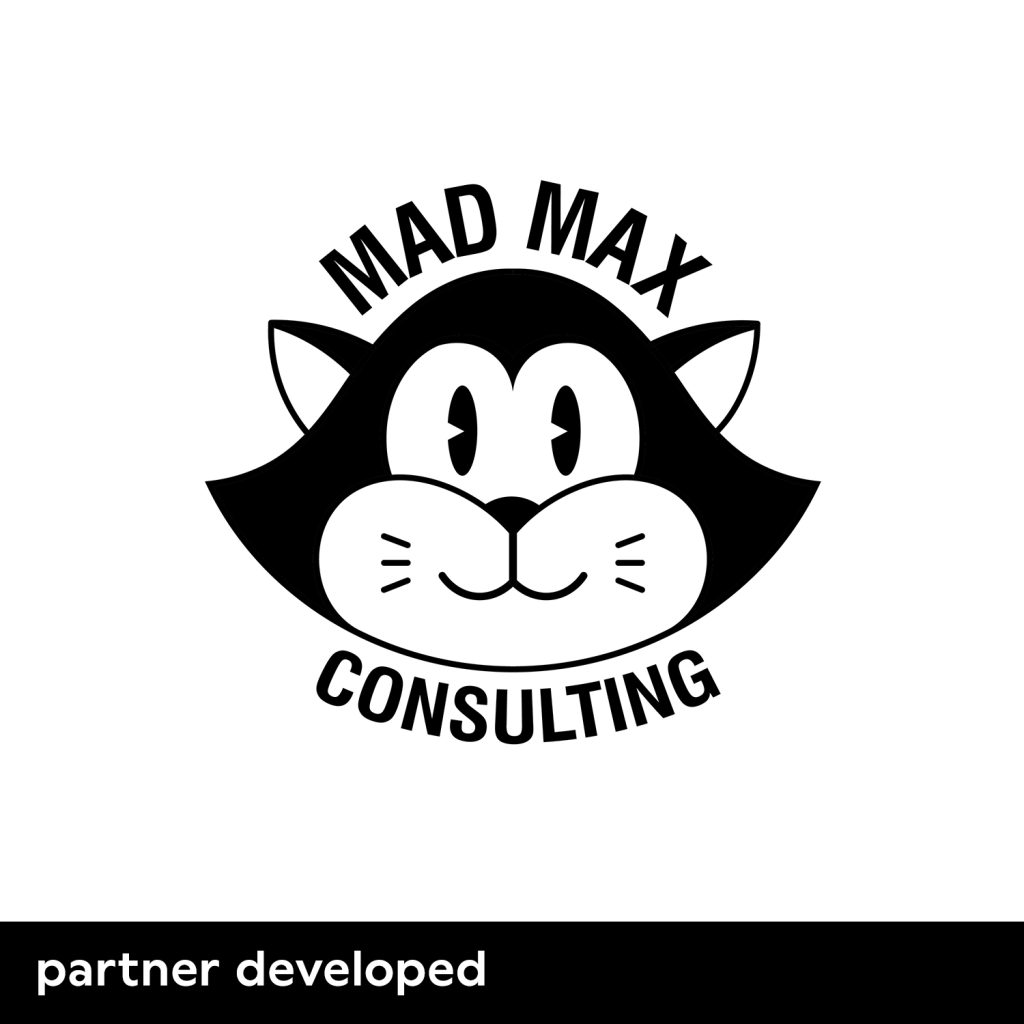 Software portfolio: Case by case.
Industries covered: Manufacturing and retail.
Data supplied by Icecat:
Specifications
High resolution product images
Multimedia (YouTube links, videos, and documents)
Titles and descriptions in multiple formats
Product families, brands, and series
EU Energy Labels
Feature Logos
Bullet points
Related products and product variants
Interactive product stories
All translated to 50+ languages
Reviews
Supported Verticals:
Icecat supplies data for a range of verticals but truly excels in computer & electronics (Consumer audio & video equipment, computers & peripherals, domestic appliances, telecom & navigation
Toys and hobby (Toys & accessories and entertainment & hobby)
Fashion and home (Fashion & lifestyle, home and office)
DIY (Building, construction supplies & tools, and home)
FMCG (Baby & children, pet care, food, beverages & tobacco)
Health (Drugs & pharamceutical products, medical equipment, accessories & supplies, industrial & lab equipment)
Integration with inriver PIM:
Icecat integrates seamlessly with inriver PIM. By adhering to the Icecat taxonomy for specifications, templates are auto-generated inside of inriver PIM, translated, and ready to be used on any product inside inriver! Never manage or translate a specification template again.
Further extending the specification workflow inside of inriver an excel export/import has been implemented that ensures consistent data across all your products inside of inriver, even those not enriched by Icecat.
Automatically update product data when Icecat data changes. By listening to updates from Icecat you are ensured to have all your product data up to date, never missing new information as it changes over time.
Replace your low-resolution images with high-resolution images from Icecat, directly from the suppliers.
Get a head start using Icecat product descriptions and reasons to buy for an even faster time to market in all your languages. Use the supplied description when writing your own help to ensure optimal SEO.
Supply data to Icecat and guarantee data consistency across all your products. By supplying your own data to Icecat you enable anyone to openly fetch that data using a predefined and widely used format.
Website: https://icecat.com/
E-mail: max@madmax.consulting