Luminos Labs
Solution Partner, Gold
Luminos Labs helps you navigate the complexities of your digital commerce transformation with proven solutions through leveraging tried-and-true asset-based framework. Optimize your timeline and budget, mitigate risk, and see breakthrough results.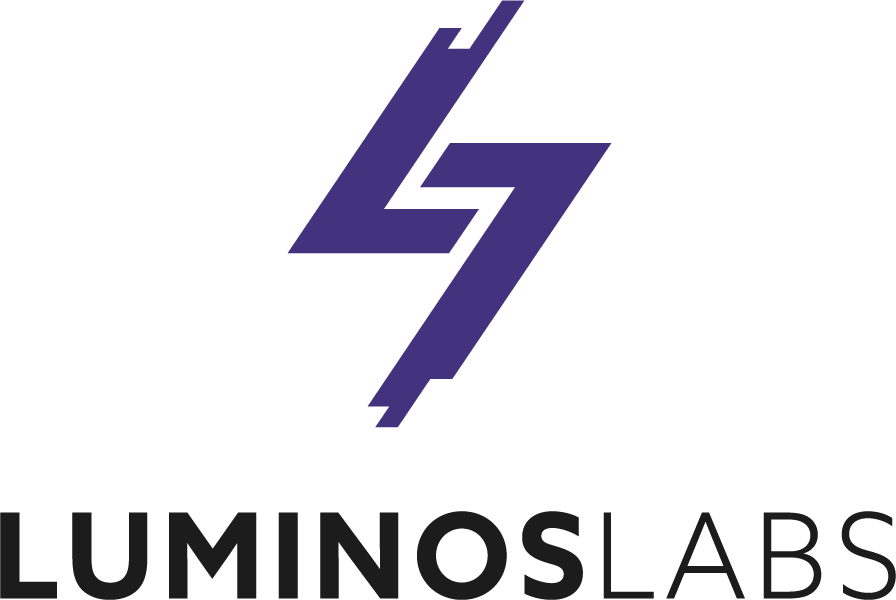 Software portfolio: Optimizely (formerly Episerver)
Industries covered: Manufacturing, Retail, Food & Beverage, Distribution, Other
Luminos Labs transforms your digital commerce experience for better customer satisfaction, increased revenue, and reduced costs. With a decade of experience in complex e-commerce platform integrations in B2B, distribution, and omnichannel retail, Luminos Labs focuses on client success. We help our clients and partners by replacing old technology, empowering customers, and improving the organizational adoption of e-commerce solutions.
Partner with Luminos Labs to:
Implement and integrate best of breed commerce platforms
Create a more effective customer experience and improve business processes
Feel confident that your commerce ecosystem is stable and reliable
Luminos Labs is an inriver Gold Partner, winner of PIMpoint 2019 North America Partner/Customer Collaboration of the Year with Living Spaces, and winner of Episerver Commerce Partner of the Year 2019. Read the details here.
Company website and contact information:
Website: www.luminoslabs.com
Contact: inriver@luminoslabs.com
Phone: +1 310-630-5884