Knowit Experience
Solution Partner, Platinum
Knowit Experience is one of Scandinavia's largest digital consultancy firms providing digital competencies with a global mindset - on a local scale.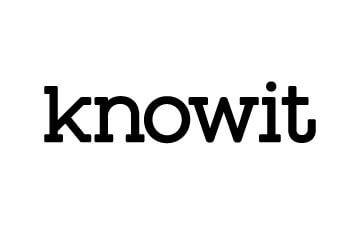 Software portfolio: Optimizely (formerly Episerver)
Industries covered: Manufacturing, Retail, Food & Beverage, Distribution, Other
Knowit Experience is active in four countries. We create a targeted digital presence and enriching user experience via web, mobile, and social media, helping companies, organizations and other enterprises to achieve their business-critical objectives.
Knowit Experience specializes in:
E-commerce: Together with our clients, we create digital platforms and e-commerce solutions that are in step with today's ever-changing markets.
Concept development: Good user experience is crucial to digital success. Our starting point is understanding the needs and motivations of your users.
Digital marketing: We guide you in shaping your online presence and design bespoke solutions to meet your specific needs – for creative, effective, and profitable marketing.
Digital strategy & analytics: With a combination of strategic insight, communication expertise, and technical solutions, we design digital value chains and business models, and help you analyze your data.
CRM: We help you create data-driven customer experiences and more relevant interactions with your target audience.
Learn more at https://www.knowit.eu/services/experience/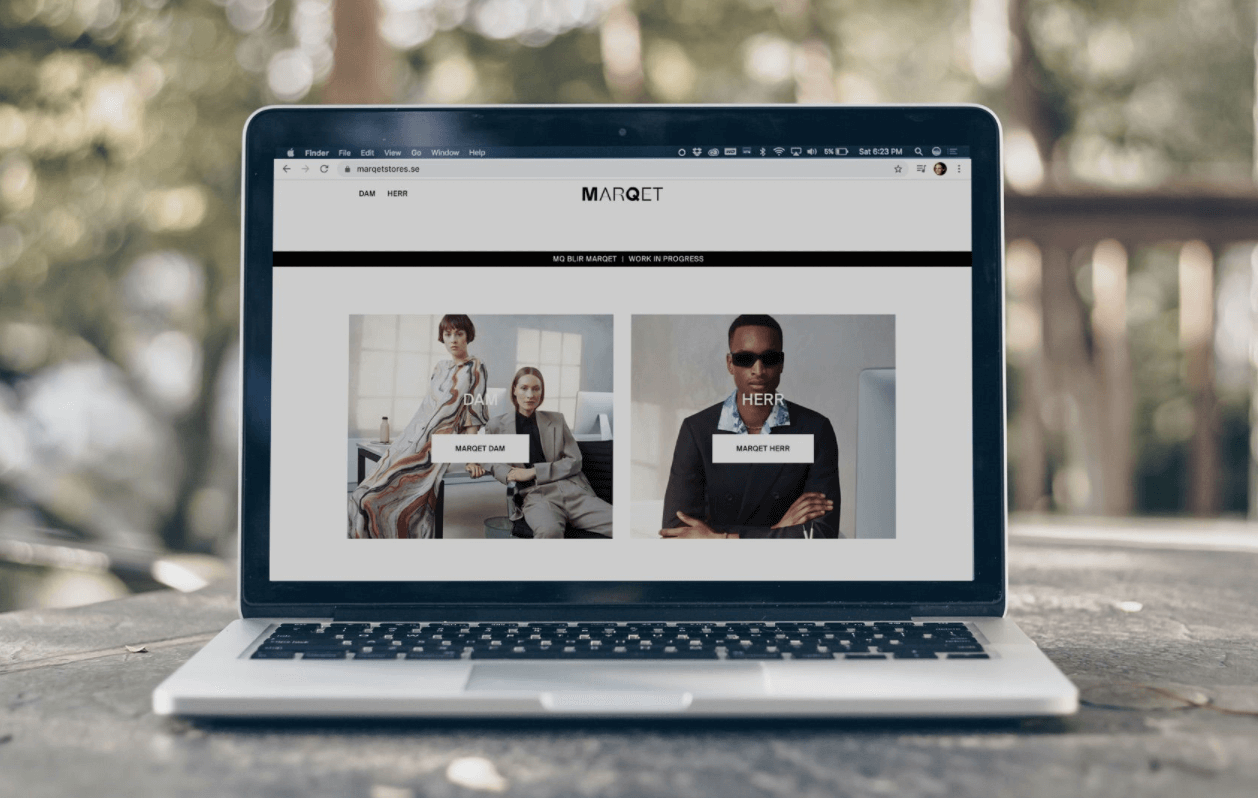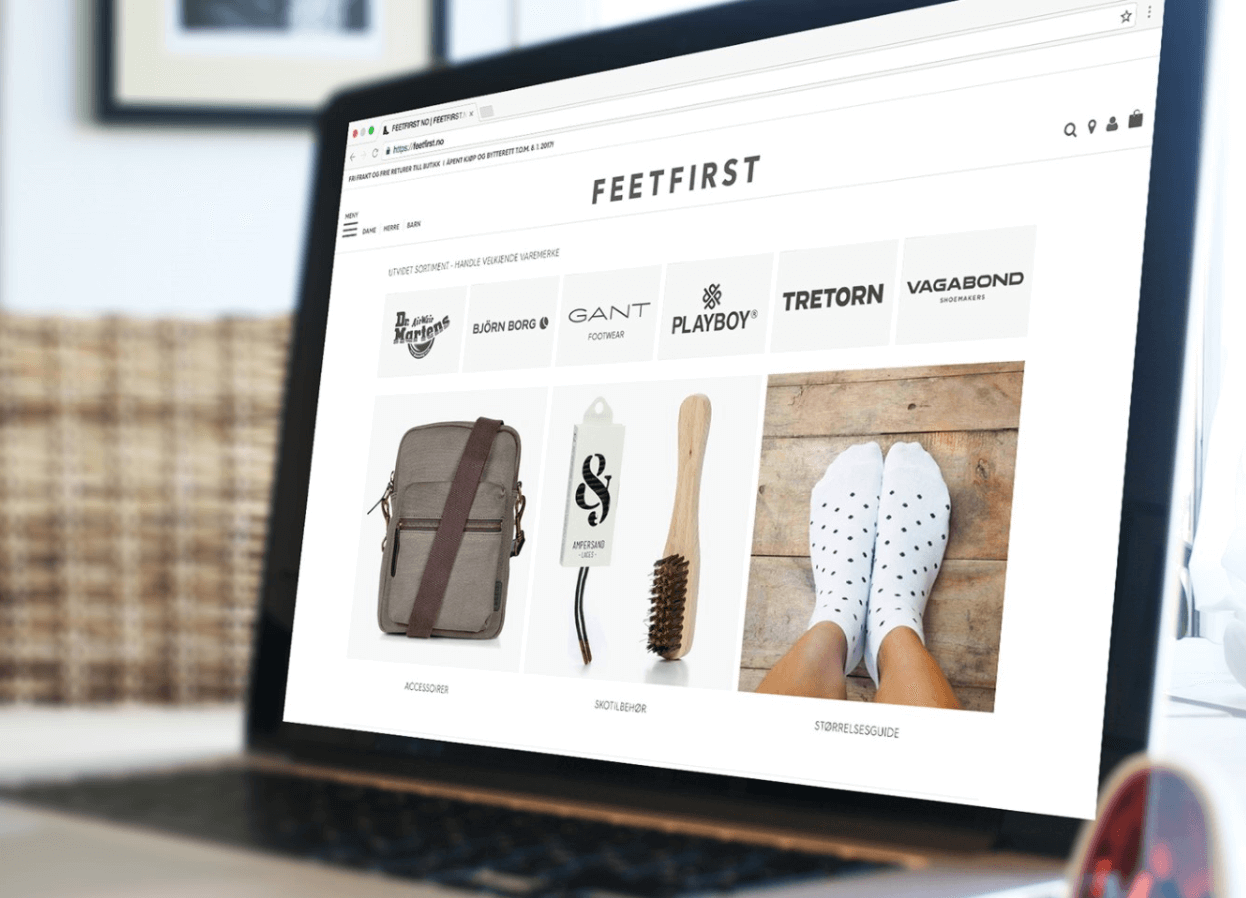 Download our eBook, How to Think About E-Commerce and PIM (in Swedish) to learn more.