Innovadis
Solution Partner, Silver
Together with our customers, we build innovative internet solutions. We offer multichannel commerce solutions, system integrations, (self-service) portals and Internet of Things solutions, all personalized to our customer's needs.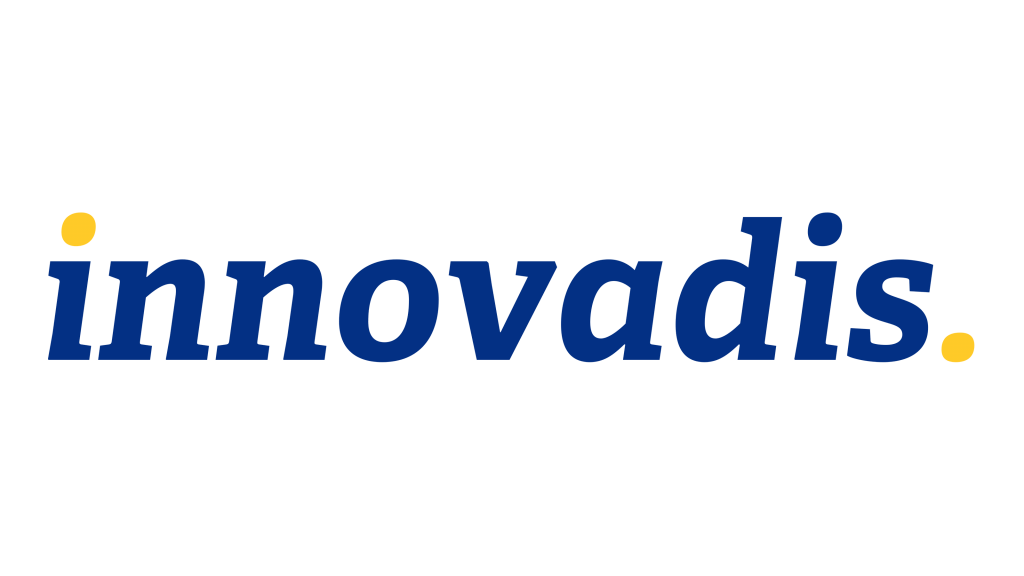 Software portfolio: Dynamicweb, SAP Commerce Cloud, Sana, Fellowmind, Virto
Industries covered: Manufacturing, Retail, Food & Beverage, and Other (Wholesale, Construction, Distribution and, infrastructure)
Innovadis has 25 years of experience in B2B internet solutions. We devise and build innovative internet solutions together with our customers. Very pragmatic, but always well substantiated. For the Smart Industry, we build systems that make routine tasks disappear and leave time for things that really matter.
We are a leading technology system integrator, helping manufacturers, (r)etailers, and distributors optimize their IT landscape by setting up and integrating new solutions. We strive for sustainable relationships, where we create new innovative solutions that match their long-term strategy. In addition to the solutions we offer, we also build products. We find it important not only that our solutions and products connect seamlessly with the needs of the market, but also with the personal wishes of our customers.
Website: www.innovadis.com
Please contact one of our PIM specialists for more information:
Name: Alexander van Dijk
Email: a.vandijk@innovadis.com
Phone: +31(0)6-49879390
Name: Coen Wille
Email: c.wille@innovadis.com
Phone: +31(0)53-8507500