EcommerceTech
Solution Partner
Where e-commerce stores go to research, discover, and buy the right tools to grow their store.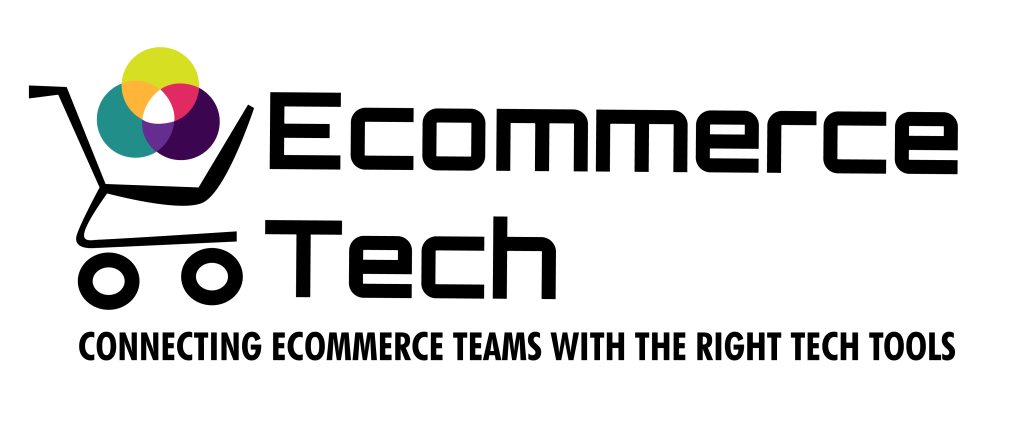 Software portfolio: Shopify/Plus
Industries covered: E-commerce, Retail
EcommerceTech is a recommendation engine that connects e-commerce merchants with the right tech tools. We do this through free consultations with merchants where we go through their tech stack with them and offer tool recommendations based on their business goals.
If you're a Shopify/Plus merchant with over $300k annual revenue, get a free tech consultation helping you assess your current tech tools, implement them to their fullest, discover new tools, and create a roadmap for adding or taking away tools as you grow based on resources, growth rate, and other business dynamics. There's no catch, we do these quarterly consults for free to help merchants understand the landscape better and implement the right tools for growth.
Company website and contact details
Website: www.ecommercetech.io
Contact for e-commerce merchants: derric@ecommercetech.io
Contact for tech providers and agencies: autumn@ecommercetech.io
For more information for e-commerce merchants, download The Ecommerce Technology Landscape for Shopify Merchants.