Digizuite
Technology Partner, Digital Asset Management
Manage product data and the entire content value chain from a single source. Digizuite's integration with inriver makes it happen with ease.

Control the lifecycle of digital assets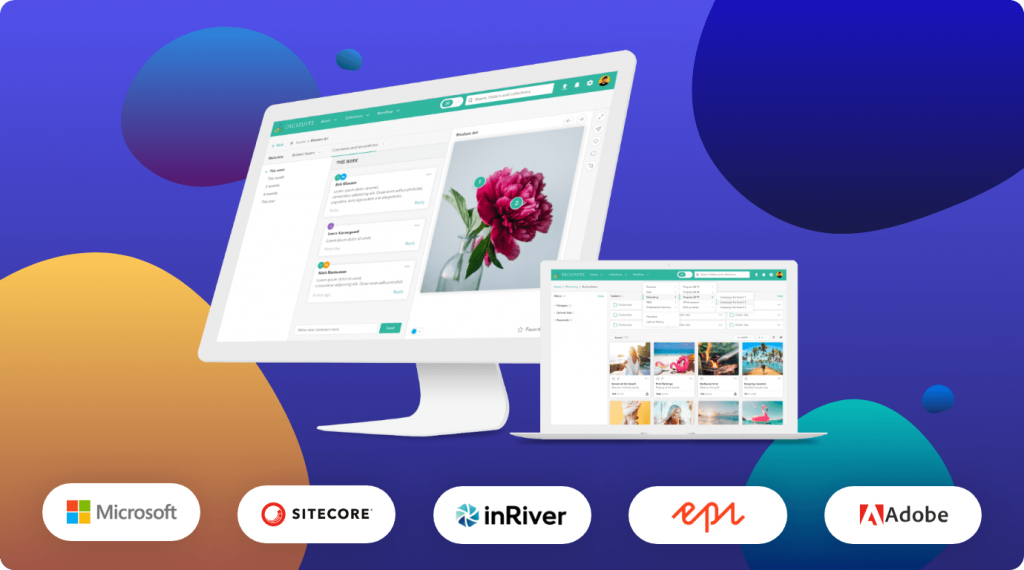 Today's customers expect highly personalized interactions. This means an increase in content production. Digizuite's Digital Asset Management software gives you a single source for millions of digital assets, allowing you to take control of your marketing and product content, repurpose it, and maximize its impact across the entire customer journey.
No more bottlenecks, interruptions, or sending large attachments via email. Find the content you need in seconds and sell your products faster.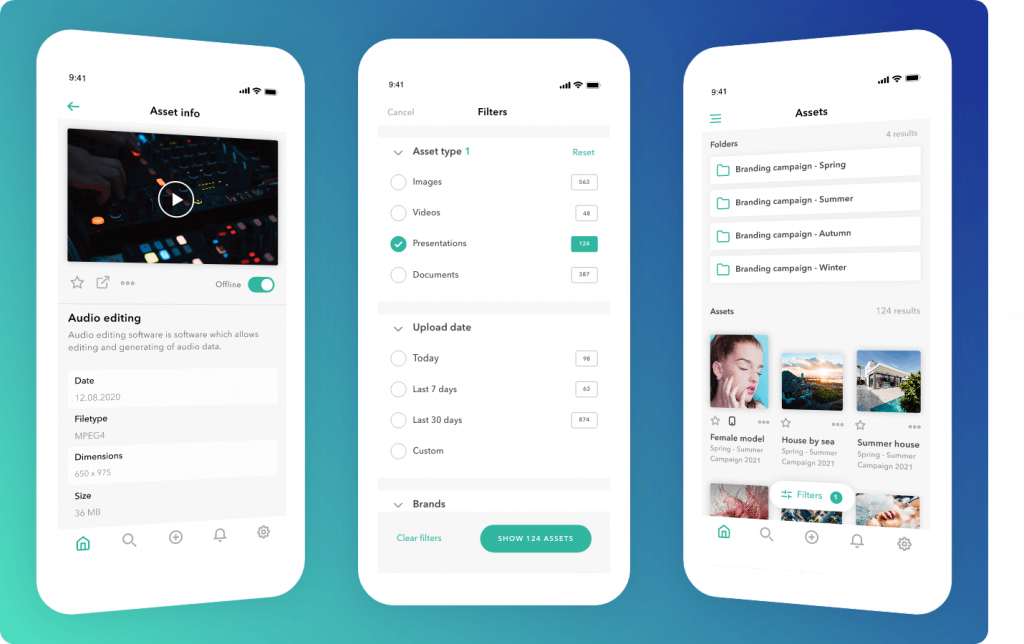 Digizuite and inriver offer smooth automated workflows between your PIM and DAM. All your product data, images and videos will flow freely between key MarTech platforms to provide accurate and consistent product stories and ensure the best e-commerce experience on customer-facing channels.
Get a free demo: Sign up to get a personalized demo based on your needs.
Company website and contact information: Visit Digizuite's website for more information.
Customer stories: Get inspired by our customers – see how leading companies successfully integrate their DAM, PIM and CMS to accelerated website content management, global sales enablement, and brand compliance: Read customer case study.